Dr. Felix Ratjen
---
Dr. Felix Ratjen is the Division Chief of Paediatric Respiratory Medicine Senior Scientist at the Research Institute in the Translational Medicine research program, co-lead of the CF Centre and Medical Director of the Clinical Research Unit at SickKids.

Dr. Ratjen is conducting multiple clinical trials addressing CF lung disease including new therapeutic strategies to target the underlying defect, treatment of airway infections, airway inflammation and other important aspects of the disease. Many of them include both national and international collaborations with centres in Canada, the US, Europe and Australia. Dr. Ratjen is also involved in developing and validating new outcome measures to quantify important aspects of CF lung disease that can be utilized in future clinical trials.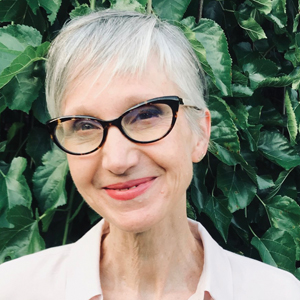 Dr. Christine Bear
---
Dr. Christine Bear is a Senior Scientist in Molecular Medicine at SickKids and a Professor of Physiology at the University of Toronto.
Dr. Bear's laboratory group studies the role of membrane proteins in human diseases affecting the respiratory and renal systems.
He
r goal is to understand the mechanism of action of chloride channels and transporters implicated in human disease.
Specifically, her studies focus on understanding the molecular and structural basis for CF, the disease caused by mutations in the gene, CFTR.
Dr. Bear's
work focuses on understanding the function of the normal CFTR protein, the molecular defects caused by the major CF mutant protein
s
and defining novel therapeutic strategies by which to repair these defects.