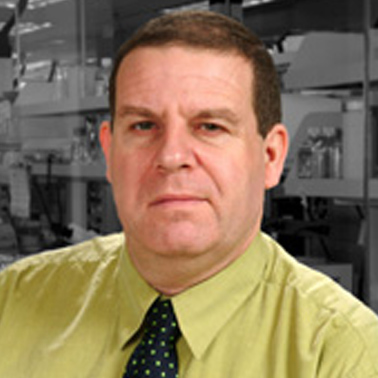 Dr. Eyal Grunebaum
---
Dr. Eyal Grunebaum is currently the head of the Division of Immunology and Allergy, and holds Donald & Audrey Campbell Chair in Immunology. He has led the establishment of the Food Allergy and Anaphylaxis Program at SickKids, focused on clinical, educational and research efforts.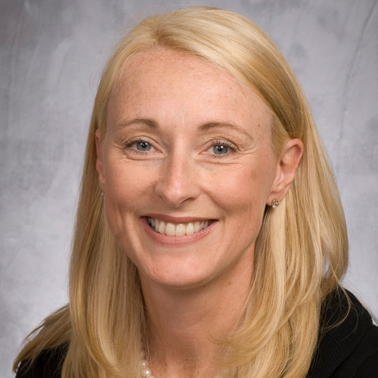 Dr. Adelle Atkinson
---
Dr. Atkinson is an Associate Professor of Paediatrics in the Department of Paediatrics, University of Toronto. Her clinical work focuses on patients with primary immunodeficiencies, bone marrow transplantation, and complex allergic diseases with an emphasis on reactions to food, drugs and biologics. Dr. Atkinson spends a significant amount of her time in medical education. She is currently the Director of Postgraduate Medical Education for the Department of Paediatrics administering the training program for over 80 paediatric residents at the University of Toronto since 2006. In addition, she is the educational lead for the Food Allergy and Anaphylaxis program, as well the Immunity program both at the Hospital for Sick Children. Dr. Atkinson provides clinical education in the area of allergic diseases at all levels: Undergraduate, Postgraduate, Continuing Professional Education and the lay public (community outreach, media etc.).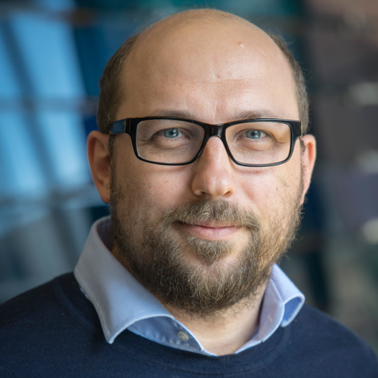 Dr. Thomas Eiwegger
---
Dr. Thomas Eiwegger is a staff physician at the Division of Allergy and Immunology where he sees patients with allergies in the allergy clinics and in his clinic for children with complex allergic diseases who require extensive evaluation (CAREE). As a scientist he is heading a lab at the Research Institute. His research focuses on mechanisms of IgE-mediated allergy. In particular he is interested in mechanisms of tolerance development to food allergens, markers thereof and the development of new treatment approaches for food allergy.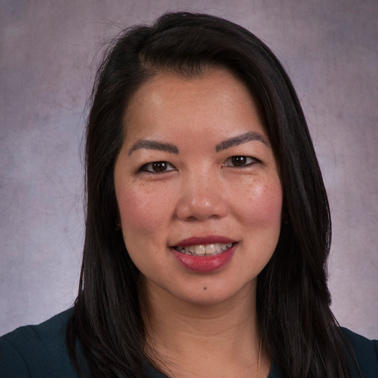 Dr. Vy Hong-Diep Kim
---
Dr. Kim is the Associate Program Director for the Paediatric Allergy and Clinical Immunology training program. Dr. Kim is also engaged in developing tools to teach health care providers and the community about allergies and other immune abnormalities. Dr. Kim's clinical work focuses on patients suffering from primary immune deficiencies, including those receiving bone marrow transplantations, as well as children with complex allergic conditions in the community and hospital settings.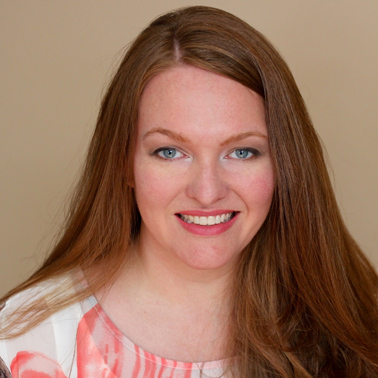 Dr. Julia Upton
---
Dr. Julia Upton is a staff physician at the Hospital for Sick Children. Dr. Upton's clinical and research interests in food allergy include exploring predictors of the severity and likelihood of allergic reactions and treatments for food allergic children.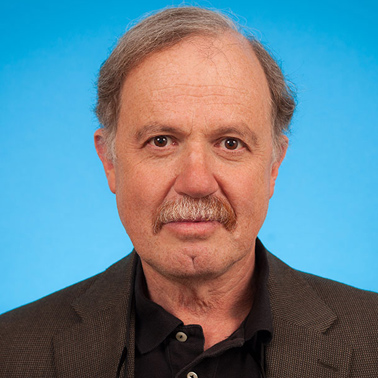 Dr. Peter Vadas
---
Dr. Vadas is a senior scientist at St. Michael's Hospital Research Institute and the head of the Allergy and Immunology Division at St. Michael's Hospital. Dr. Vadas is an international leader in the investigation and management of anaphylaxis, anaphylactic shock, food allergies and adverse drug reactions. Dr. Vadas focuses on basic, translational and clinical research in the areas of chemical mediators of anaphylaxis, risk factors predisposing to severe and fatal multi-system allergic reactions and mechanisms of induction of tolerance. Dr. Vadas is among the founding members of the Food Allergy and Anaphylaxis Program at SickKids. Dr. Vadas ground-breaking work on Platelet-Activating Factor is the basis for intense diagnostic and therapeutic efforts at SickKids.