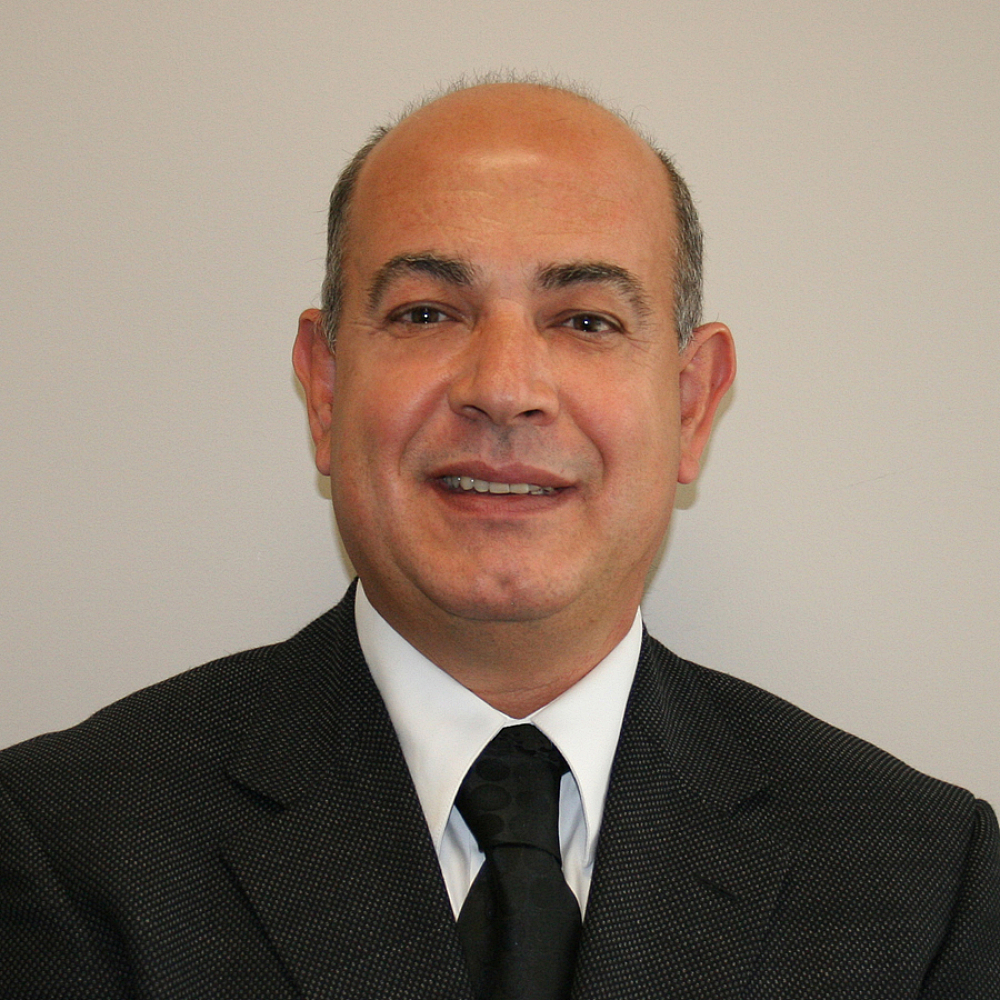 WHY CARLOS GAVE IN HIS WILL:
"SickKids was there for my son."
Carlos – a dad of three and grandfather of four – is deeply connected to SickKids. In 2004, his son Stephan, then 14, was involved in a dirt bike accident and treated at SickKids for various serious injuries. It was a terrifying time for Carlos and his family – but along the way, Carlos says he was "overwhelmed" by the level of care, support and communication the SickKids team provided. That's what inspired him to give to SickKids in his will: ensuring the hospital is there for future generations.
"The dedication and commitment of the SickKids team who cared for my son was next to none," says Carlos. "They were there for us: in order to keep it going we have to be part of it."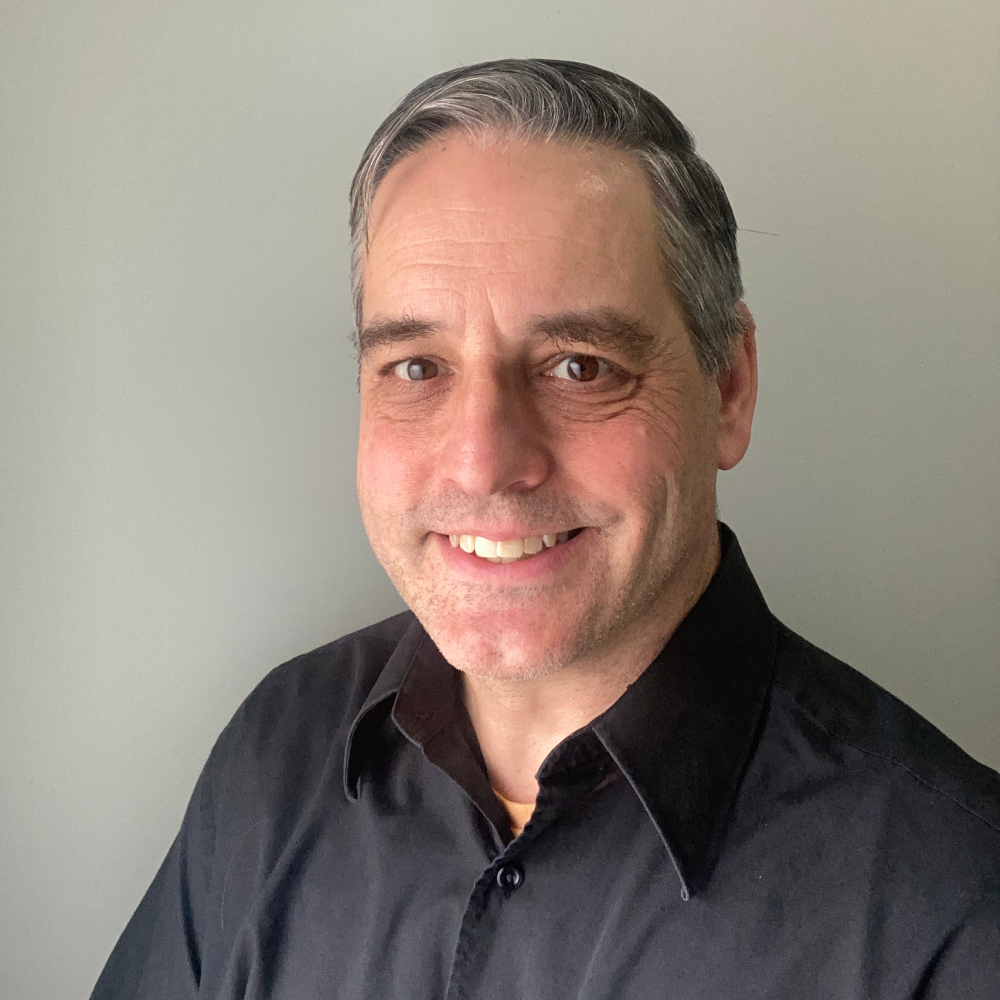 WHY BRUCE GAVE IN HIS WILL:
"To help future children in their SickKids journeys."
Bruce's son Rob's SickKids journey began before he was even born – diagnosed with a heart condition in-utero, then born prematurely due to a suspected stroke. Soon after, Rob was treated at SickKids for seizures. Bruce says he'll never forget what it was like being at the hospital, waiting for news of his son and seeing other parents in the same situation. He knew then that he wanted to give back to support families like his by giving to SickKids in his will.
In Bruce's words: "Without SickKids, my son Rob would not be here with us or have the quality of life that he enjoys. I hope my gift will help future children in their journeys."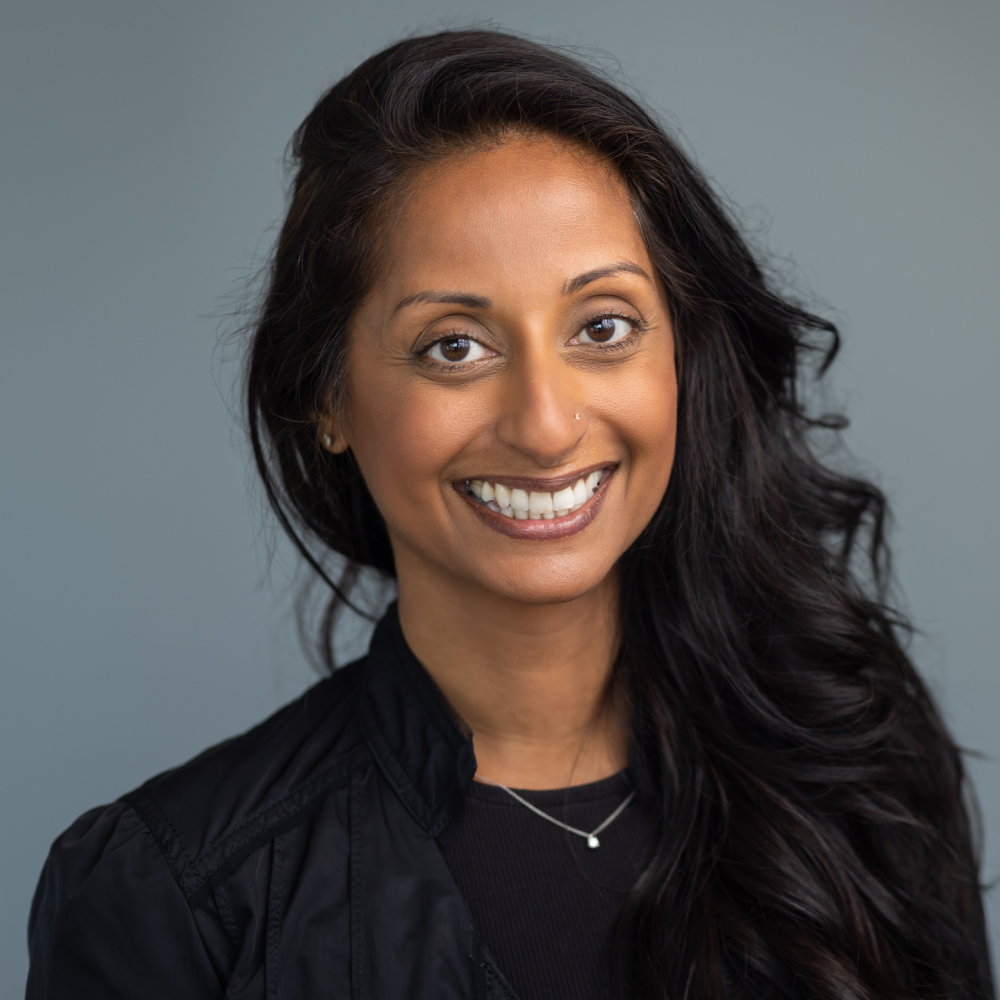 WHY ANITA GAVE IN HER WILL:
"So SickKids is always there for those who need it."
When Anita's daughter Aila was young, she saw a SickKids specialist to investigate some unusual neurological symptoms. Thankfully, Aila was fine. Grateful for the care her daughter had received – and for her family's health – Anita decided she wanted to give back to the hospital. That's why she gave in her will to SickKids, helping make sure all families can get the care they need.
"The staff, the caring and compassion SickKids shows parents and children, no matter if the situation is big or small, is remarkable," says Anita. "If I can help even one family, then I am happy."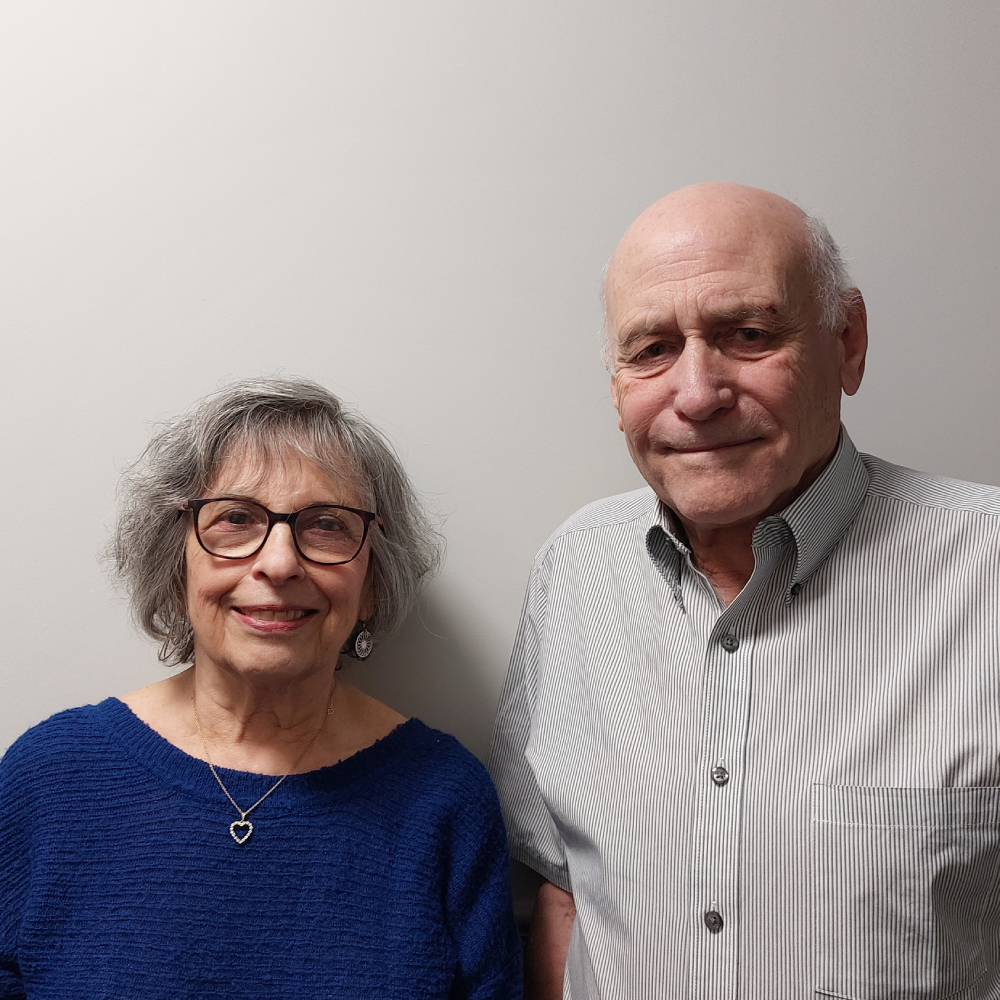 WHY GERRY & BASHA GAVE IN THEIR WILL:
"Because SickKids helped us for three generations"
Gerry and Basha both knew SickKids well, having been treated at the hospital as children. As parents, that connection continued when their daughter needed care at SickKids as an infant. Years later, it was their granddaughter, who needed unexpected surgery at just months old.
With three generations of their family closely connected to SickKids, Gerry and Basha knew they wanted to leave a gift in their will. Their goal? Ensure the hospital's work can continue, for generations into the future.
As Gerry and Basha put it, "SickKids has been there to provide outstanding care and support – for us as children, for our daughter, and for our granddaughter. We hope our bequest will help the hospital continue to do so."
GET OUR FREE INFO KIT ON WILLS AND LEGACY GIFTS
Fill out the form below.
Contact us for more information.
416-813-8271 OR 1-800-661-1083 EXT. 8271