Scroll to see more
CALLING ALL CREWS. WE NEED YOUR HELP TO BUILD A NEW SICKKIDS.
JOIN YOUR CREW
Make a donation and then pick your crew.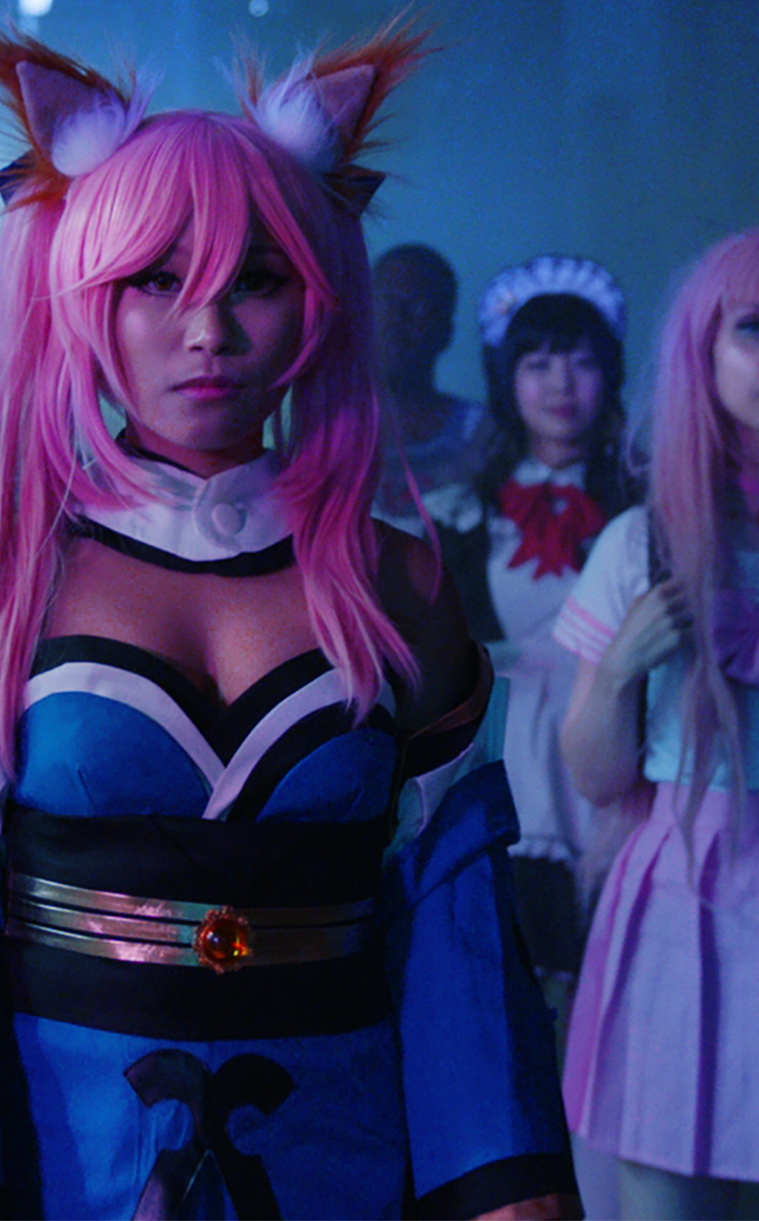 It's time to build a new SickKids
SickKids Chief Medical Officer, Dr. Lennox Huang, offers an inside perspective on how a new SickKids won't place limits on what we can do for patients.