Scroll to see more
Help Ryan Help SickKids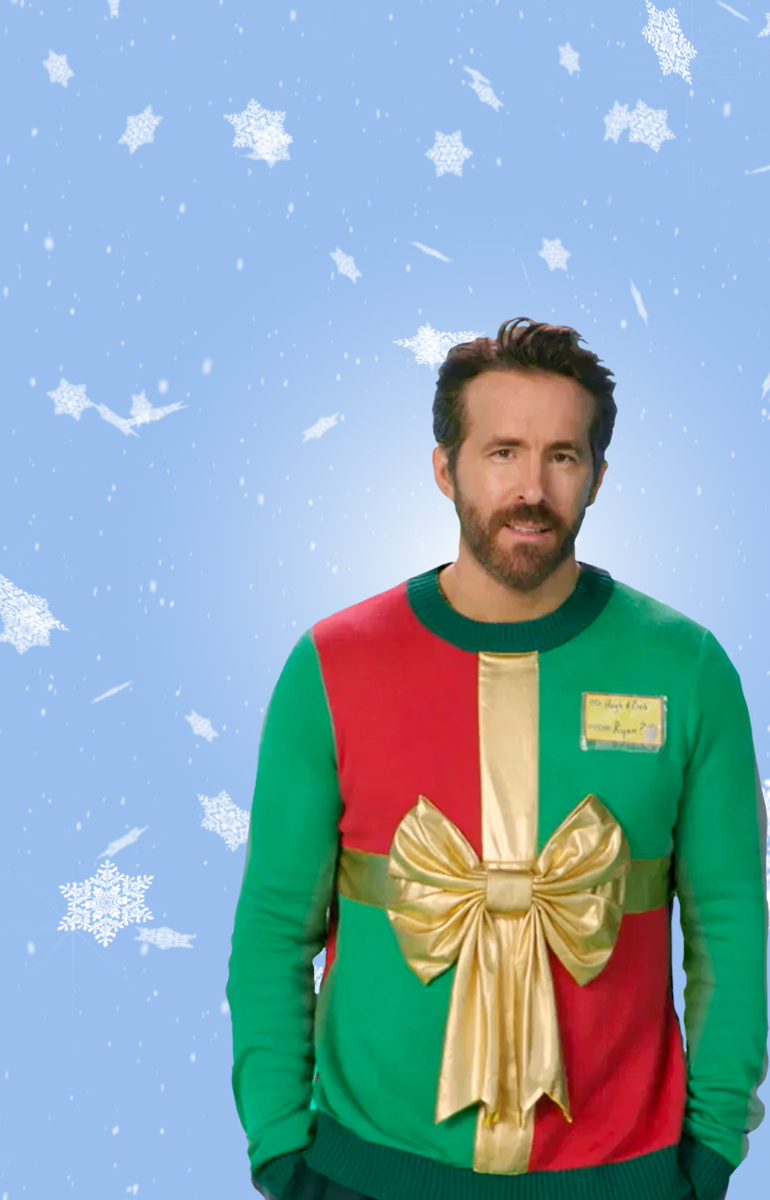 LAST CHANCE. MONTHLY DONATIONS TRIPLE MATCHED.
DON'T WAIT. SIGN UP BY DECEMBER 31, AND YOUR MONTHLY DONATIONS WILL BE TRIPLE MATCHED EVERY MONTH FOR AN ENTIRE YEAR.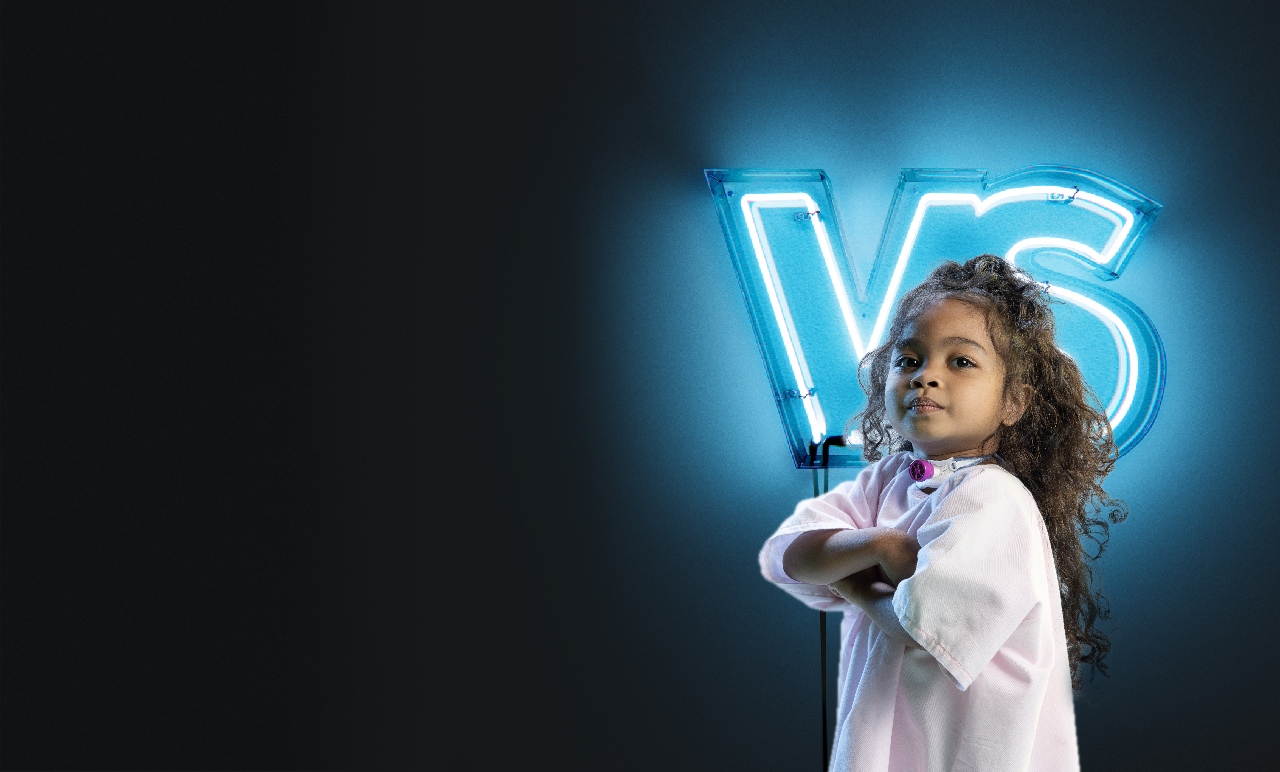 Give a Get Better Gift
Support kids on The Brave List with Get Better Gifts like Arts & Crafts Supplies and Gingerbread Decorating. Make their holiday brighter.