New treatments mean renewed hope
Survival rates for children with cancer are better than ever, with an expected 80 per cent of patients living at least five years after their diagnosis. But standard treatments can have devastating, long-term side effects.

We want to hasten the day when we can treat cancer with targeted, oral medications that won't prevent children from living long, full and healthy lives. One of the ways the Garron Family Cancer Centre (GFCC) is doing this is through innovative clinical trials—trials that are providing newfound hope to patients with relapsed cancer. But, the capacity demands of current studies at SickKids still leave a bottleneck of promising new clinical trials in wait, as well as an increasing backlog of enrollment.

Our vision is to catalyze innovation through collaborative discovery and compassionate care in the name of better cancer outcomes for patients and families.

Every day, we are coming closer to closing the gap between detection and treatment—between our ability to determine the genetic factors of cancer, and our ability to deliver faster and more effective treatment options.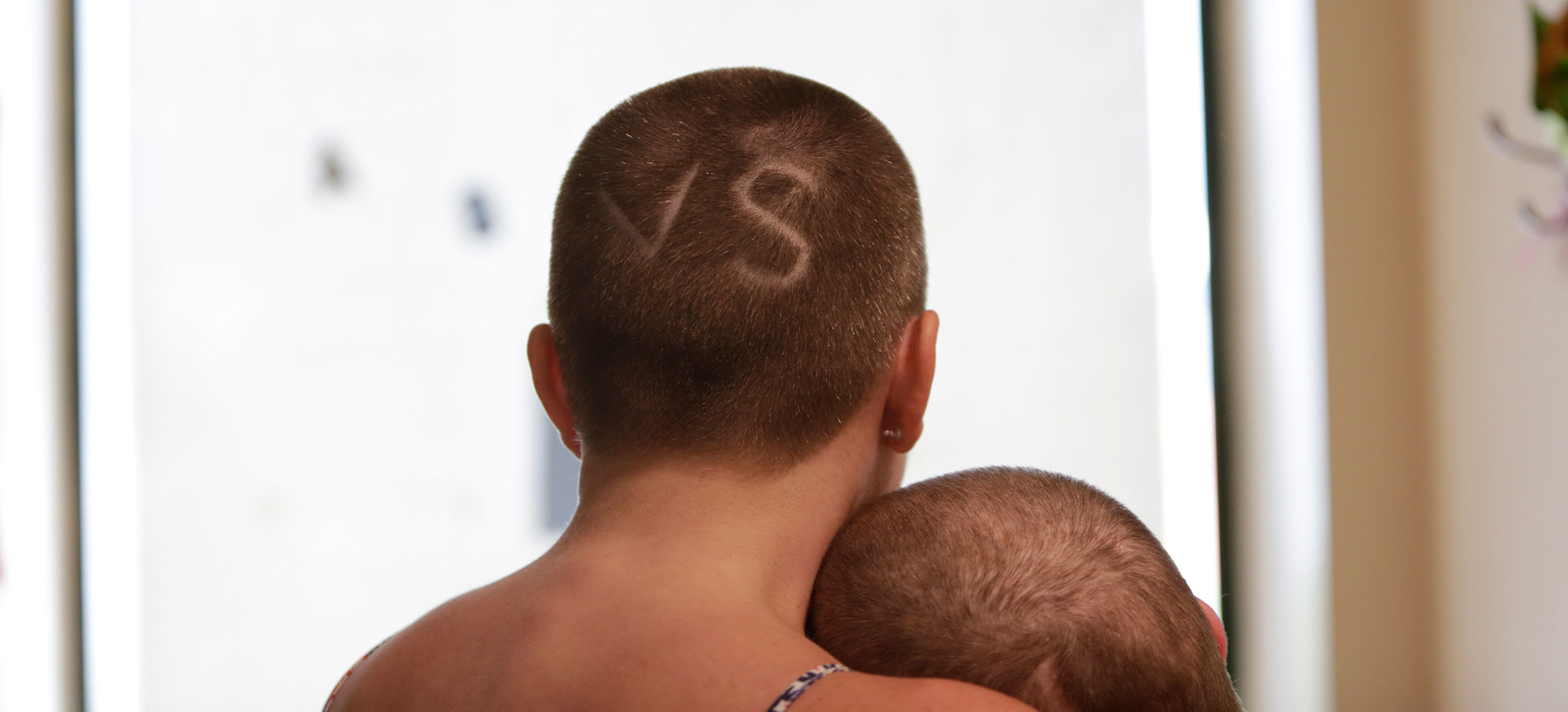 Contact us for more information
SickKids VS Cancer
SickKids is leading the fight against cancer. Today, over 80% of kids with cancer survive. That means we've got 20% to go.