SickKids is joining forces with other child health leaders across Ontario to make patient care seamless.
A growing population and increasing disease complexity means that the number of patients who need multiple care providers is rising dramatically. But in Ontario, a poorly coordinated system makes it difficult for patients to navigate between health-care providers and access expert care close to home. The situation is particularly critical for children with complex, ongoing needs, who require different experts at different developmental stages. Families are often overwhelmed trying to navigate their child's intricate treatment journey.

SickKids has the know-how and track record of successful partnerships to play a defining role in shaping the future of paediatric health systems. Patients with complex conditions who require major interventions come to SickKids from across the province to receive care that is not available at their local hospital.

SickKids is joining forces with leading paediatric health-care centres—Holland Bloorview Kids Rehabilitation Hospital and Children's Hospital of Eastern Ontario-Ottawa Children's Treatment Centre—under the banner of the Kids Health Alliance to build a seamless children's health-care system that better serves patients and families.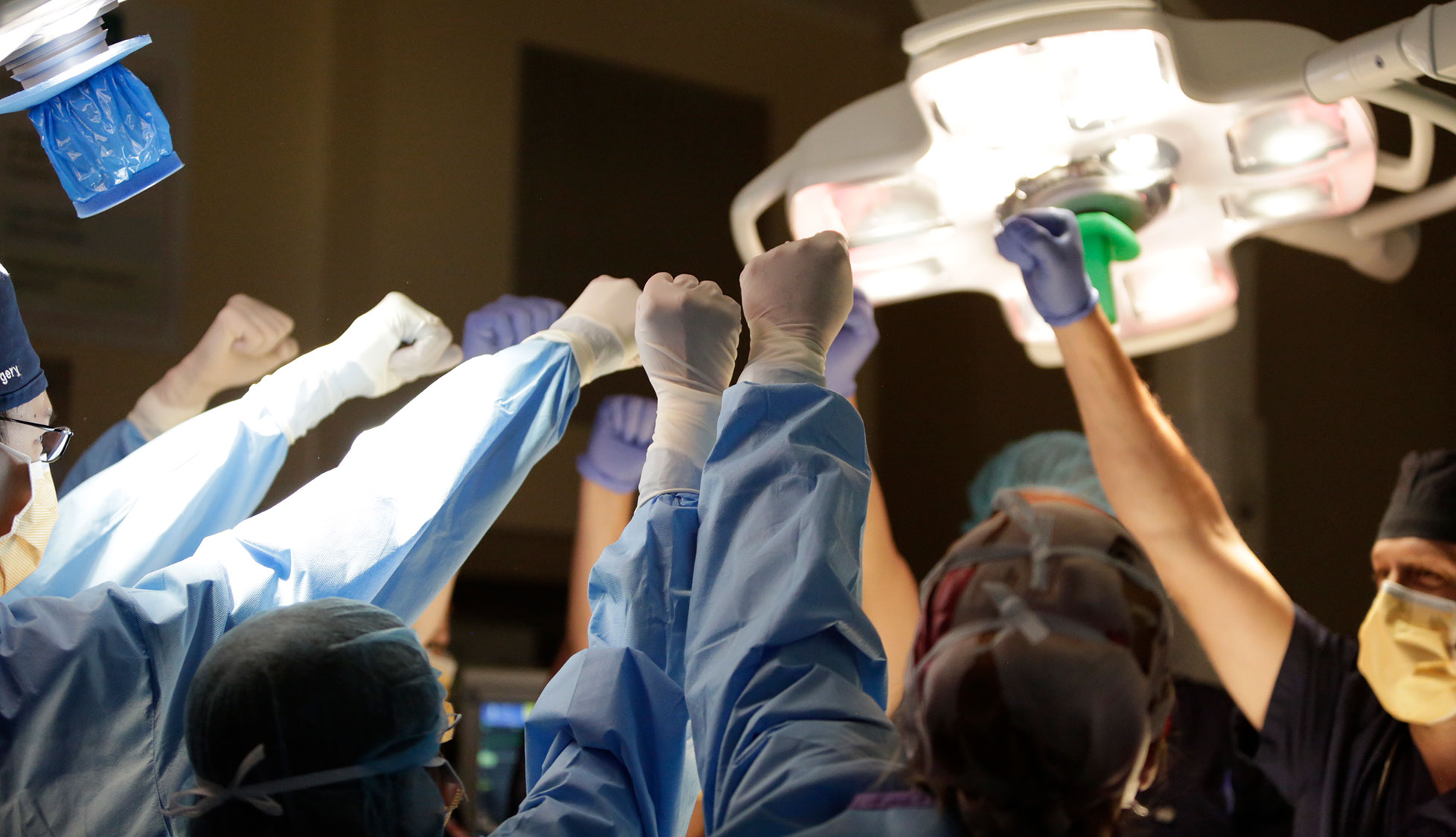 Kids Health Alliance will create a more coordinated, consistent, high quality system of care for children and their families.
Currently, parents act as the general contractor for their child's health care, seeking out the disparate services needed and explaining their child's health history to each provider. Already coping with the day-to-day stress of caring for a sick, injured or disabled child, these responsibilities are time consuming and often overwhelming for families. Kids Health Alliance will help families by improving access to more holistic care closer to home.
Learn more about Kids Health Alliance
SickKids VS: Health Integration
SickKids is joining together with partners to help shape the future of health care for kids. The goal? To help ensure that patients and families have better health-care experiences, and ultimately, better care.