SickKids Breakthrough Fund
Breakthrough Fund members invest in SickKids research with the greatest potential to change the lives of children in Canada and around the world.
The Breakthrough Fund at SickKids is a new way to lead in the fight for child health. It's a fusion of investing and charitable giving, known as venture philanthropy. By joining, you become a member of a select group of savvy investors who choose and fund SickKids innovations with real-world commercialization potential. Simply put, by becoming a venture philanthropist, you're helping get the most promising science and research into clinicians' hands and children's healthcare faster.
WHY VENTURE PHILANTHROPY MATTERS
SickKids has a track record of discovery. But it's typically a long and arduous road to turn research breakthroughs into new clinical products and practices. Successful innovations can take 7 to 12 years to make it to market. Many ideas with great potential fail along the way, often due to a shortage of early-stage funding. SickKids is facing this challenge by encouraging a culture of entrepreneurship with support from venture philanthropists.
We're seeking partners willing to join forces and invest in a collective fund that boosts the chances of commercial success for SickKids breakthroughs and innovations—diagnostic tools, medical devices, and precision therapies of the future.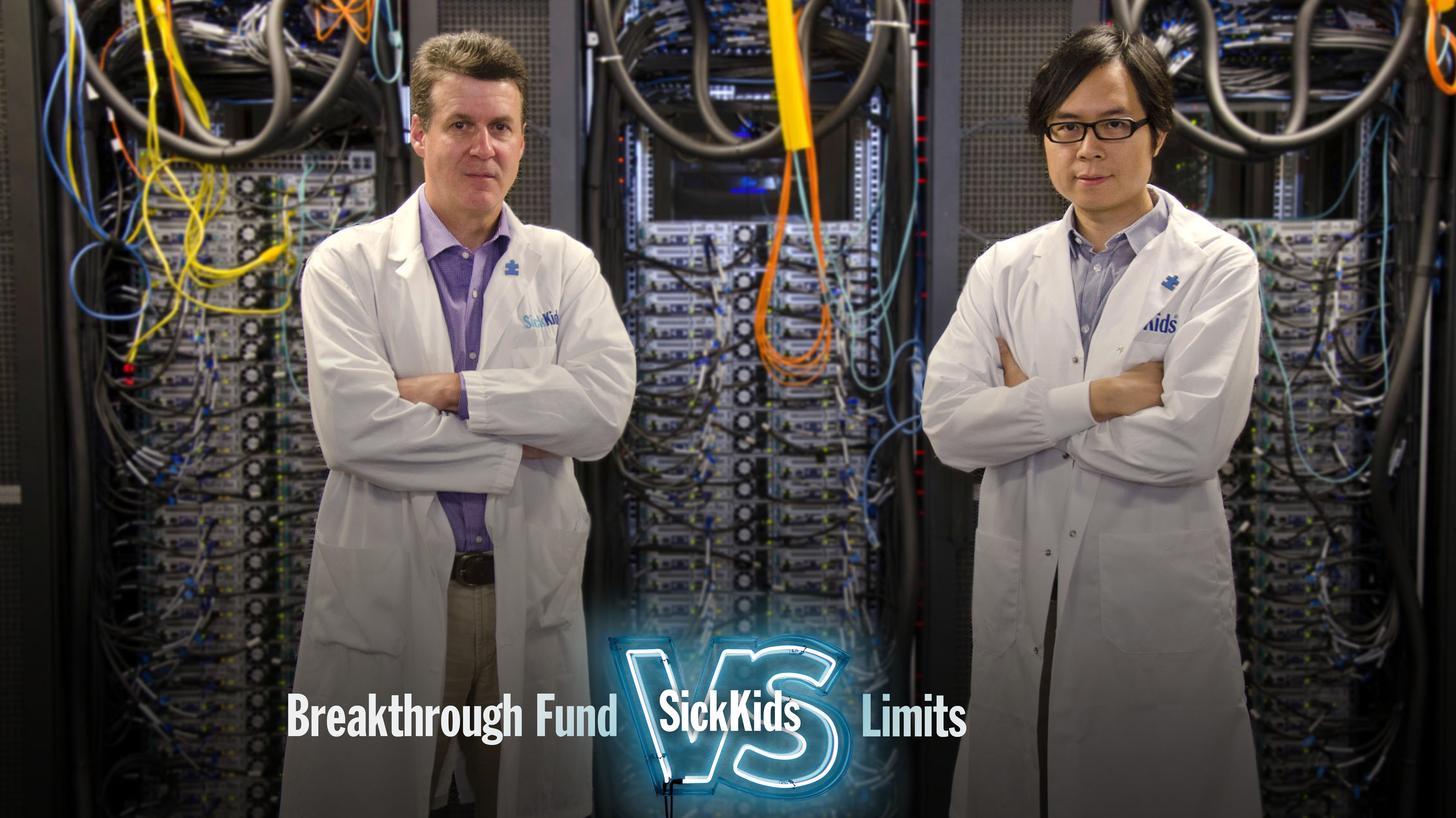 ---
The Breakthrough Fund will reduce the time for discoveries to make it from bench to bedside.
GETTING GOOD IDEAS TO MARKET
The Breakthrough Fund bookends pivotal phases in the commercialization journey.
Proof of Principle Grants help early-stage ideas grow, allowing SickKids investigators to gather data and demonstrate a concept's viability.
Entrepreneurs in Residence coach SickKids investigators on how to take later-stage ideas and innovations to market, form a start-up, find the right industry partner, or attract private investment.
HOW YOU CAN MAKE A DIFFERENCE
Each Breakthrough Fund member invests $10,000 or $20,000 per year for five years (a total investment of $50,000 or $100,000). Together, members decide annually on which innovations and projects to invest in. Members also get to hear progress updates directly from the SickKids scientist or researcher—and to network with other members. A portion of the return on every successfully commercialized idea gets reinvested in the Breakthrough Fund—so every member helps fuel future innovations in child health. Collectively, our founding members have contributed over $1 million to the Breakthrough Fund so far. To learn more about the program, download the Breakthrough Fund Information Package.

We hope you'll join us.

Contact us about joining the Breakthrough Fund