Our Vision is simple: Healthier Children. A Better World.TM
We believe fighting for the health and wellbeing of children is one of the most powerful ways to improve society.

Our mission is to inspire communities to invest in health and scientific advances to improve the lives of children and their families in Canada and around the world.

As leaders who are committed to delivering outstanding results, we embrace the following core values that together are reflected in the way we work toward our mission, with each other, and our community.

Collaboration
We ensure that we work effectively, respectfully, and inclusively toward the Foundation goals with our Donors, volunteers, Foundation and Hospital colleagues, and the general public in an environment of trust and shared values.

Integrity
We commit to adhering to the highest standards of conduct, ethical practice, and honest, transparent communication.

Excellence
We strive to reach our full potential as an organization and seek improvement opportunities to become the best at what we do.

Innovation
We continually seek new ways of thinking and doing that achieve value for our stakeholders.
Inclusion
We commit to creating an environment where employees are empowered, feel a sense of belonging, and that is reflective and supportive of the diverse communities we serve. Read more about our commitment to Equity, Diversity, and Inclusion.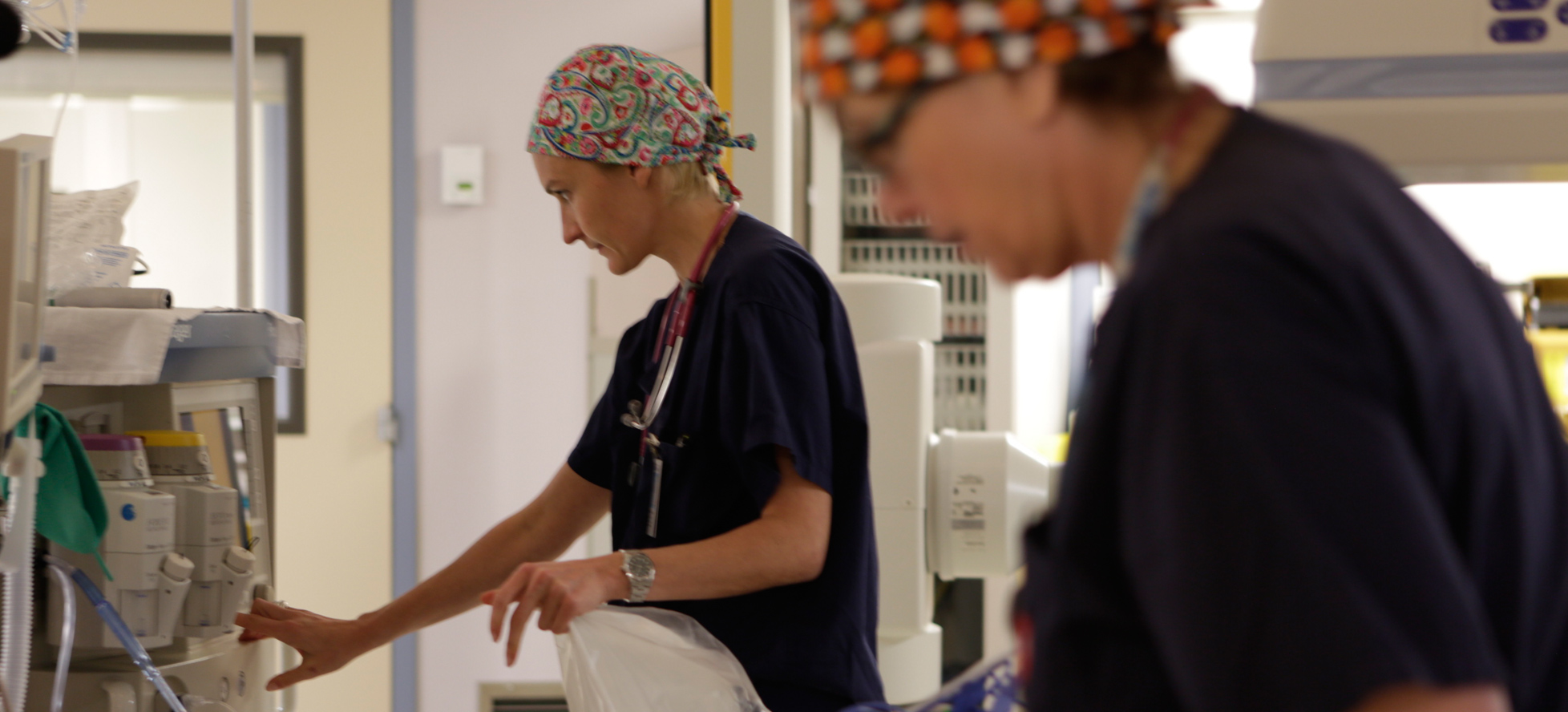 SickKids vs the Greatest Challenges In Child Health
So much good work has led us to this point. We stand on the threshold of an unprecedented opportunity to conquer the greatest challenges in child health. Our next step will be a big leap forward. Embracing this challenge is an absolute necessity. Join us in this fight.
SickKids VS This is Why
You might never see it, but this is why we fight.