All of us at SickKids are fighting the same battle: to make every kid a healthy kid.
At SickKids, we are taking on one of the biggest battles in modern history: the fight for a better future for child health. And it will take each and every one of us.


We are on the cusp of a monumental transformation. Right now, unparalleled leaps in science – made possible by generous donors like you – present a unique opportunity for SickKids. But our 70-year-old building can't keep up with the rapid pace of medical technology. To match the world-class care we deliver inside our Hospital, we need the facilities to match.


In October 2019, we broke ground on the first building in our major campus redevelopment, the Patient Support Centre, which will house thousands of researchers, clinicians and staff. Now, we are working tirelessly to prepare for the next phase: the Peter Gilgan Family Patient Care Tower, will house our critical care and inpatient units.


Our goal is to not only dramatically upgrade our facilities, but also elevate our research, extend our excellent standards of care to more children around the world, and enrich the compassionate care we deliver to foster the lifelong well-being of children and their families.


It's a massive challenge, but one that has to be met. So we're actively inspiring communities and individuals to take up the fight by investing in our Hospital, its mission, and the scientific advances your gifts make possible.


Thanks to our donors, in the fiscal year that ended March 31, 2020, SickKids Foundation invested over $190,898 million in child health research, learning and care. We're winning. Because every day we continue to fight.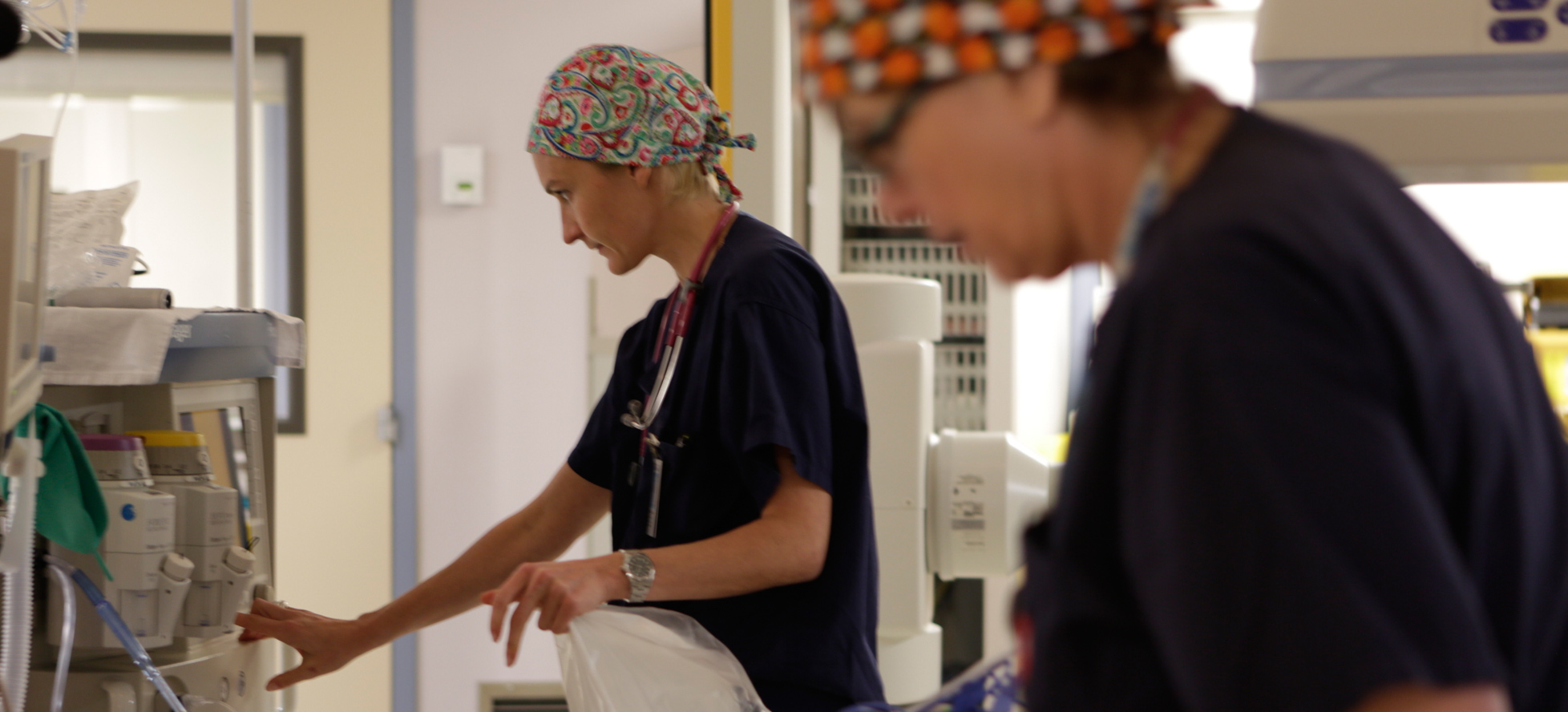 SickKids vs the Greatest Challenges In Child Health
So much good work has led us to this point. We stand on the threshold of an unprecedented opportunity to conquer the greatest challenges in child health. Our next step will be a big leap forward. Embracing this challenge is an absolute necessity. Join us in this fight.
Need help?
416-813-6166
OR

1-800-661-1083
SickKids VS This is Why
You might never see it, but this is why we fight.