Our employees and volunteers are vital to achieving our vision: Healthier Children. A Better World.™
This is our mission at SickKids Foundation. As a leader in the not-for-profit sector, we raise funds on behalf of The Hospital for Sick Children -- one of the world's foremost paediatric health-care institutions. SickKids Foundation is the largest charitable funder of child health research, learning and care in Canada.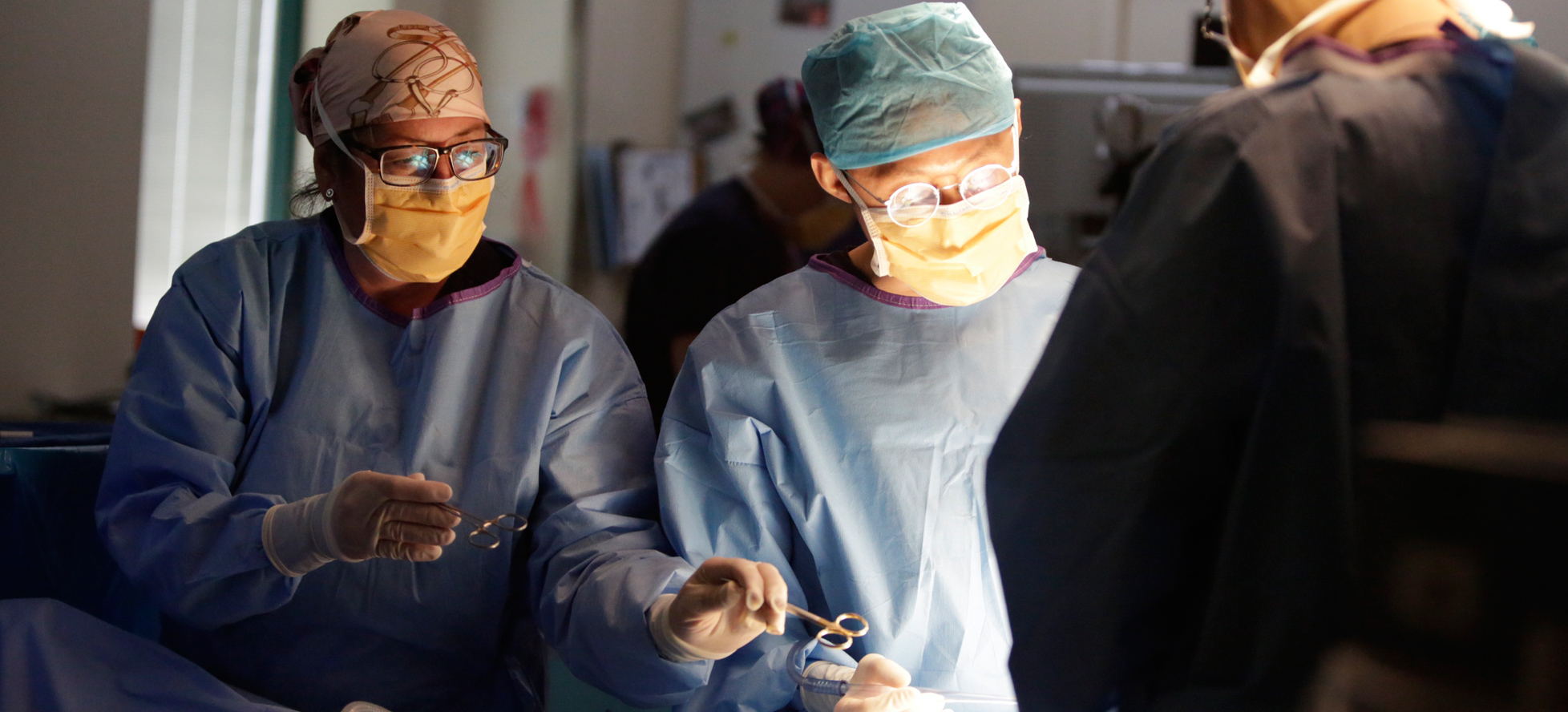 SickKids VS: Undeniable
At SickKids, we're not on the sidelines, we're on the front line. Taking the fight to the greatest challenges in child health. And we are winning.