Featured Events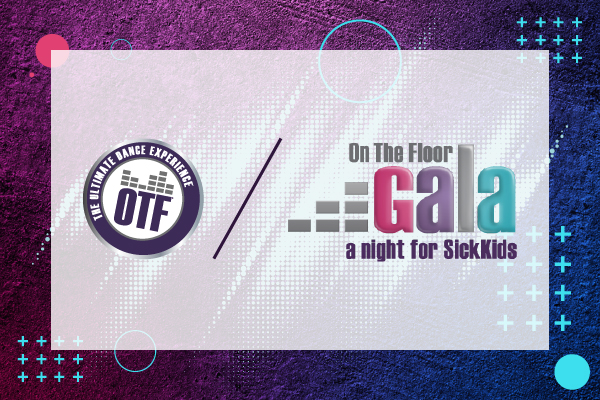 A Night for SickKids and Dance A Thon
2020-11-29
2020-11-29 23:59:59
America/Toronto
A Night for SickKids and Dance A Thon
A Night for SickKids Gala hosted by On The Floor is going VIRTUAL. We will be looking back to some of our most memorable performances and checking in with our SickKids Brand Ambassadors, Gala choreographers and professional dancers. We hope you will join us for a fun filled night of dancing down memory lane. Follow us on social media @otfdance to find out more about A Night For SickKids Gala 2020 To check out our previous SickKids Gala event highlights https://www.youtube.com/playlist?list=PLL4CyTZ6l3fTeQcbydzMQ5pG0mKWYc-Mx Kerri Gallinger kerri@onthefloor.ca 416-477-5490
Virtual
Kerri Gallinger
kerri@onthefloor.ca
A Night for SickKids Gala hosted by On The Floor is going VIRTUAL.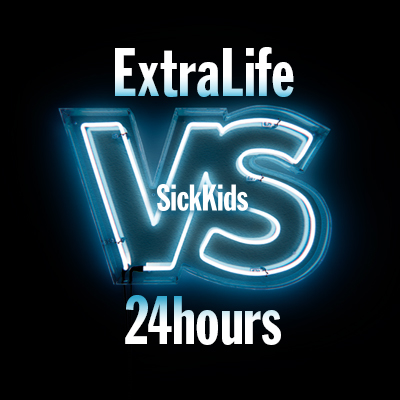 Extra Life for SickKids
2020-12-31
2020-12-31 23:59:59
America/Toronto
Extra Life for SickKids
We've got a fight. And you, gamers, are our army. Extra Life unites thousands of players around the world to host fundraising and gaming marathons in support of local Children's Miracle Network hospitals, like SickKids. You can play any game from anywhere, anytime, or you can join us online November 7th, 2020 for our official community Game Day! To date, Extra Life Gamers have fundraised over $2 million for SickKids. Thanks to the help of their incredible contributions, SickKids is able to deliver the very cutting edge of what is possible in care; break through with research that benefits patients today; and build partnerships to improve care for more children—here and around the world. For more information and to register for free, visit www.SKExtraLife.com Have questions? Email us at ExtraLife@SickKidsFoundation.com Melissa Szot ExtraLife@SickKidsFoundation.com 416-813-5608x2502
Virtual - 525 University Ave, Suite 835, Unit 804, Toronto, Ontario, M5G 2L3, Canada
Melissa Szot
ExtraLife@SickKidsFoundation.com
We've got a fight.
Upcoming Events
A Night for SickKids Gala hosted by On The Floor is going VIRTUAL.
Join the month-long virtual cycling challenge to fight kids' cancer!
Donate and Show Your Support.
Search for an event fundraising page
Search for a Tribute or In Memory page
Search Get Loud and sign up with a team or participant
GETLOUD 2020
LET'S RUN, WALK OR RIDE FOR SICKKIDS.