Encourage Employee Engagement
Giving your employees a common cause to support is a great way to build engagement and a spirit of community. It also makes your company's values real and your commitment to corporate social responsibility (CSR) tangible.
Did you know that:
64% of employees feel their work and personal lives are becoming increasingly blended
93% want to work for a company that cares about them as an individual
51% won't work for a company that doesn't have strong social and environmental commitments
74% say their job is more fulfilling when they are provided opportunities to make a positive impact at work
*2016 Cone Communications Employee Engagement Survey
There are a wide range of ways employees can join SickKids in the fight for children's health, and we can work with you to tailor or invent one that is just right for your business.
To get a toolkit filled with creative ideas on how to host SickKids activities at your workplace, contact Jamie Aishford-Franco. Our Employee Engagement Toolkit is filled with creative ideas and how to's.
However you choose to get your employees involved, the impact on them, and the health of children world-wide, will be enormous.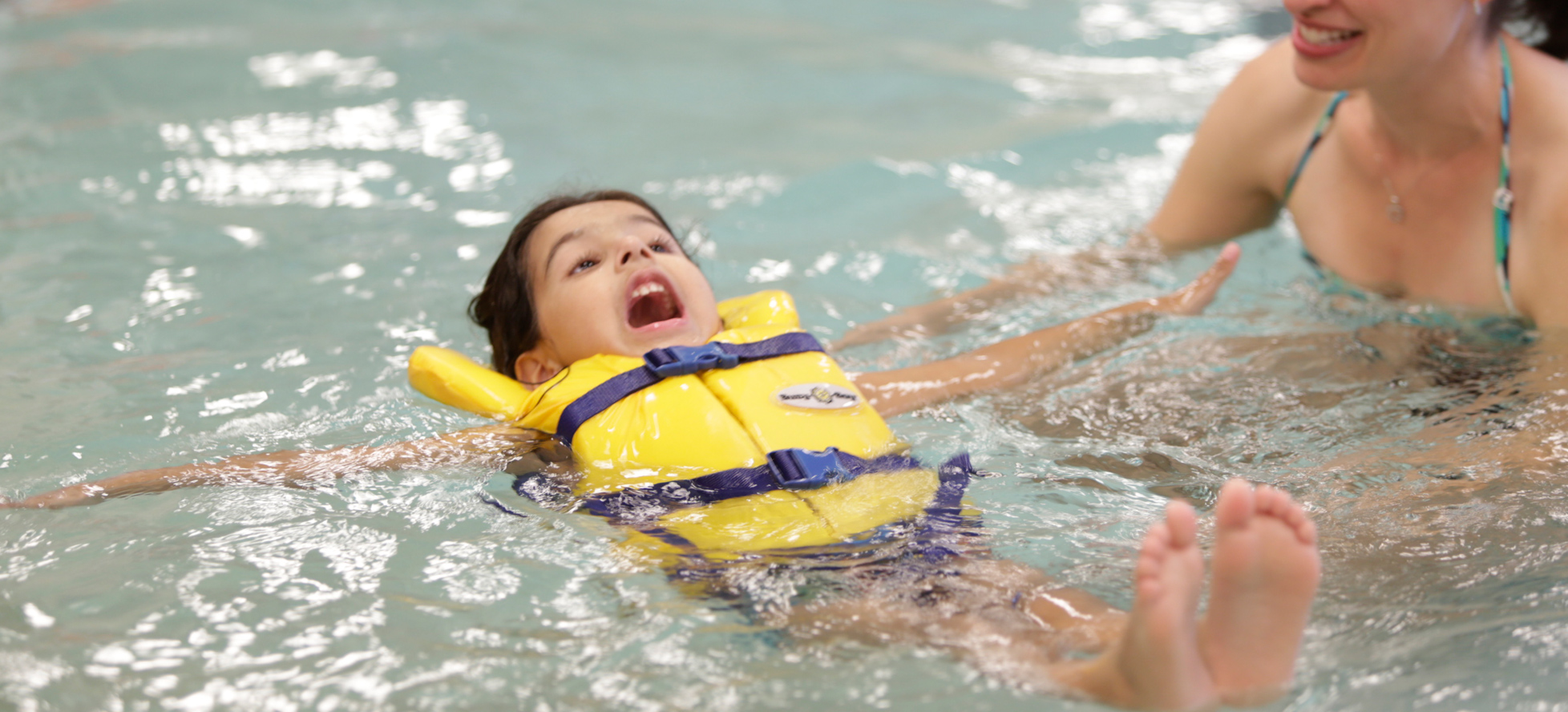 Want more information on Employee Giving?
SickKids: A Very Special Thank You
A special thank you from some very special families.