Encourage Employee Engagement
Giving your employees a common cause is a great way to build engagement and a spirit of community. Plus, it makes your company's values and commitment to corporate social responsibility (CSR) tangible.
Did you know that :
51% of employees won't work for a company that doesn't have strong social and environmental commitments*
74% say their job is more fulfilling when they are provided opportunities to make a positive impact at work*
*2016 Cone Communications Employee Engagement Survey
From auctions and celebrations to panels and speaker series ,there are many ways your employees can support SickKids, and we can work with you to tailor or invent one that is just right for your business.
To start your own workplace fundraiser—whether online or in-person—click here to register and get started! And if you have additional questions, or want to discuss your employee engagement ideas, please contact corporate.partnerships@sickkidsfoundation.com.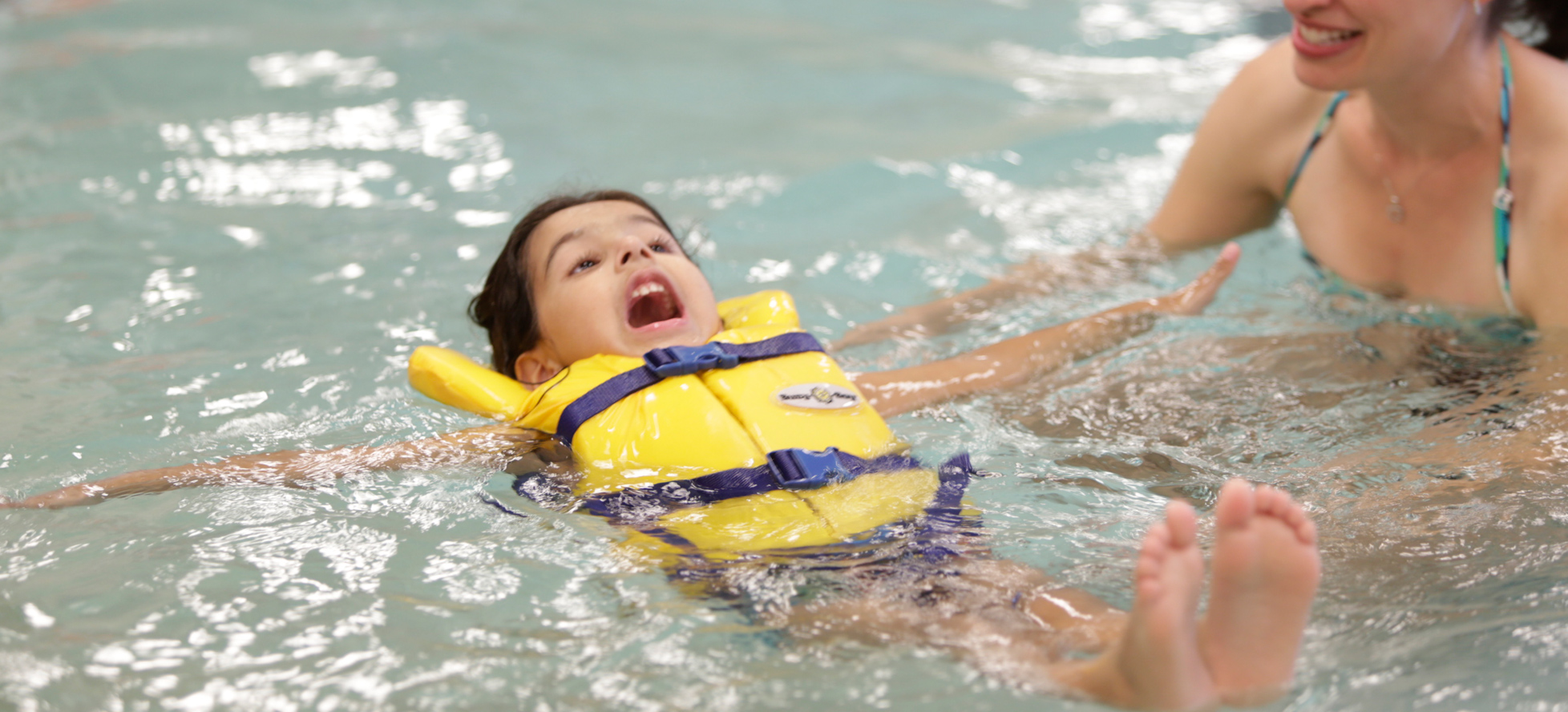 Want more information on Employee Giving?
SickKids: A Very Special Thank You
A special thank you from some very special families.