SickKids is embarking on a once-in-a-lifetime redevelopment that will transform the Hospital into a state-of-the-art facility.
SickKids is a global leader in paediatric care and research, serving as a beacon of hope for children and families. But our clinical facilities are close to 70 years old and can no longer keep up with our aspirations.

In 2013, SickKids completed the first phase of a major capital redevelopment plan: the launch of the Peter Gilgan Centre for Research and Learning (PGCRL), now regarded as the world's preeminent paediatric research facility.

The second phase will transform our hospital so our health experts are no longer limited by outdated spaces and equipment. We will build flexible, efficient facilities that promote compassionate care, minimize infection risks, accommodate current technologies, and attract world-renowned medical leaders because the SickKids campus must be as cutting-edge and revolutionary as the extraordinary work being done within it.

New infrastructure and better care depend on the support of philanthropy. With the help of our most generous donors, SickKids can propel this extraordinary redevelopment plan into reality.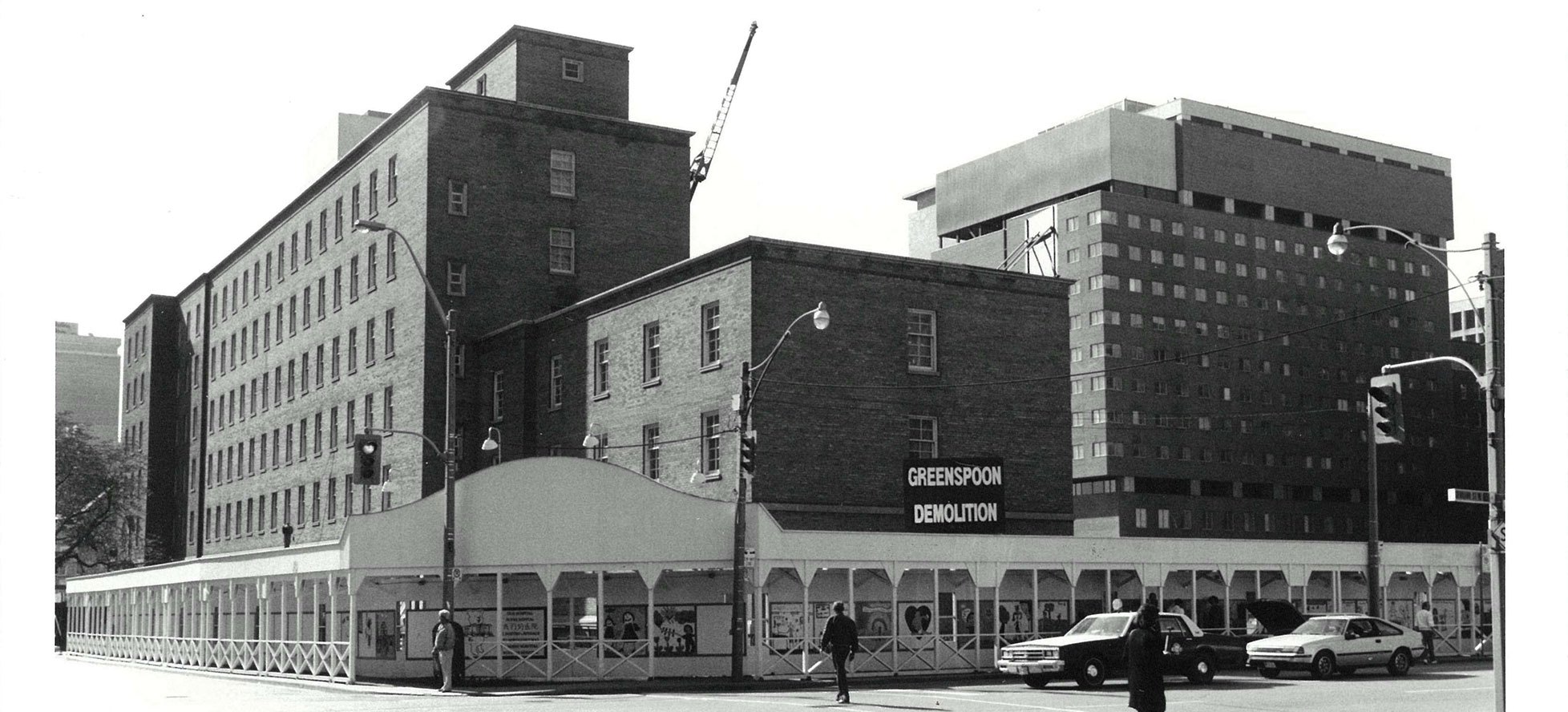 SickKids VS: Undeniable
At SickKids, we're not on the sidelines, we're on the front line. Taking the fight to the greatest challenges in child health. And we are winning.