SickKids Foundation has received the distinction of the highest level of Accreditation from Imagine Canada's Standards Program.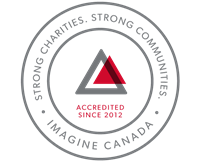 SickKids Foundation was informed it was part of the initial group of organizations to receive the Imagine Canada Standards Accreditation in the first year of the program. Designed to strengthen public confidence in the charitable and non-profit sector, the Standards Program is among the first of its kind at a national level. It offers accreditation to charities and non-profits that can demonstrate excellence in five key areas:
financial accountability & transparency
This accreditation shows SickKids Foundation's commitment to the highest standards of accountability, transparency and management.
SickKids Foundation is also committed to resolving any complaints and concerns in a timely, fair, and consistent manner.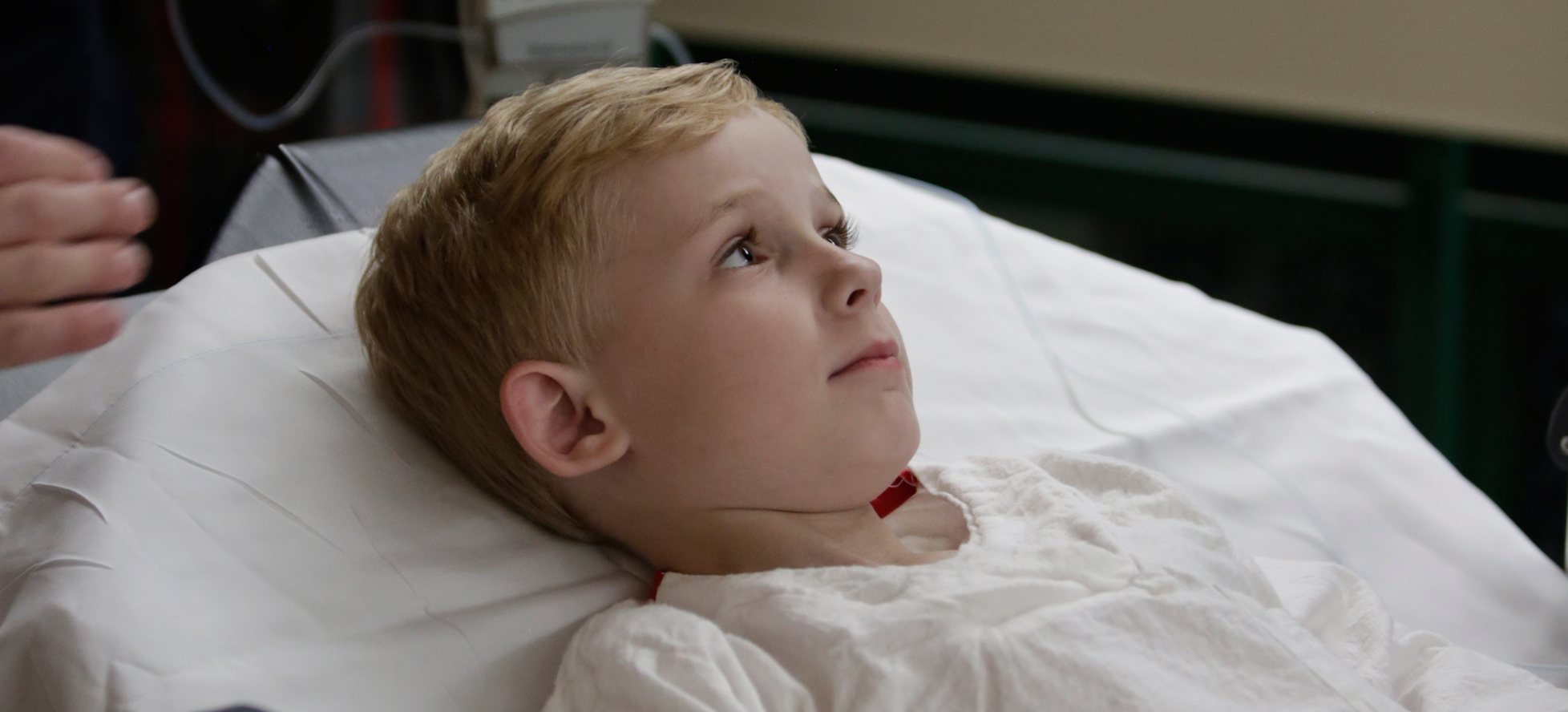 SickKids VS: Undeniable
At SickKids, we're not on the sidelines, we're on the front line. Taking the fight to the greatest challenges in child health. And we are winning.