Grants from SickKids Foundation
When SickKids Foundation was established in 1972, it built upon the leadership of SickKids in helping children across Canada. Since then, more than $80 million has been granted across the country for children's health through our National Grants Program.

The National Grants Program has two main components:

New Investigator Research Grants
The focus of this program is supporting well-trained researchers across the country who are working to address the most pressing childhood diseases and conditions.

Community Conference Grants
This program brings together families, researchers, clinicians, and community organizations, for medical presentations and family-oriented discussions. It helps families access the most up-to-date information about their child's health condition – what they need to win their fight.

We also provide support to the Canadian Child Health Clinician Scientist Training Program.

Our national grants rely on many volunteers who work with us to ensure our funding will make a difference for Canadian kids.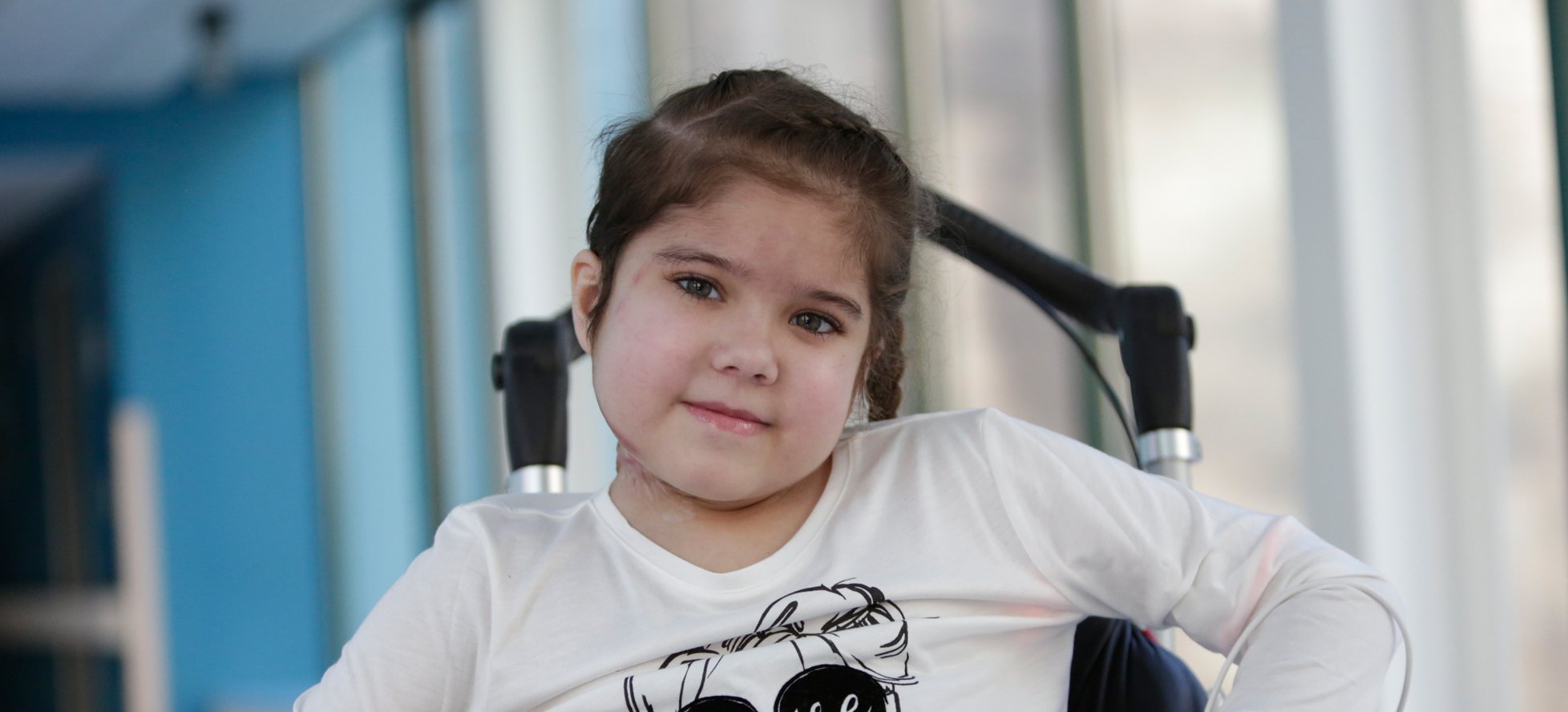 Have a question?
national.grants@sickkidsfoundation.com
SickKids VS: Undeniable
At SickKids, we're not on the sidelines, we're on the front line. Taking the fight to the greatest challenges in child health. And we are winning.