Advancing the study, diagnosis, and treatment of paediatric cancer and serious blood disorders across the Caribbean
In the Caribbean, children with cancer and serious blood disorders often face a poorer chance of survival. Due to a lack of health-care professionals with specialized training, limited technology, sparse data on disease outcomes, and unique geopolitical challenges, many patients are currently not able to receive the life-saving care they desperately need.

SickKids is committed to building health-care capacity in other countries through the SickKids Centre for Global Child Health. Over the past four and a half years, SickKids has been working together with seven local partners to provide sustainable access to local health-care services for patients with paediatric cancer and blood disorders in The Bahamas, Barbados, Jamaica, St. Lucia, St. Vincent and the Grenadines, and Trinidad and Tobago.

SickKids Caribbean Initiative (SCI) maintains local cancer databases, supports the establishment of newborn screening programs for sickle cell disease, and uses live videoconferencing technology to connect health-care professionals across the Caribbean with those at SickKids and around the world. SCI also supports specialized paediatric nursing training programs, fellowships at SickKids, and training for Caribbean doctors.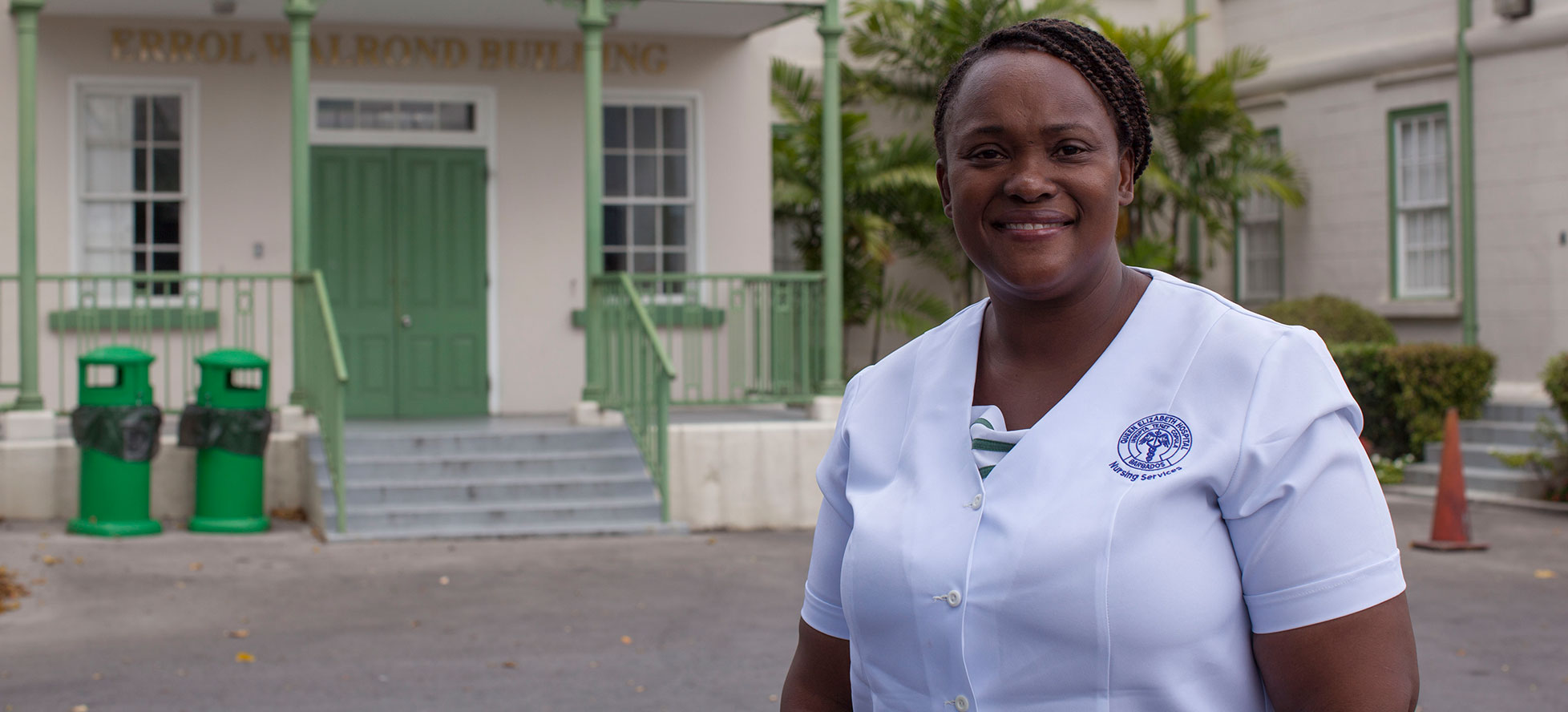 Improving outcomes for cancer patients
One of SCI's biggest accomplishments has been the development of cancer registries in all six partner countries. Through SCI, local data managers maintain data on incidence, clinical management, adverse events, and the outcomes of cancer patients. In the past year, 132 new patient records were entered. The collection of data on the demographics, disease characteristics and treatment outcomes of children in SCI-partner countries will help evaluate changes in therapy and supportive care. This data will inform future policy interventions to increase the survival rate of children living with cancer in the region.
Contact Us for More Information
SickKids-Caribbean Initiative: Improving Outcomes Together
Overview of the SickKids-Caribbean Initiative to enhance capacity for care in paediatric cancers and blood disorders.