Make a monthly donation to help build a new SickKids.
At SickKids, every patient is being asked to grow up faster than they should. And every family member is being forced to witness that struggle. We need a hospital that eases these burdens. One that offers more privacy and dignity for our most vulnerable patients when they need it the most. And greater space for every family who comes here. This is why we need you.
Its going to take all of us to build a new SickKids. And you, together with our monthly donor community, can make us stronger by giving us a solid foundation of support we can count on every month. The more monthly donors like you, the bigger the impact on our fight to make every kid a healthy kid. 
Your monthly gifts help us continue to deliver our high standard of care. The donations we receive fund brilliant doctors, nurses, and researchers. They support landmark surgeries and essential equipment. They will fuel our ongoing fight for our patients' childhood and our goal to build a new SickKids. 
When you join SickKids monthly donor community, you'll receive:
a series of personalized welcome communications introducing you to your welcome buddy 
ongoing exclusive updates on the impact of your gift and ground-breaking innovations you support
dedicated monthly donor specialist support over phone and email.
*Your consolidated receipt for the current tax year will be sent out at the end of February of the following year.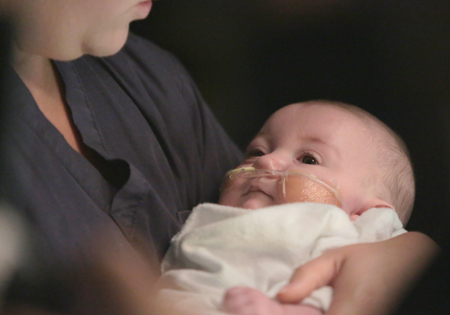 Arbani, Former SickKids Patient

I remember cancer being a really bad experience but SickKids, it was a magical place for me. People that I trusted, who made me feel safe, fighting for me to get better. Chemo hit my body hard but because someone gave monthly SickKids saved my life.