How Can Your Organization Make a Difference?
As SickKids continues to evolve, we know our ability to build a healthier future for our children rests on the strength of the partnerships we build – and our most critical partners are you, our generous donors.

Your support enables us to define what is next in child health as we lead the development of breakthrough treatments, care for the patient's childhood as well as their illness, and forge strong networks of care that reach beyond the hospital's walls.

The SickKids patient experience relies on the generosity of our donors. For example, our creative arts therapy programming consists of three programs; Music Therapy, Art Therapy and Therapeutic Clowning. These vital programs are not supported by any government funding and rely on philanthropy alone.

Please contact us if your organization is interested in joining us as we transform children's health, help to drive innovative research and ensure patients receive the best care possible when they visit SickKids.

We are here to help support your corporate social responsibility goals through your support of SickKids. We can help you tell your story and bring your support of SickKids to light.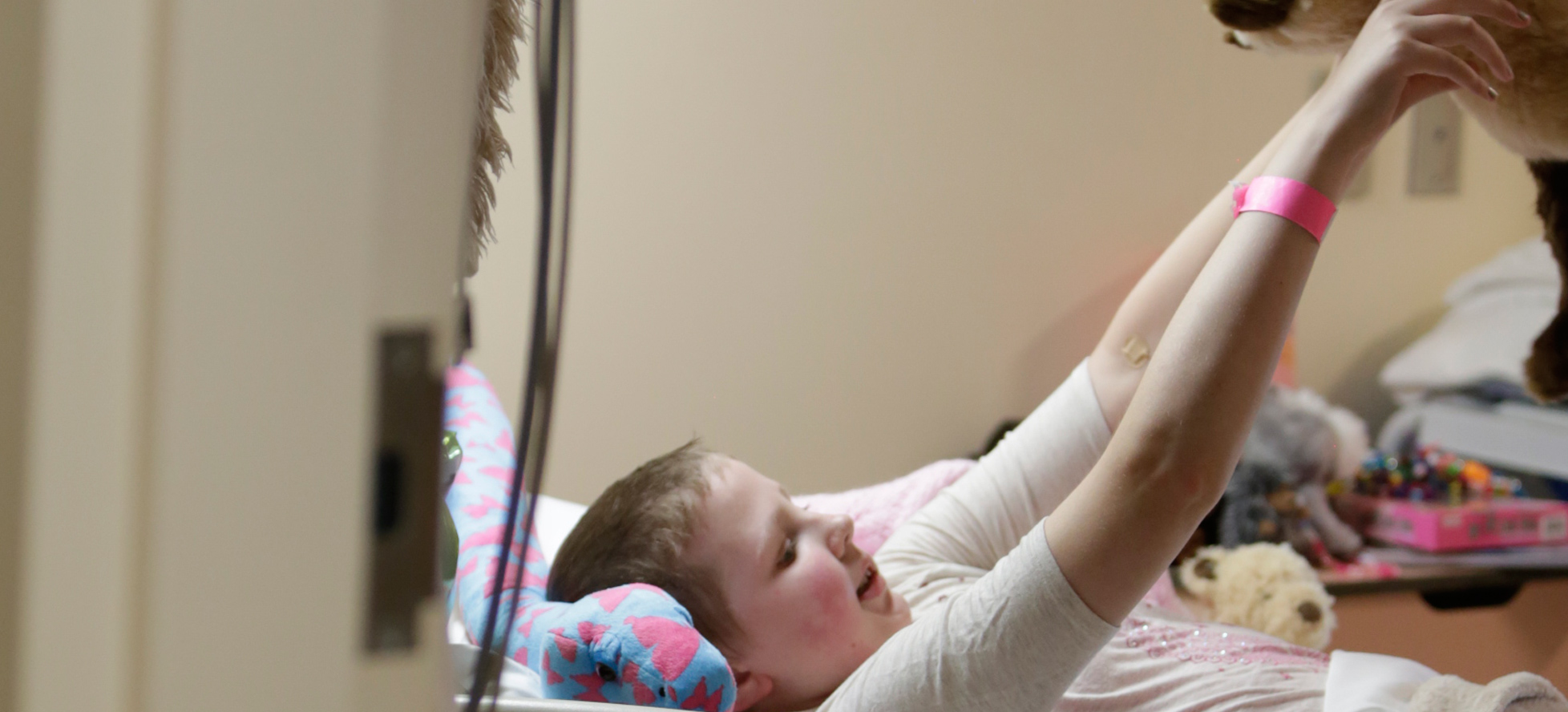 See Your Donations At Work
Through the Therapeutic Clowning program supported by generous donors and partners A. Leboo is always helping to make being in the hospital feel less like being in the hospital.