It's only a breakthrough when it helps a patient.
The first successful separation of conjoined twins. The first kidney transplant from a living donor. Discovering the gene responsible for cystic fibrosis. Our long record of research breakthroughs is living proof of our fight against childhood illness and disease.
This kind of research is our best weapon in the fight against tough diseases and congenital conditions. We're on a mission to develop personalized medicine for each child, discovering how to edit genetic errors, and increase survival rates for congenital heart and cancer patients.
We're funding specialized research positions so we can attract the brightest minds from all over the world to join the fight. Our training program trains more than a hundred research fellows, graduate students, genetic counselors, clinical fellows, and allied health-care professionals each year. Our Catalyst Scholars program helps SickKids attract and fund a new generation of champions in child health research at the very outset of their careers.
SickKids 2,000+ researchers are fighting to make advances every day that bring new hope to children and their families.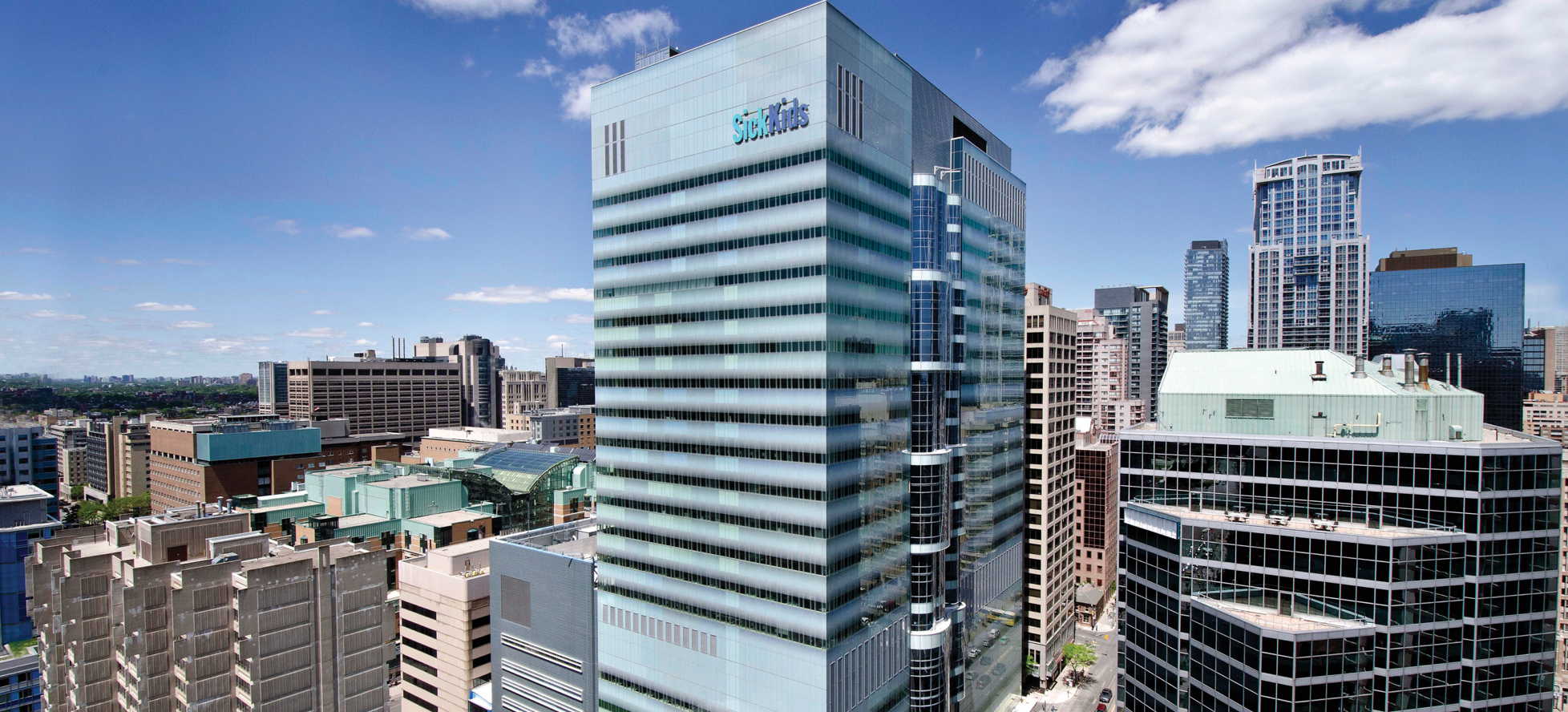 SickKids VS Ignorance
Knowledge is the key to new and better care for our young patients. The more we know, the better we can fight, and the fewer sick kids there will be in the world.
Changing the Game
With the support of donors, both locally and abroad, SickKids' Dr. Ronald Cohn was the first to use the 'game-changing' genome-editing technology known as CRISPR to correct DNA errors in the cells of a patient with muscular dystrophy. This breakthrough research could soon be used to treat patients with other genetic diseases.