Seamless healthcare means no cracks to fall through.
Every year, nearly 7 million children around the world die from preventable diseases. SickKids is devoted to helping as many of them as possible – here at home and abroad.
We're developing a seamless system of children's health care, by reducing fragmentation and strengthening global partnerships. We're fighting to ensure patients are treated in the right place, at the right time, by the right partners. We're spreading our knowledge through SickKids teaching and training programs, and creating better continuity of care and better outcomes for children.
Through key initiatives like training 1,500 nurse specialists in Ghana by 2025, enhancing screening and early detection for children with cancer in the Caribbean, and the Herbie Fund, which helps bring children to SickKids for procedures not available in their home country, we're improving global paediatric health care.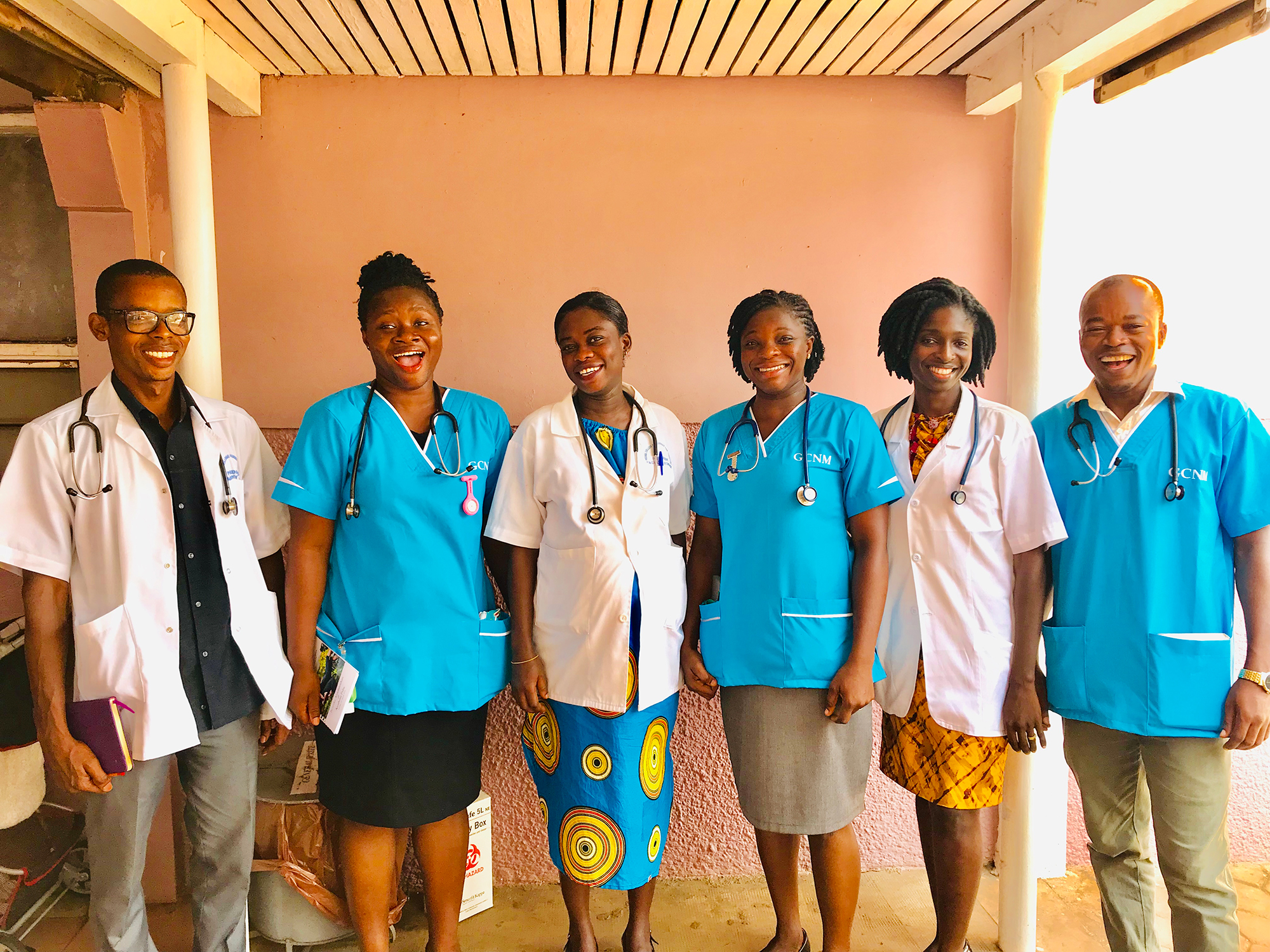 SickKids VS Disparity
We're doing all we can to extend our excellent standard of care to more children around the world. We're sharing our knowledge, through teaching and training, in local and global communities.
Our Next Chapter
SickKids believes that where you live shouldn't determine if you live. We've helped create better outcomes for kids in places like Ghana, the Caribbean and China. Our next chapter is Southern Africa.