Our canvassers stand with us in the fight against the greatest challenges in child health by inspiring our community to give.
SickKids Foundation raises critical funds for The Hospital for Sick Children in many ways. But reaching donors in their communities, in a respectful face-to-face interaction, is our most immediate tactic for enlisting donors in the fight for kid's health.
Our Door-to-Door program was designed in 1999 to gain support from our community. Our canvassers seek out donors who are committed to making long-term monthly investments in a healthier future for all children.
In 2004, we began face-to-face canvassing in shopping malls across Ontario and other venues like local markets, events, and Billy Bishop Airport. Our canvassers are trained to engage and inform shoppers and the public in these busy environments about the ways they can support the Hospital.
Most recently in 2015, SickKids established a Business-to-Business program designed to give companies and their employees a chance to partner with a respected global leader, and support children's health, by giving monthly.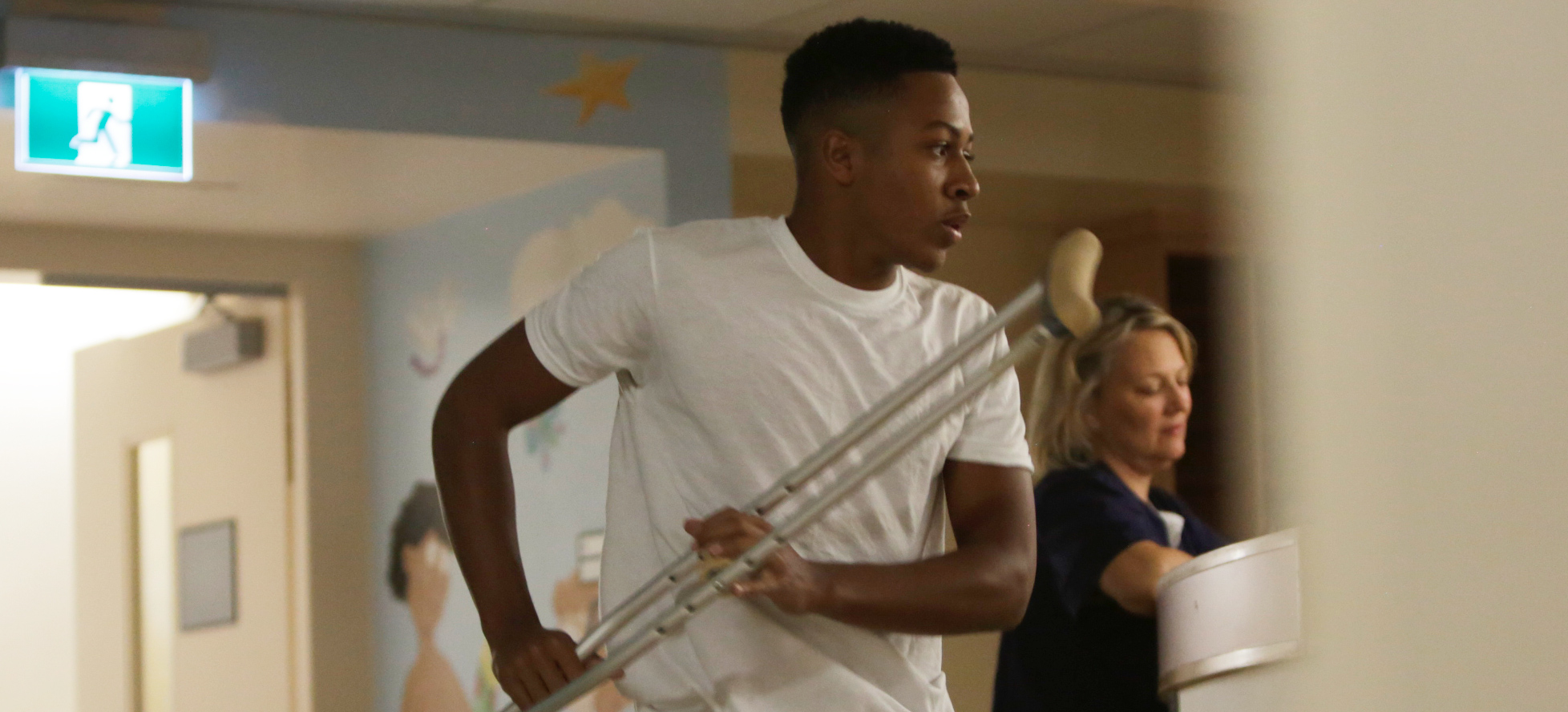 Our Canvasser Partners
We have partnered with reputable and industry-respected canvassing agencies to ensure we meet our core commitments to the hospital.
Need help? Have a question? Reach out.
SickKids VS: Undeniable
At SickKids, we're not on the sidelines, we're on the front line. Taking the fight to the greatest challenges in child health. And we are winning.