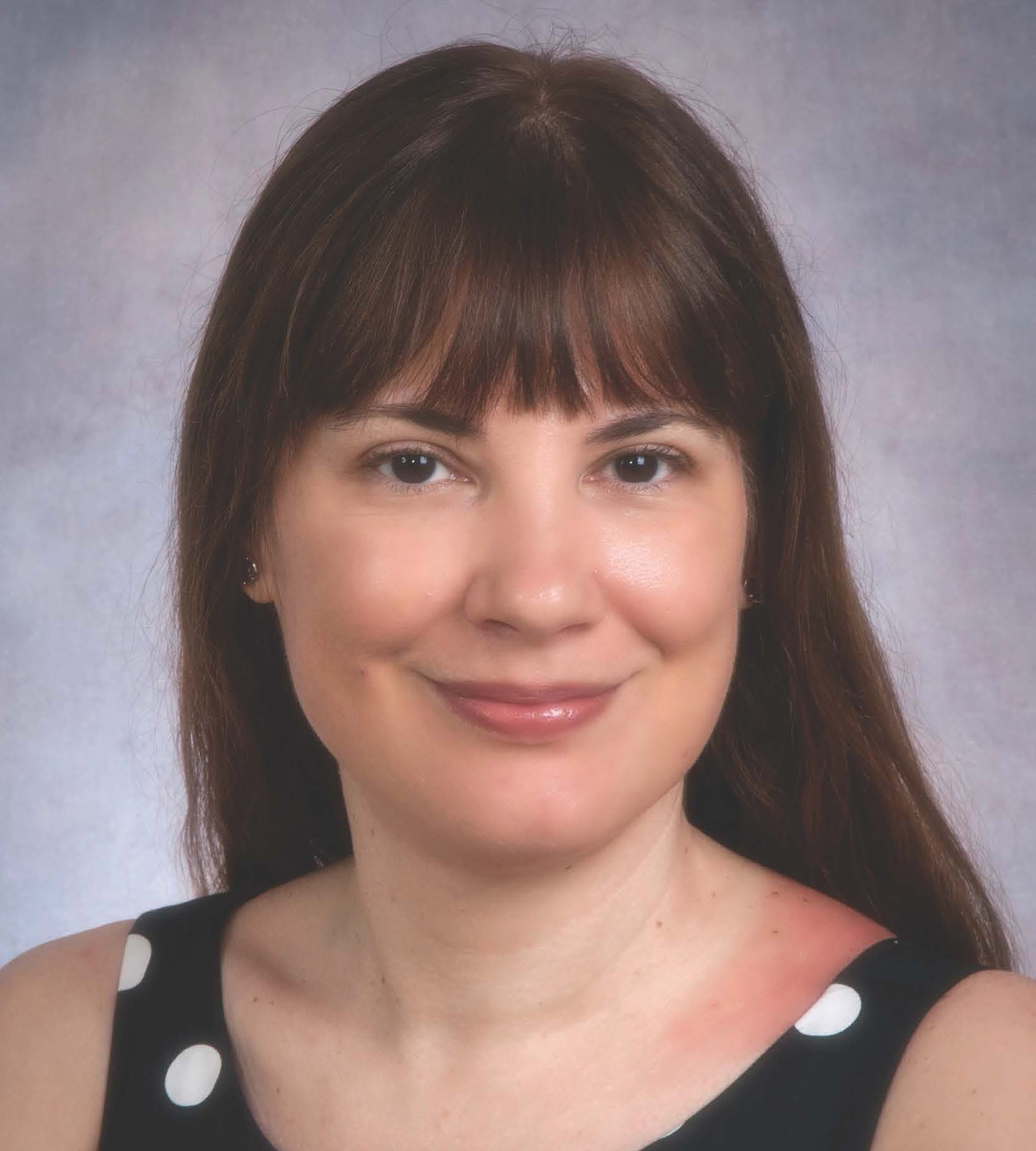 Dr. Laura Avila
Accuracy and Usability of a Smart Device to Measure Adherence to Compression Garment Wear
---
Dr. Laura Avila is a staff physician in the Division of Haematology/Oncology at The Hospital for Sick Children (SickKids), a Scientist-Track Investigator at the SickKids Research Institute, and an Assistant Professor in the Department of Pediatrics at the University of Toronto. Dr. Avila received her M.D. from the National University of Tucumán, Argentina, and completed her General Paediatrics residency at the German Hospital of Buenos Aires, Argentina. Dr. Avila continued her training by completing her Paediatric Haematology/Oncology and Haemostasis and Thrombosis fellowships at SickKids. She received her PhD in Clinical Epidemiology from the Institute of Health Policy, Management and Evaluation, University of Toronto. Dr. Avila leads the SickKids research program in long-term outcomes of pediatric thrombosis, including post-thrombotic syndrome. The New Investigator Research Grant will support her work to finish developing a smart device that objectively measures adherence to compression garment wear. This innovative approach will help advance the management of post-thrombotic syndrome in children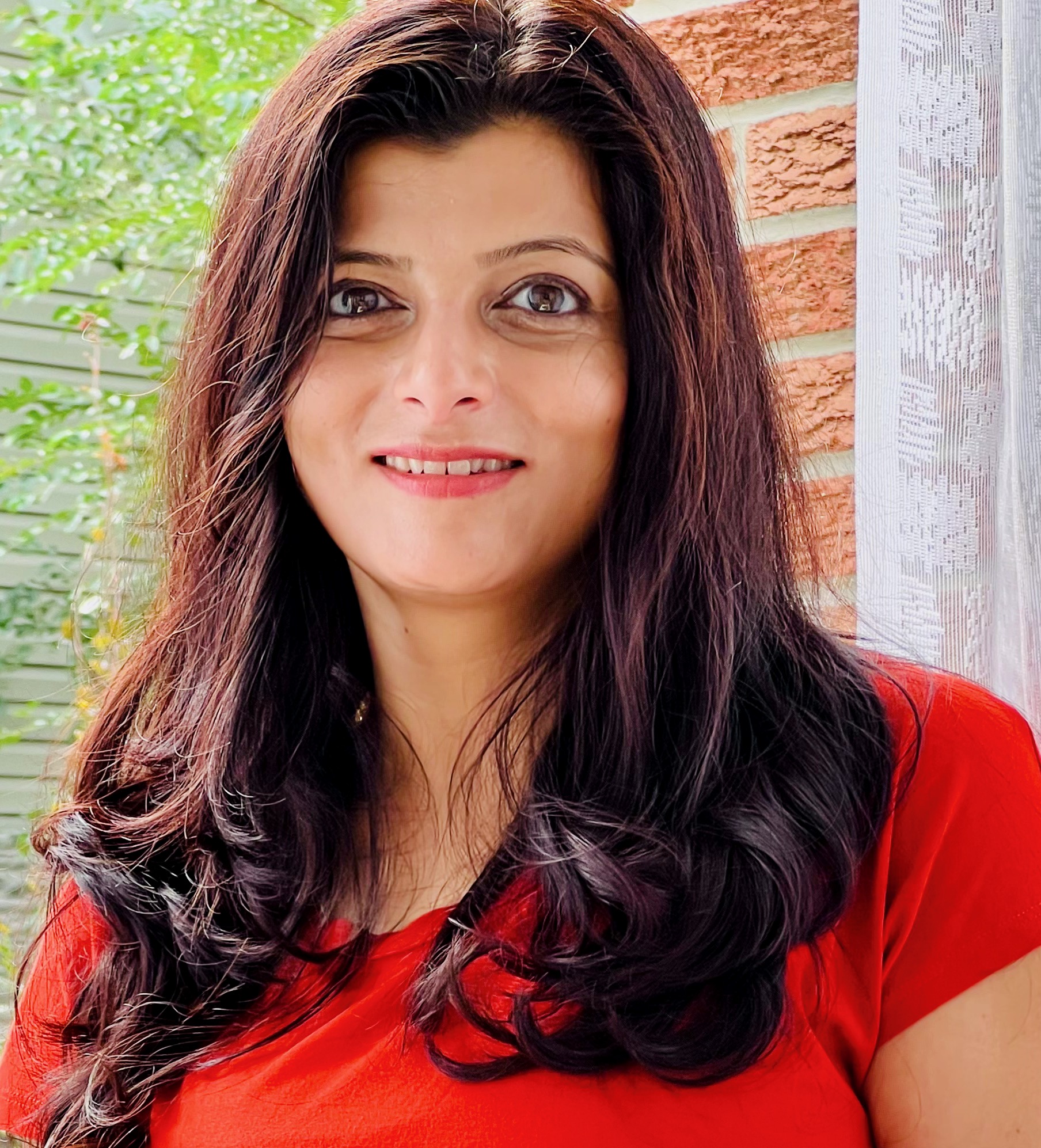 Dr. Poorva Deshpande
Prediction of Intraventricular Hemorrhage using Echocardiography and Near Infrared Spectroscopy (PIE-NIRS)
---
Dr Poorva Deshpande is a Staff Neonatologist at Mount Sinai Hospital, Toronto, and Assistant Professor in Paediatrics at the University of Toronto. Dr Deshpande completed her Neonatal-Perinatal Fellowship Training from the University of Toronto in 2012 and Targeted Neonatal Echocardiography training at the Hospital for Sick Children in 2014. She then undertook her Clinician-Scientist Training at Mount Sinai Hospital while also completing her MSc in Medical Science at Institute of Science, University of Toronto, before being appointed as a staff Neonatologist in 2018. Her research interests are cerebral monitoring and cerebral hemodynamics in preterm infants using non-invasive tools such as Near Infrared Spectroscopy, Amplitude Integrated EEG and Targeted Neonatal Echocardiography. Her research aims to understand the interaction between systemic and cerebral hemodynamics and brain function in preterm neonates, with an ultimate aim to devise strategies to reduce brain injury in preterm neonates. Her New Investigator Research Grant aims to examine the discriminating characteristics of Near Infrared Spectroscopy for predicting intraventricular hemorrhage and the additive value to echocardiography in gain mechanistic insights in the pathophysiology of intraventricular hemorrhage in extremely low gestational age neonates.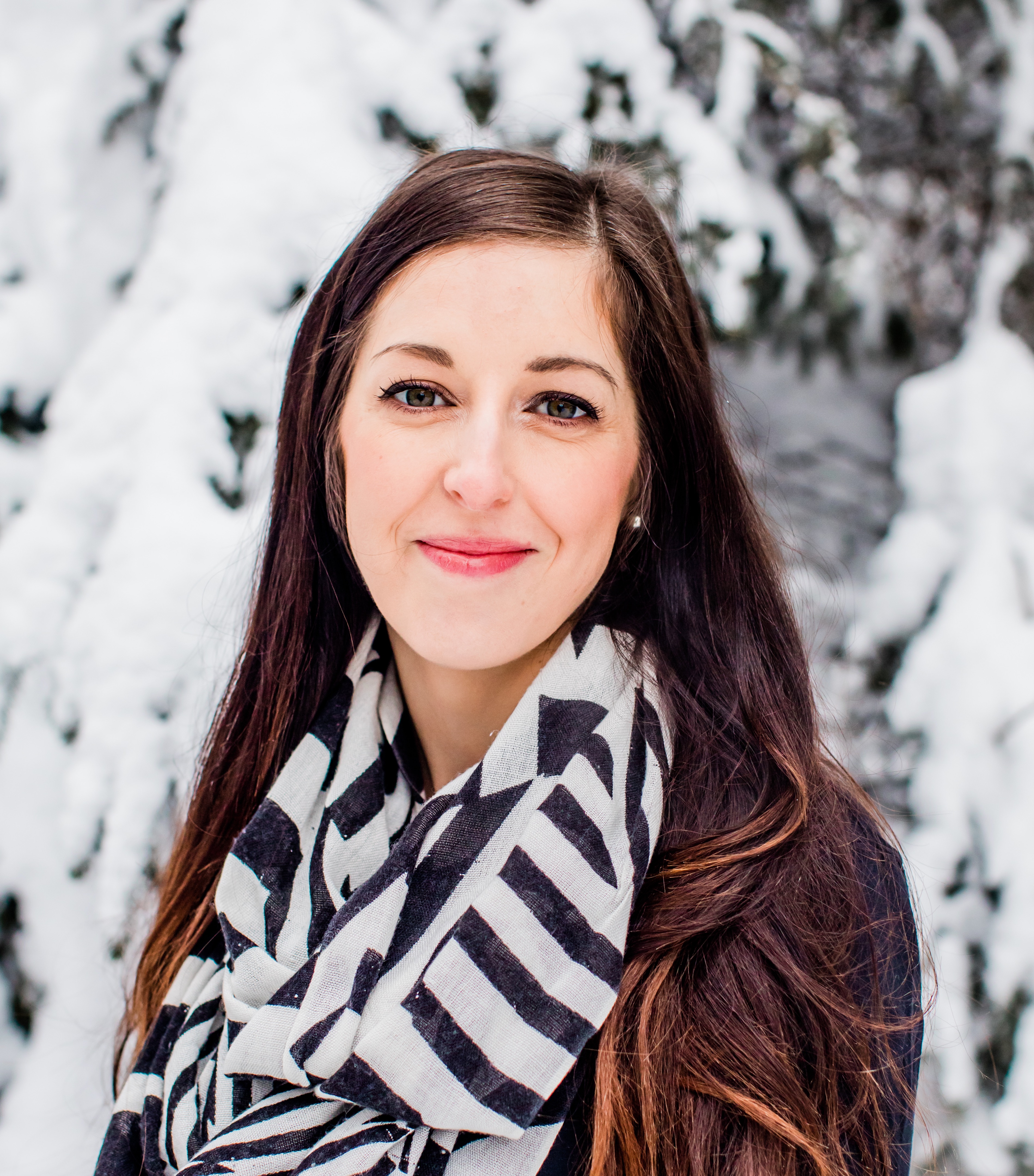 Dr. Aislin Mushquash
Evaluating an Innovative E-mental Health Tool to Support Youth Seeking Mental Health Services in Northwestern Ontario
---
Dr. Aislin Mushquash is a Registered Clinical Psychology and an Associate Professor in the Department of Psychology at Lakehead University. Dr. Mushquash received her HBSc in Psychology (2007) from McMaster University and her PhD in Clinical Psychology (2013) from Dalhousie University. She then completed a post-doctoral fellowship in Pediatrics (2014-2015) through the University of Alberta. Dr. Mushquash's research program is focused on coping – the conscious or voluntary efforts used to regulate or manage one's emotions, thoughts, behaviours, and physiological reactions in response to stress. Within this area, her work can be divided into research (a) examining predictors and consequences of maladaptive coping; and (b) implementing and evaluating innovative interventions to support adaptive coping. Dr. Mushquash has led the implementation and evaluation of the JoyPopTM mobile mental health app as a tool to support resilience and mental health among youth in Northwestern Ontario. In partnership with Dilico Anishinabek Family Care and Children's Centre Thunder Bay, her New Investigator Research Grant will be used to determine the effectiveness of the JoyPopTM app in improving resilience, coping, and mental health (compared to usual practices), among a diverse group of youth who are waiting for mental health services. This research has the potential to directly improve the lives of youth who need mental health supports, especially those in underserviced areas where needs are high and resources are limited.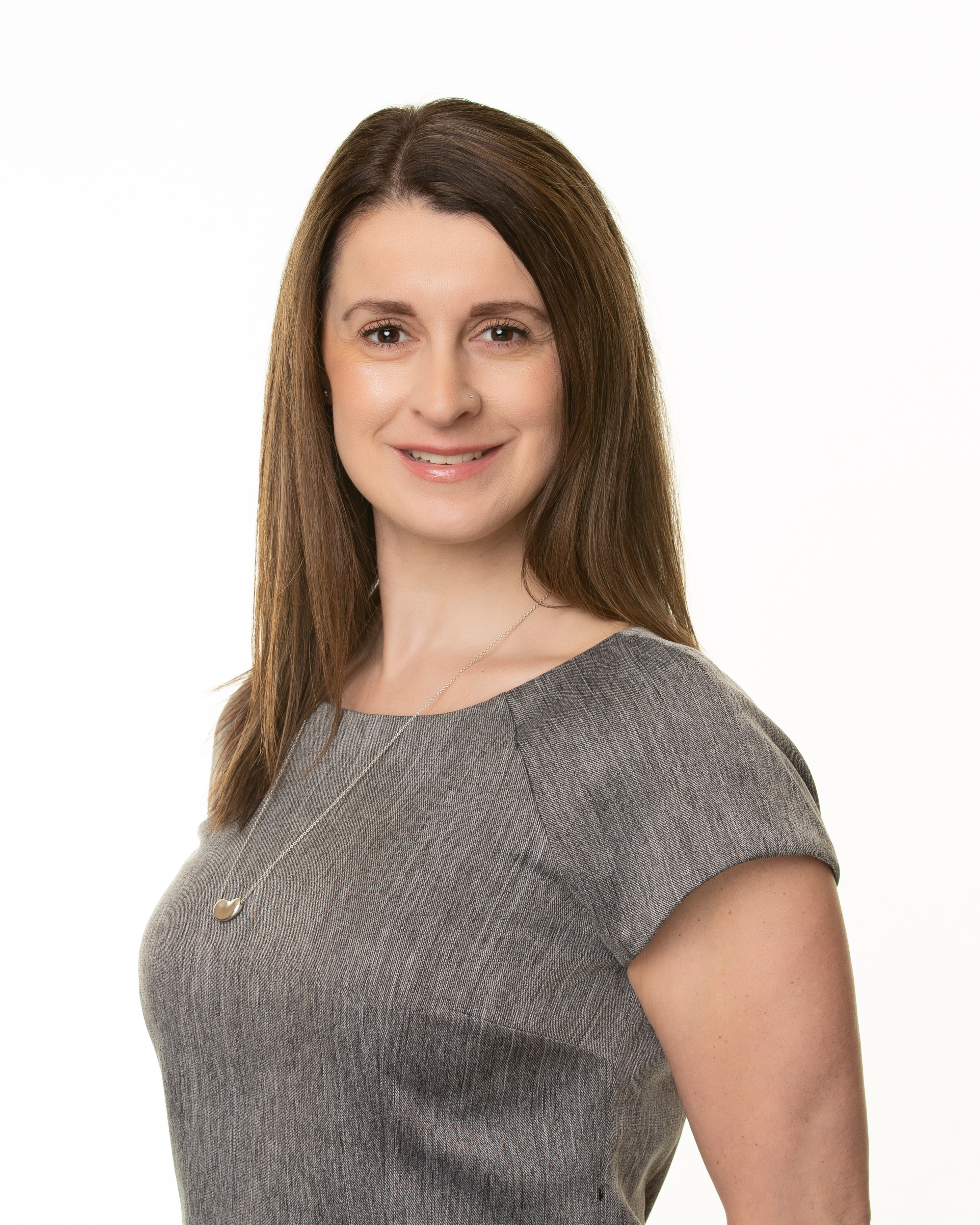 Dr. Alison Shea
Maternal Cannabis Use and Breastfeeding (M-CUB)
---
Dr. Alison Shea is an Assistant Professor and Obstetrican/ Gynecologist at McMaster University.

In addition to her medical and post-graduate training, she has earned an MSc in Neuroscience and Behavioural Sciences at McMaster University in 2003 and a Ph.D. in Medical Sciences in 2007 from the University of Toronto. As Dr. Shea is cross appointed to both the Departments of Obstetrics & Gynecology and Psychiatry and Behavioural Neurosciences, she holds a unique position to investigate reproductive mental health and perinatal substance use. Her research interests include maternal cannabis use during pregnancy and lactation, perinatal mental health and the effects of reproductive hormones on well-being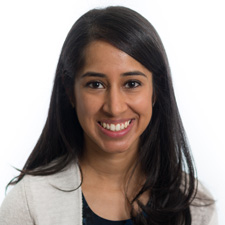 Dr. Shazeen Suleman
Co-designing a Longitudinal, Prospective Cohort with Newcomer Children and Their Families to Follow Growth Outcomes
---
Dr. Suleman's research builds on her clinical practice as the physician lead for the Compass Clinic, which provides inter-disciplinary care for immigrant, refugee and undocumented children new to Canada with medical or psychosocial complexity. She studies what works to make health care more accessible for newcomer children, and designs and evaluates programs to support children experiencing social or economic marginalization. She has a long history of community advocacy, both at the grassroots and institutional levels.
Dr. Suleman is an affiliate scientist with MAP Centre for Urban Health Solutions in the Li Ka Shing Knowledge Institute of St. Michael's Hospital, and a staff physician in the St. Michael's Women and Children's Health Program. She is also an assistant professor at the University of Toronto. Dr. Suleman holds a Doctor of Medicine from the University of British Columbia and a Master of Public Health from Johns Hopkins University.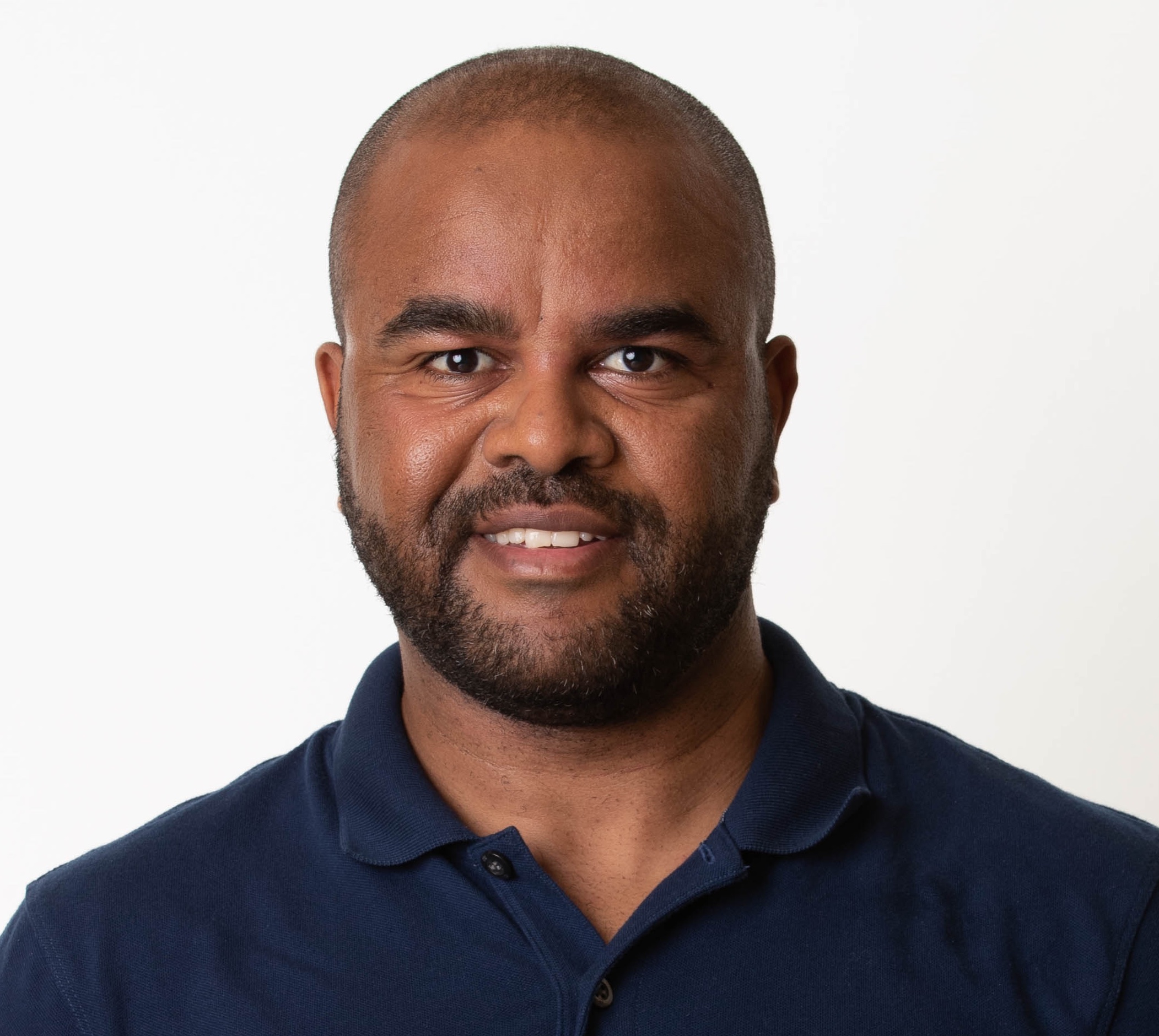 Dr. Samuel Workenhe
Rewiring Cancer Cell Death to Boost Pediatric Brain Tumor Immunotherapy
---
Dr. Sam Workenhe is a cancer immunologist and Assistant Professor at the Ontario Veterinary College, University of Guelph. He is also a part-time faculty appointment at McMaster University. After completing his DVM and PhD, Dr. Workenhe did a postdoctoral fellowship at McMaster University (2009-2015). He joined the University of Guelph in September 2020 to lead the laboratory of cell death and immunity research. Dr. Workenhe's work seeks to explore and develop new ways of making cancers susceptible to immunotherapy. For this award, Dr. Workenhe proposed to develop new and effective immunotherapy for pediatric glioblastoma (GBM) since only 1 in 5 pediatric patients with high-grade gliomas survive 5 years. In addition, glioma deaths account for the largest proportion of pediatric cancer deaths under the age of 4. Previous work of Dr. Workenhe has identified that certain types of cancer cell death allow the release of immunomodulatory molecules that attract immune cells into the tumor. However, many human cancers, including pediatric gliomas, resist to die thereby hiding from immune attacks. Dr. Workenhe's work will use a cancer-killing (oncolytic) virus (OV) as a payload to deliver synthetic circuits that initiate immune-stimulatory cancer cell death to render tumors susceptible to immune attack. Dr. Workenhe has access to cutting-edge technologies, human and mouse pediatric glioblastoma tumors, as well as a team of excellent scientists and world-renowned pediatric neuro-oncologists to successfully complete this research and translate the findings for the betterment of pediatric patients.