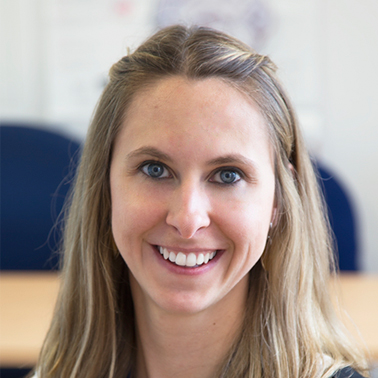 Dr Mariane Bertagnolli
New Therapies Targeting Angiogenesis in Hypertensive Pregnancies and Fetal Programming of Diseases
---
Dr. Mariane Bertagnolli is a Research Scientist at the Research center of the Hospital Sacré-Coeur and CIUSSS Nord-de-l'Île-de-Montréal. She obtained her BSc in physiotherapy at the Federal University of Santa Maria and MSc and PhD in physiology at the Federal University of Rio Grande do Sul, performing studies describing the effects of exercise as rehabilitation in hypertension. During her postdoctoral training at the CHU Sainte-Justine and at the Cardiovascular Clinical Research Facility, University of Oxford, Dr. Bertagnolli studied mechanisms leading to cardiac remodeling and endothelial dysfunction in preterm birth. At the Hospital Sacré-Coeur, Dr. Bertagnolli's research is focused on unraveling novel mechanisms causing placental angiogenesis dysfunction and fetal cardiac remodeling in hypertensive pregnancies. Her recent works investigate new therapies tackling a maternal "anti-angiogenic" state in preeclampsia, with an extended potential to prevent heart diseases in children. Her laboratory performs bench-to-clinic experiments using a genetic mice model of preeclampsia and a patient-derived placental unit. Given that this mice model also triggers adverse heart changes in babies, mainly in females, her project will also investigate sex-based mechanisms relevant in the fetal programming of diseases. Her studies are expected to contribute to better understand angiogenesis disruption in hypertensive disorders of pregnancy, also accelerating the discovery of new therapies to prevent heart diseases in mother and children.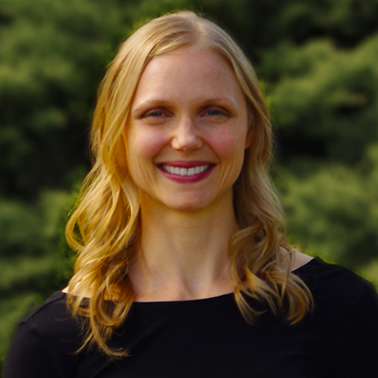 Dr. Annie Ciernia
The Role of Neuronal Chromatin Remodelers in Brain Development
---
Dr. Ciernia is an Assistant Professor within the Department of Biochemistry and Molecular Biology and the Djavad Mowafaghian Centre for Brain Health at the University of British Columbia. As the Tier 2 Canada Research Chair in Understanding Gene Expression in the Brain, Dr. Ciernia's research focuses on understanding epigenetic mechanisms of transcriptional regulation involved in brain plasticity and neurodevelopmental disorders. Dr. Ciernia began her work as a graduate at the University of California. Her work focused on examining the role of a neuron-specific chromatin remodeling complex in regulating transcription subserving long-term memory formation and brain plasticity. Her postdoctoral work focused on understanding how DNA methylation and chromatin accessibility impact gene expression in autism spectrum disorders (ASD). Her unique training culminated in her current research focus on understanding gene regulatory mechanisms in microglia and neurons in the developing brain. Her SickKids Foundation award will examine how regulation of chromatin structure alters gene expression, brain development and ASD relevant behaviours in a novel mouse model for neurodevelopmental disorders.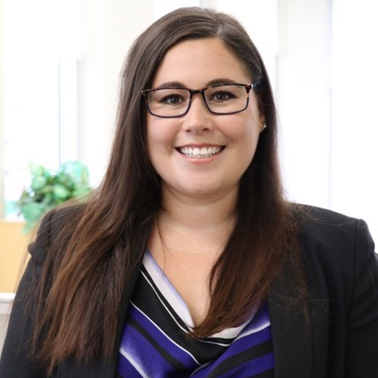 Dr. Lauren Kelly
Cannabis for Chronic Daily Headache in Adolescents
---
Dr. Lauren Kelly is an Assistant Professor at the University of Manitoba. She is a Scientist at the Children's Hospital Research Institute of Manitoba and a Clinical Trialist at the George and Fay Yee Centre for Healthcare Innovation. She is the Scientific Director of Canadian Childhood Cannabinoid Clinical Trials, a research platform that studies the safety of cannabis products used for medical purposes in the pediatric population. Dr. Kelly received a PhD in Pharmacology and Toxicology from the University of Western Ontario where her graduate work focused on identifying genetic and clinical risk factors for opioid toxicity in children. She completed two Post-doctoral Fellowships at the Hospital for Sick Children and at Mount Sinai Hospital in Toronto. Dr. Kelly's New Investigator Award will look at engaging youth in the design of clinical studies on cannabis products. Her team will complete a tolerability study with adolescents diagnosed with chronic daily headache who have failed multiple existing therapies from across Canada. Her team will develop an evidence-informed protocol for a multicenter randomized controlled trial to establish the safety and effectiveness of a cannabis product for the management of treatment-resistant chronic daily headache in adolescents.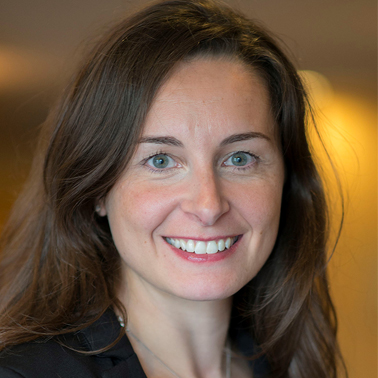 Dr. Natasha Saunders
Firearm Injuries Among Children and Youth
---
Dr. Natasha Saunders is a Clinician-Investigator in the Division of Paediatric Medicine at The Hospital for Sick Children, an Assistant Professor in the Department of Paediatrics at the University of Toronto and an Adjunct Scientist at ICES. She received her MD from the University of Toronto and completed her paediatrics residency training at The Hospital for Sick Children. She holds an MSc in Clinical Epidemiology and Health Care Research from the Institute of Health Policy, Management and Evaluation at the University of Toronto. During her post-doctoral fellowship at ICES, she studied risk factors for injuries and mental illness in immigrant children and youth using linked health administrative data. Her research interests include access to and quality of care for immigrant children and youth with a specific focus on injuries and mental health using a population-based approach. With the New Investigator Award funding, Dr. Saunders and her team will study the epidemiology of firearm injuries in pediatric populations including the health system utilization and costs following firearm injury. She will examine the relationship between firearm injuries and legislative changes to firearm access in Canada.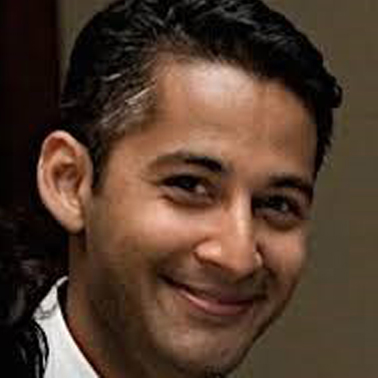 Dr. Jai shah
Understanding Pathways to Mental Health Care During and After the Psychotic Prodrome
---
Dr Shah is Associate Director at PEPP-Montreal, a specialized early intervention service for psychosis; an FRSQ-supported clinician-scientist at the Douglas Hospital Research Centre in Montreal; and Assistant Professor of Psychiatry at McGill University. His research program and associated clinical work is concerned with the early stages of severe mental illnesses, including first episode psychosis and its at-risk state. His New Investigator Research Grant will examine the first signs and symptoms that eventually develop into a psychosis, and when and why help is (and is not) sought during this 'prodromal' period. This mixed methods study seeks to better understand these factors and their relationship to treatment delays, ultimately highlighting potentially 'actionable' targets along the pathway to care before a psychotic illness emerges.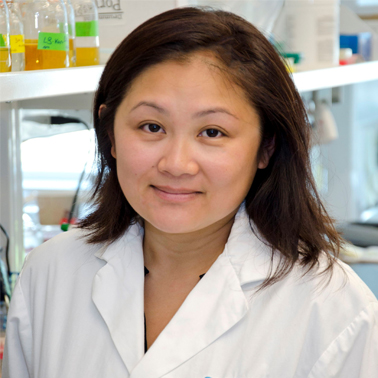 Dr. Amy Wong
Understanding Airway Cystic Fibrosis Disease Using Induced Pluripotent Stem Cells
---
Dr. Amy Wong is a Scientist in Developmental & Stem Cell Biology at the Hospital for Sick Children and an Assistant Professor in the Department of Laboratory Medicine and Pathobiology at the University of Toronto. With this New Investigator award, she aims to understand the functional impact of the airway cells that normally express the chloride channel CFTR (including the newly discovered ionocytes) and their role in cystic fibrosis airway disease and therapies. Dr. Wong received her PhD from the University of Toronto in lung regeneration. Through this work, she became interested in the concept that developmental pathways that normally regulate tissue morphogenesis are re-activated during pathogenesis and repair. During her postdoctoral fellowship at the Hospital for Sick Children, she developed the first method to differentiate human embryonic and induced pluripotent stem cells into airway epithelial cells that can be used to model cystic fibrosis disease. Her research group has since developed several lung models and are using these in combination with state-of-the-art gene editing, high resolution imaging and single cell technologies to better understand how the lung