Because the fight against childhood illness never stops, the need for funding won't either.
If you want to support someone raising funds for SickKids, you can search for an event fundraising page, a Tribute or In Memory fundraising page, or for a participant or team GetLoud. However you choose to give, you'll feel great knowing you're helping to defeat childhood illness and disease.
Doing good feels good.
SickKids wouldn't be a world-renowned hospital if not for the support of the thousands of people who organize, attend, and support our fundraising events. That they have fun doing it says a lot about their character and fighting spirit.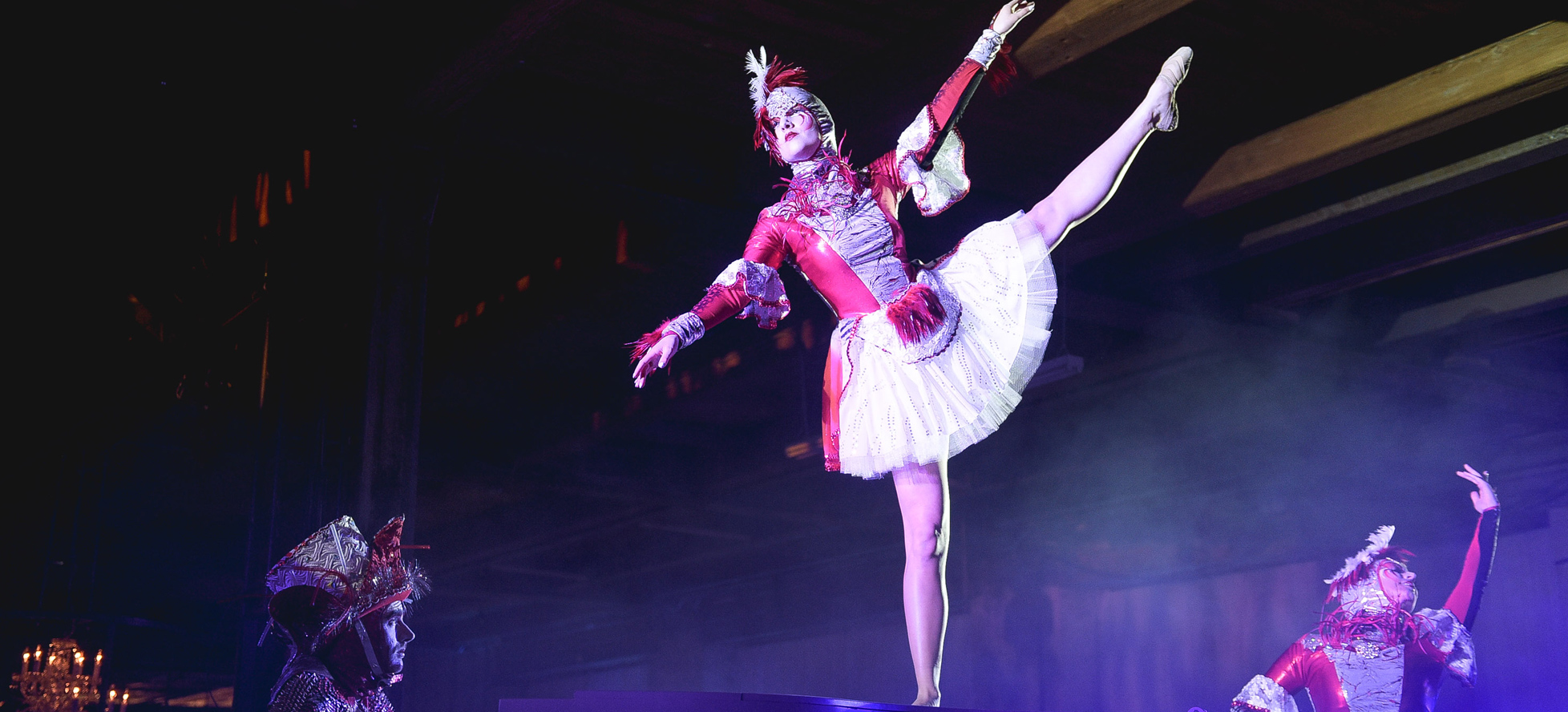 Need help? Contact us.
416-813-6166
OR

1-800-661-1083
SickKids VS: This is Why
You might never see it, but this is why we fight