Making a Difference
It is because of large donors and corporate sponsors that SickKids is able to continually push the boundaries of what's possible in children's health, making breakthroughs in research, learning and care.
Today, corporate social responsibility is no longer a nice-to-do. People want to know more about the companies with whom they do business.
When companies support social or environmental issues, consumer affinity increases:
96% of global citizens have a more positive image of the company
94% are more likely to trust the company
93% are more loyal to the company (i.e., continue buying products or services)
Few causes are as moving as fighting for children's health.
Partnering your company with SickKids is the ultimate example of the phrase, "doing well by doing good." And while the partnership is good for your business, it's absolutely vital to ours.
SickKids is your ideal partner. We will create unique opportunities to suit your business needs, delivering brand support, illustrating impact through unique activations.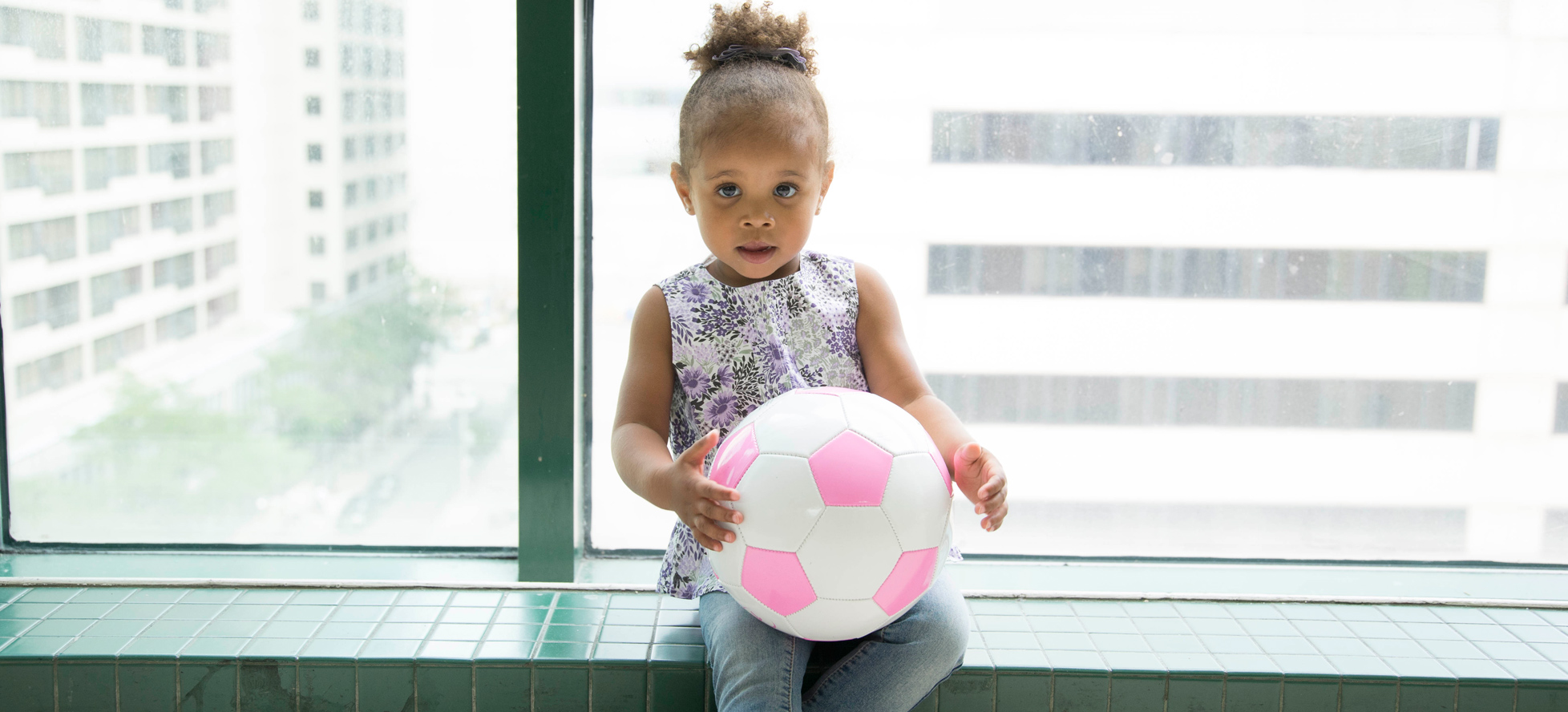 Making an Impact
Muskoka Bear Wear is an Ontario-made clothing company that partnered with SickKids in 2014. Inspired by the remarkable work taking place at the Hospital, we just launched our new donation initiative: Socks for SickKids! We designed an exclusive pair of socks in custom SickKids colours, and will direct all proceeds in support of SickKids as we strive to make a difference. We're so proud to be partnered with such a great Foundation.
- Kevin Saunders, Owner, Muskoka Bear Wear
Want More information on Corporate Giving?
A winning partnership
SickKids hopes to cure food allergies #InOnly10Years. Kraft Peanut Butter has partnered to help support the fight, so that kids with food allergies can worry about just kid things.