Are you brave enough for our fight?
SickKids Campus Champions are university and college students who dedicate time to fundraise and advocate for the hospital on campus. By committing to being a Campus Champion, you'll be joining an empowered community of students across Ontario finding creative ways to make an impact.
How can you become a Campus Champion?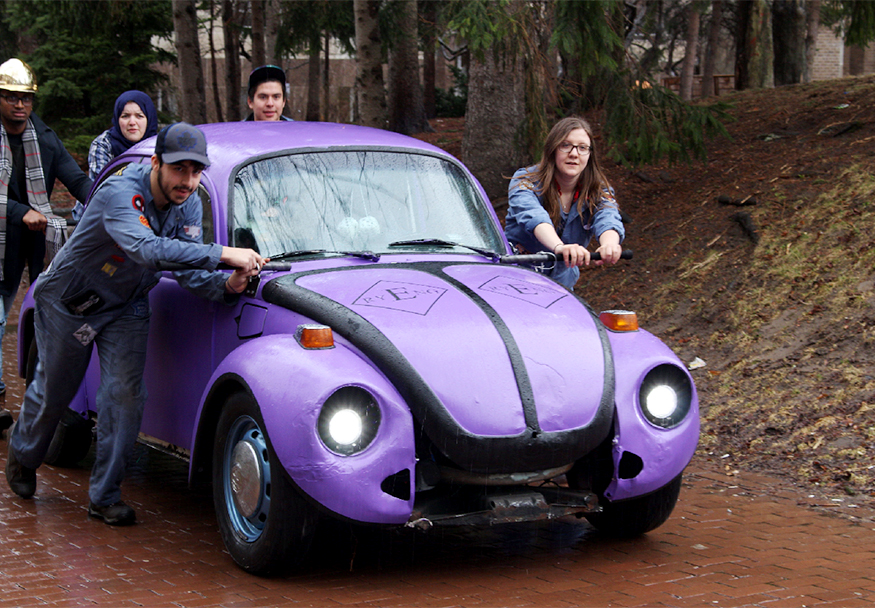 Join or start a Club:
A SickKids Foundation Advisor can sit down with you and help you through the process of starting a club. Before you start, be sure to check to see if there is already a club in support of SickKids at your school. We have active clubs at Wilfred Laurier University, Western University, University of Waterloo, and more.
Run a fundraiser on campus.
It can be anything from creating/sharing an online fundraising page to organizing a full-scale gala. Whatever you come up with, our team will have your back every step of the way.
Participate in the Campus Challenge: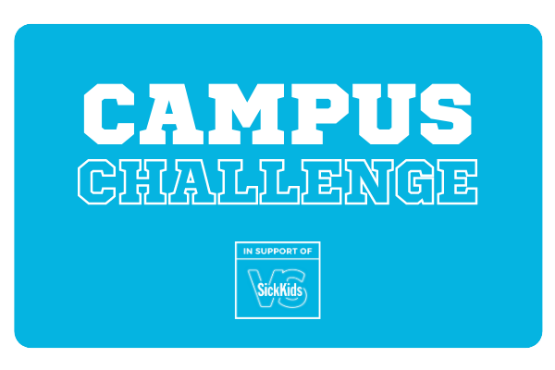 The Campus Challenge is a fundraising initiative taking place in March, geared towards university and college students as an accessible way to get involved and support SickKids. This year, Campus Challenge participants are tasked to "Be Brave" and stand in solidarity with SickKids patients.
An act of bravery is anything that (safely) pushes you outside of your comfort zone. Share a personal story on social. Take the polar bear plunge. Don't use your phone for 72 hours. The possibilities are endless! Being brave will look different for everybody, so it's important to get creative and personalize your goal.
Why Participate?
It's a fun, creative, and accessible way to support SickKids.
It's a great team building activity for clubs that can be done virtually or in-person.
Team captains receive a custom title from us to use on your resume.
Participants that fundraise $200 or more will receive an acknowledgment letter from SickKids Foundation.
Since you register under your school banner, it creates some healthy competition and an opportunity to connect with other Campus Champions at schools across Ontario.
Want to learn more? Check out the Campus Challenge fundraising page here or e-mail campuschampions@sickkidsfoundation.com. And don't forget to share your experience with us #skcampuschallege.
Your Impact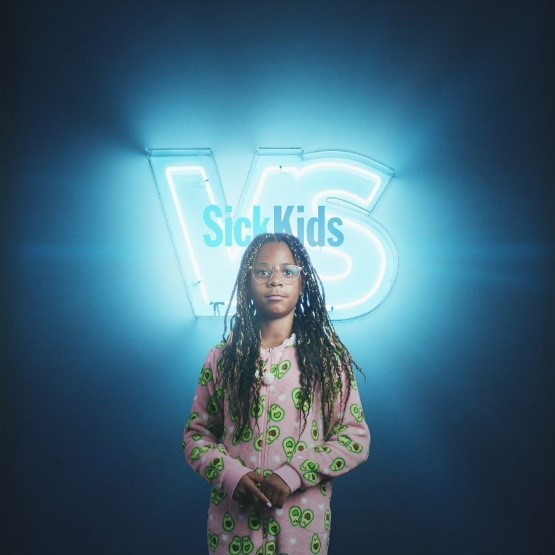 Campus Champions' fundraising goes towards SickKids Foundation's highest priority needs. This means you are allowing SickKids to allocate funds when and where they need the most, providing the most flexibility with your support. These gifts fund breakthrough research, essential equipment and support that helps patients and families get through their toughest days.
Resources
Download 0 Files Selected
Could you be the Campus Challenge Winner?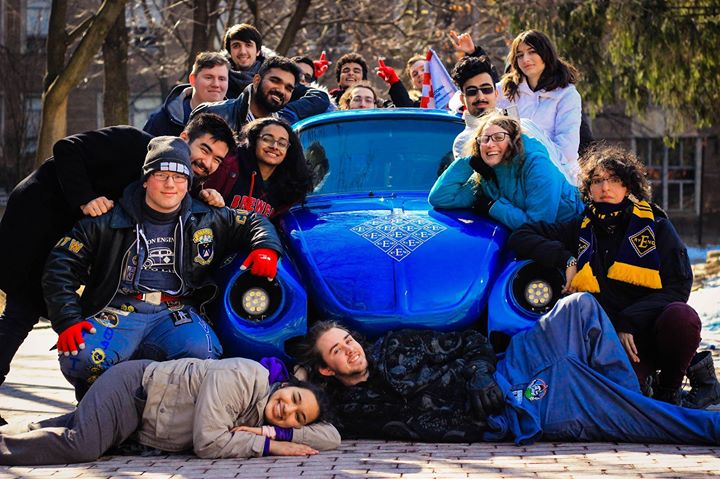 BUILD THE NEW SICKKIDS.
BUILD A BRIGHTER FUTURE