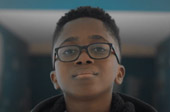 Video
Watch Atley's two-minute documentary on Precision Child Health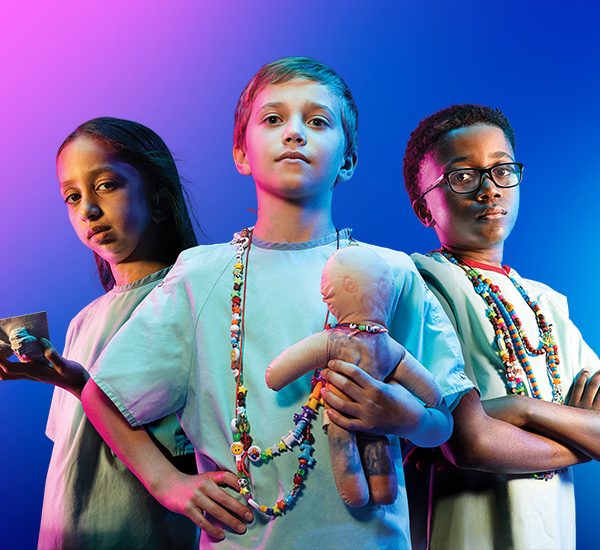 Together, we can heal the future
The era of Precision Child Health is here. This is the end of one-size-fits-all medicine. Now, we can diagnose faster, treat smarter, and predict better – so we can save more lives than ever.
Meet the patients and doctors of Precision Child Health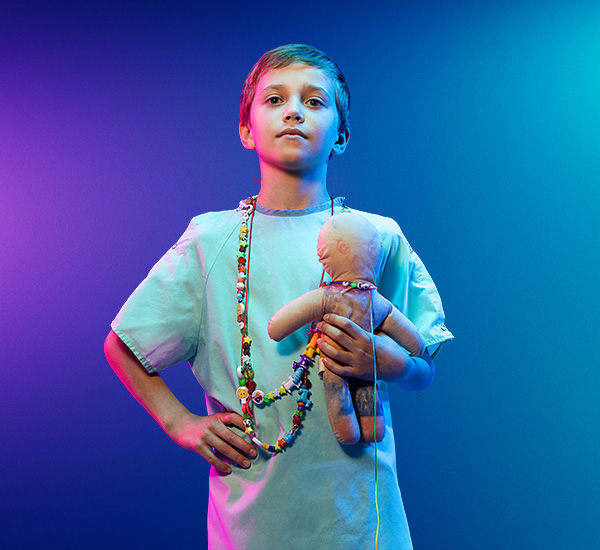 Atley, 8, Brugada Syndrome patient
Atley and his family are living proof of the power of Precision Child Health. Genomic sequencing revealed Atley's rare heart condition, only discovered in families when someone dies. Because of this, they found Atley's dad had the same condition. Now they both have pacemakers. His dad also had an internal defibrillator implanted. Monthly donor support is helping create more success stories like this.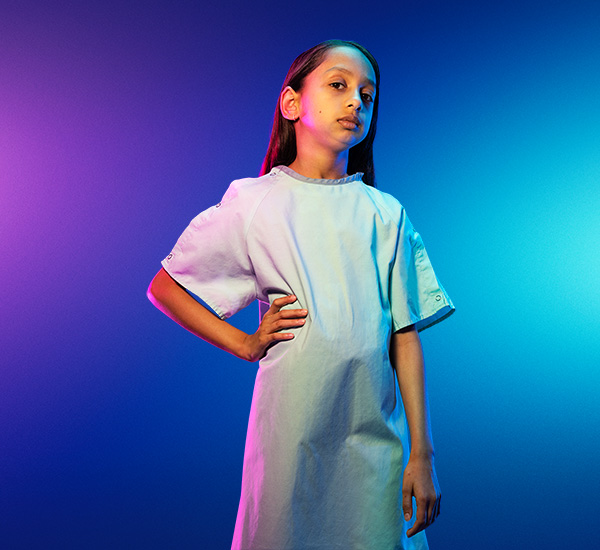 Chitra, 9, Bone/Soft Tissue Cancer patient
At 8 months old, Chitra's parents noticed a small lump in front of her left ear. That's when SickKids found a thorny mass had invaded her inner ear and sat up against her brain. Removing it would be a tough challenge. But with an exact 3D-model replica of Chitra's skull base and tumour, her surgeons were able to see her surgery clearly. And the entire tumour was removed without any complications.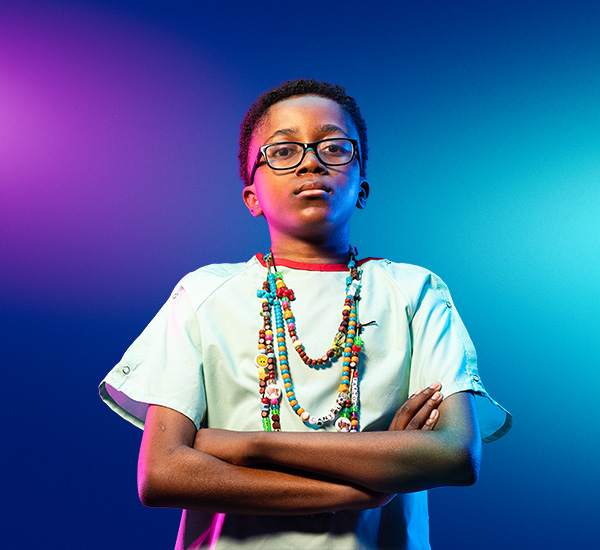 Daniel, 12, Sickle Cell Disease patient
Daniel lives with a combination of rare illnesses. Growing up, he experienced compounding symptoms including seizures, heart blockages, and lumps on his body. In a rare case like Daniels, there's no one-size-fits-all answer. Thanks to Precision Child Health, he has a team of doctors working to find new treatments, tailored to Daniel's unique condition.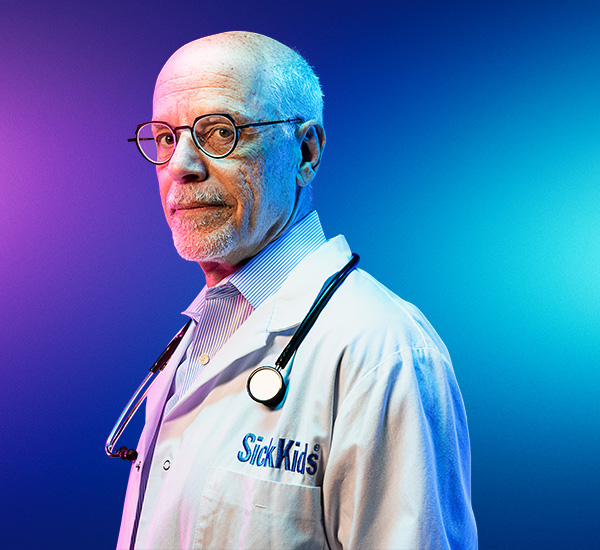 Dr David Malkin, Co-lead, Precision Child Health
Dr. Malkin is helping to lead SickKids into the new era of Precision Child Health. Now, doctors like him are looking deeper into everything that makes a child who they are, from their genetic code to their postal code. So that SickKids – with the help of monthly donors like you – can do even more to give patients the best future possible. And save even more lives.