Be part of a team of committed volunteers who are passionate about making a difference
At SickKids Foundation, our volunteer positions are meaningful and gratifying. Volunteers help us tackle a lot including assisting in a variety of special events, supporting us on administrative work and with short and longer term projects. Most of all though, our volunteers greatly contribute to making every kid a healthy kid.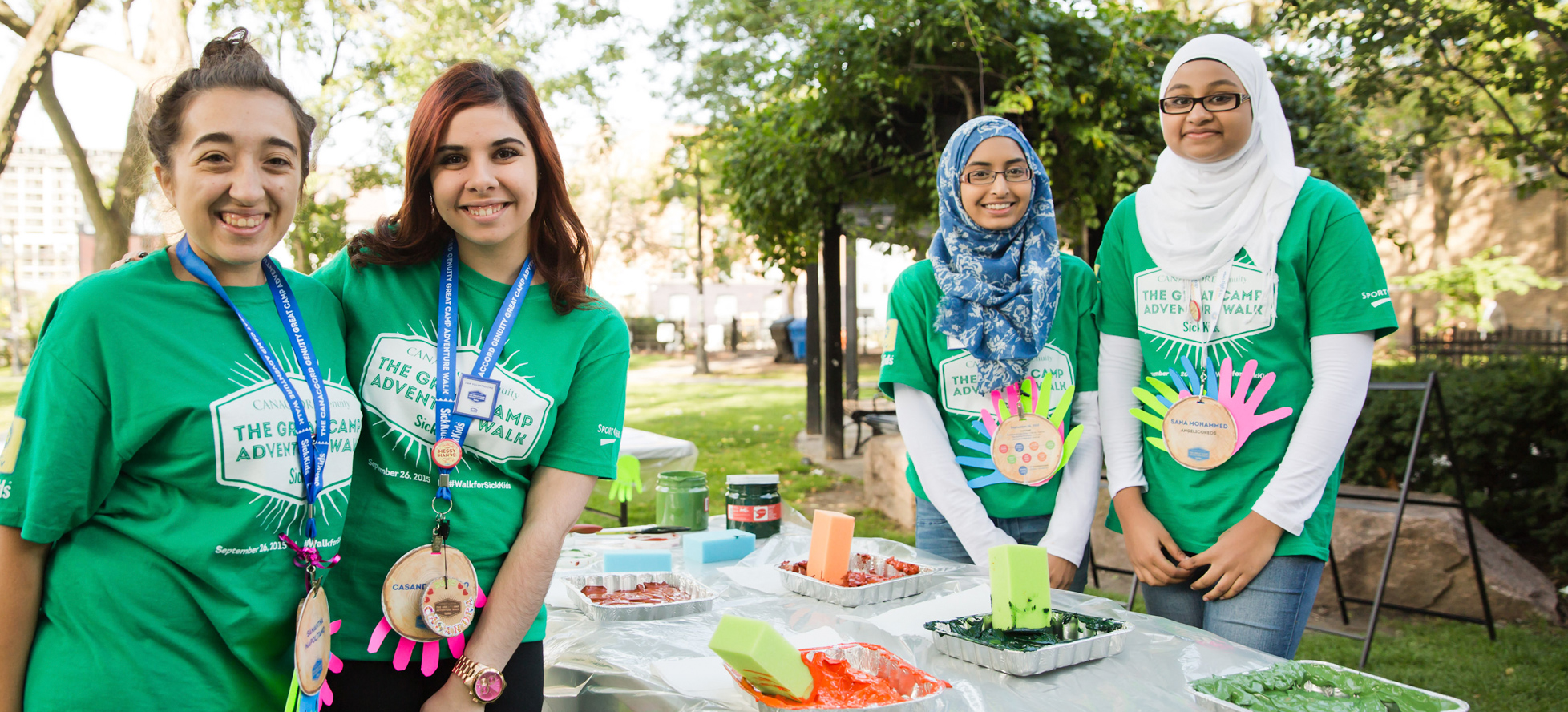 Our Volunteers are Vital
Whether you volunteer to join SickKids Foundation, The Hospital for Sick Children, or the Women's Auxiliary of SickKids, you'll be backing one of the world's most important health-care facilities.
Interested in volunteering for SickKids Foundation?
SickKids VS: Undeniable
At SickKids, we're not on the sidelines, we're on the front line. Taking the fight to the greatest challenges in child health. And we are winning.