Scroll to see more
WE NEED TO BUILD A NEW SICKKIDS AND IT'S GOING TO TAKE ALL OF US.
BECOME A MONTHLY DONOR
Together, we can tear down our limits and make history. Become a monthly donor to help build a new SickKids.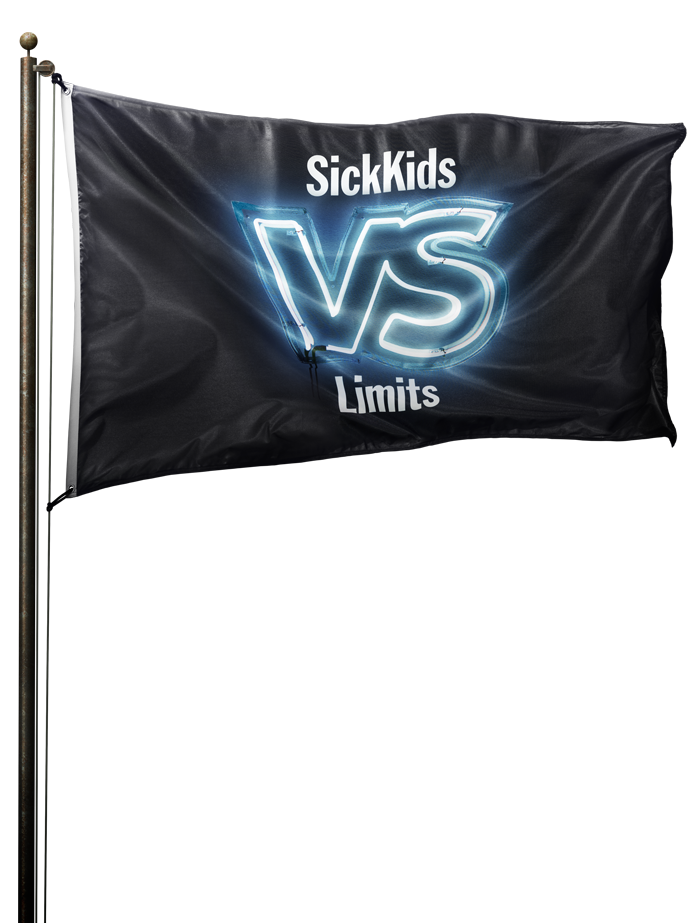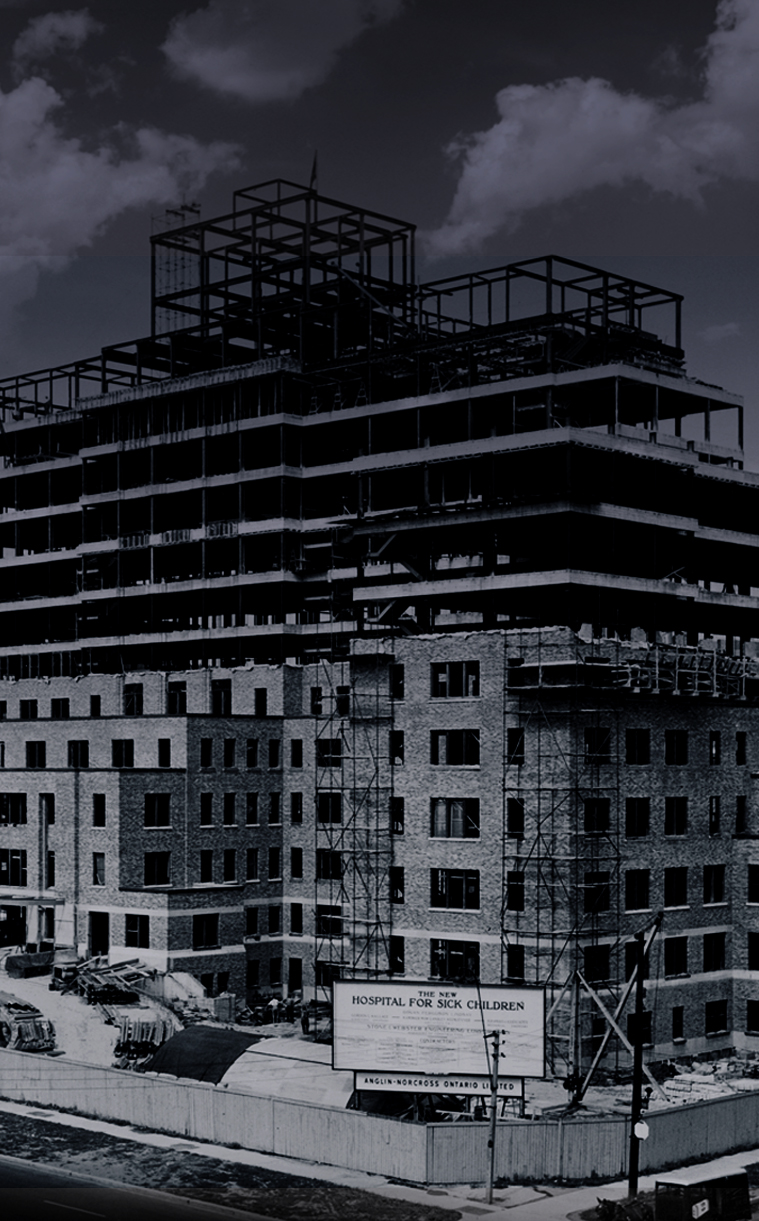 SICKKIDS HAS ALWAYS LED
We've always been on the front lines in the fight for children's health. But today, our biggest battle is against limits.  Join us. And unleash the full potential of SickKids.