SickKids is fighting to make every kid a healthy kid. And we need you to join us in that fight.
The last 10 years have opened up tremendous possibilities in children's health. There have been huge advances in genetics, regenerative medicine, robotics, medical imaging, and information technology. SickKids has been part of them all.
We are taking on – and winning against - the greatest challenges in child health. But we won't rest until we've finally won.
Join our fight – It's you and SickKids VS everything that affects kids' health.
You VS Outdated Infrastructure
We need tools that are as cutting-edge as our knowledge. Fund the fight to provide SickKids doctors, researchers and nurses with the resources to apply treatments and learnings. Help us cure, reduce a child's pain and lower the risk of complications.
You VS The Unknown
Knowledge saves lives. Fund the fight to pioneer new possibilities in treatment and cure. SickKids 2,000 researchers make advances every day that bring new hope to children and their families. Help us breakthrough with research.
You VS Missing Childhood
Kids are not mini adults. Their needs are different. Fund the fight to help children treated at SickKids feel comforted through difficult times and have joyful childhood experiences. Help us care with compassion.
You VS Boundaries
Where you live shouldn't determine if you live. Fund the fight to bring SickKids level of care to as many children as possible. Here at home and around the world. Help us expand our reach.
Unrestricted giving means unlimited impact
Unrestricted giving means the donor places no restriction on how SickKids allocates funds. With your unrestricted donation, you're giving SickKids flexibility - because unrestricted gifts can be quickly deployed in the ares of greatest need - and greatest promise.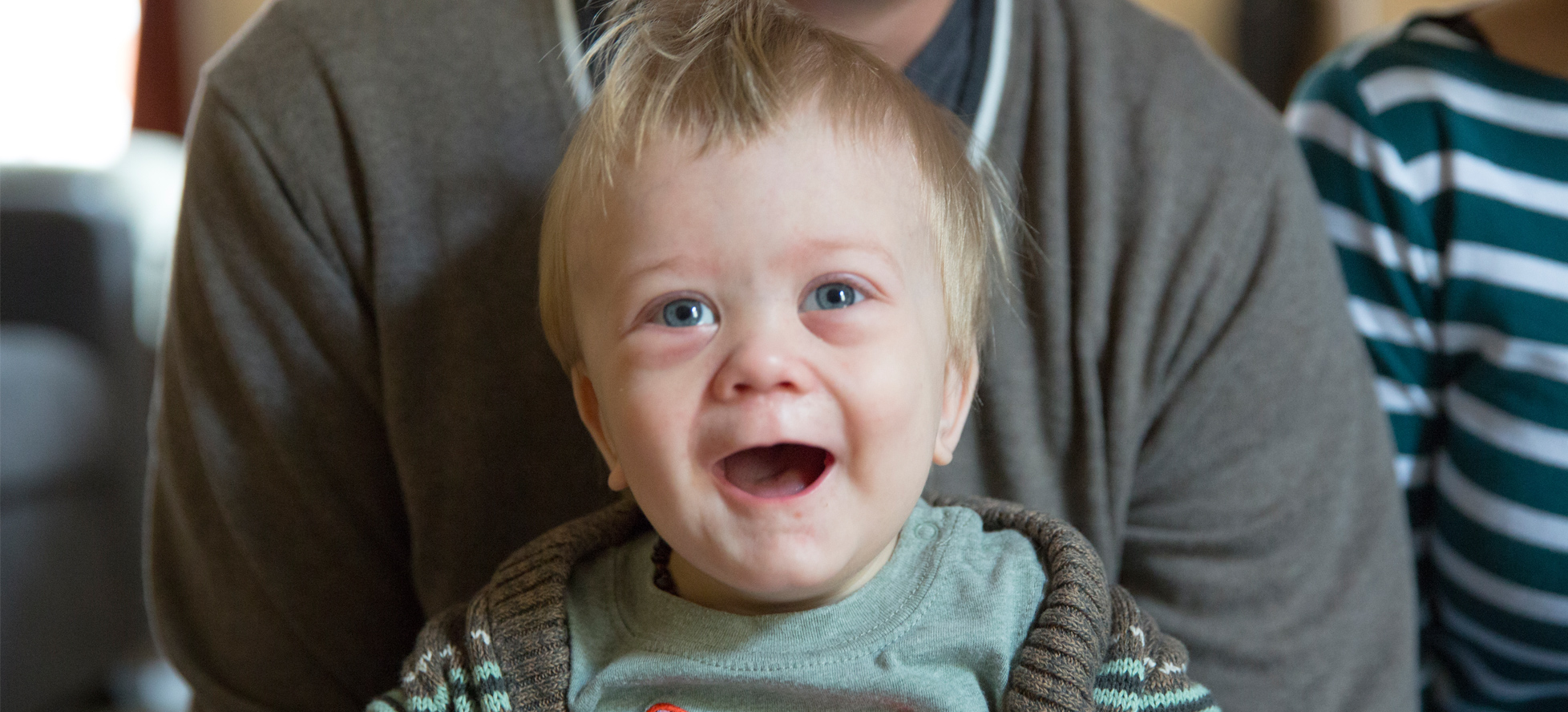 SickKids VS: Undeniable
At SickKids, we're not on the sidelines, we're on the front line. Taking the fight to the greatest challenges in child health. And we are winning.