Last Chance. Monthly Donations Triple matched.
Don't wait. Sign up by December 31 and your monthly donations will be triple matched every month for an entire year.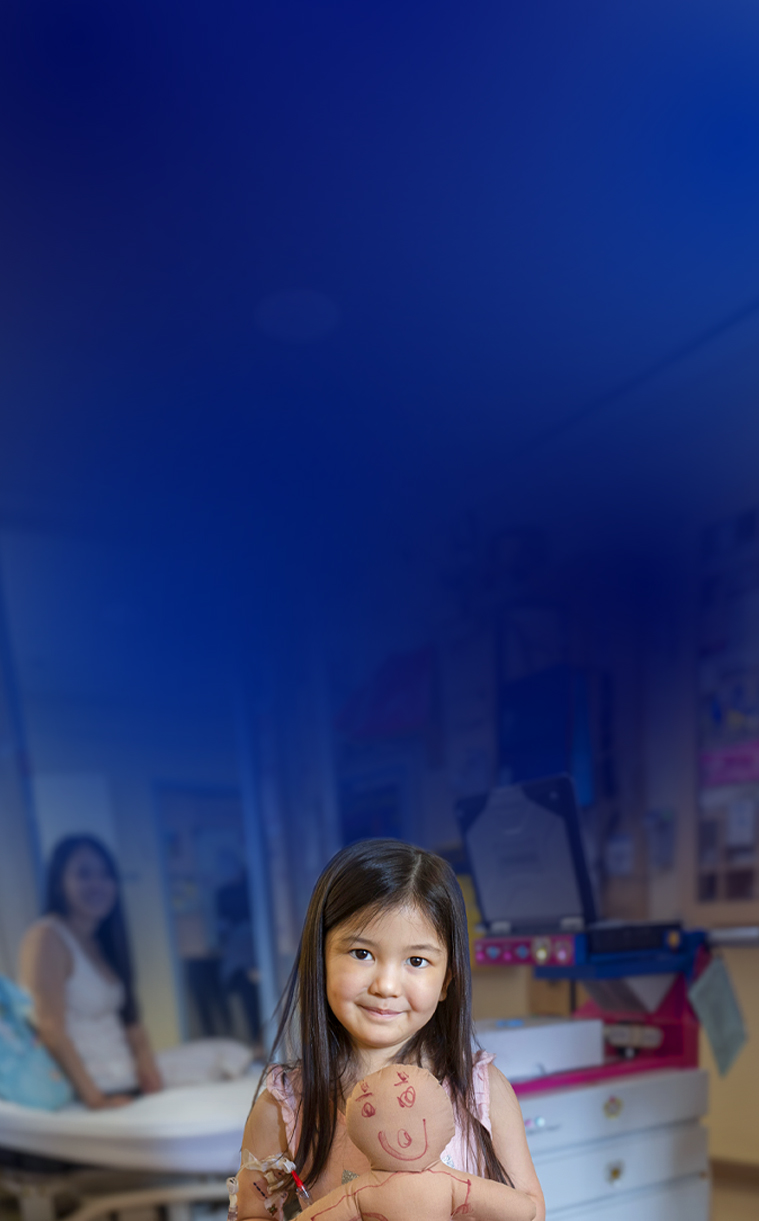 Give a Get Better Gift
Bring joy and comfort to a SickKids patient this holiday season with a Get Better Gift like Holiday Decorating or Arts & Crafts Supplies.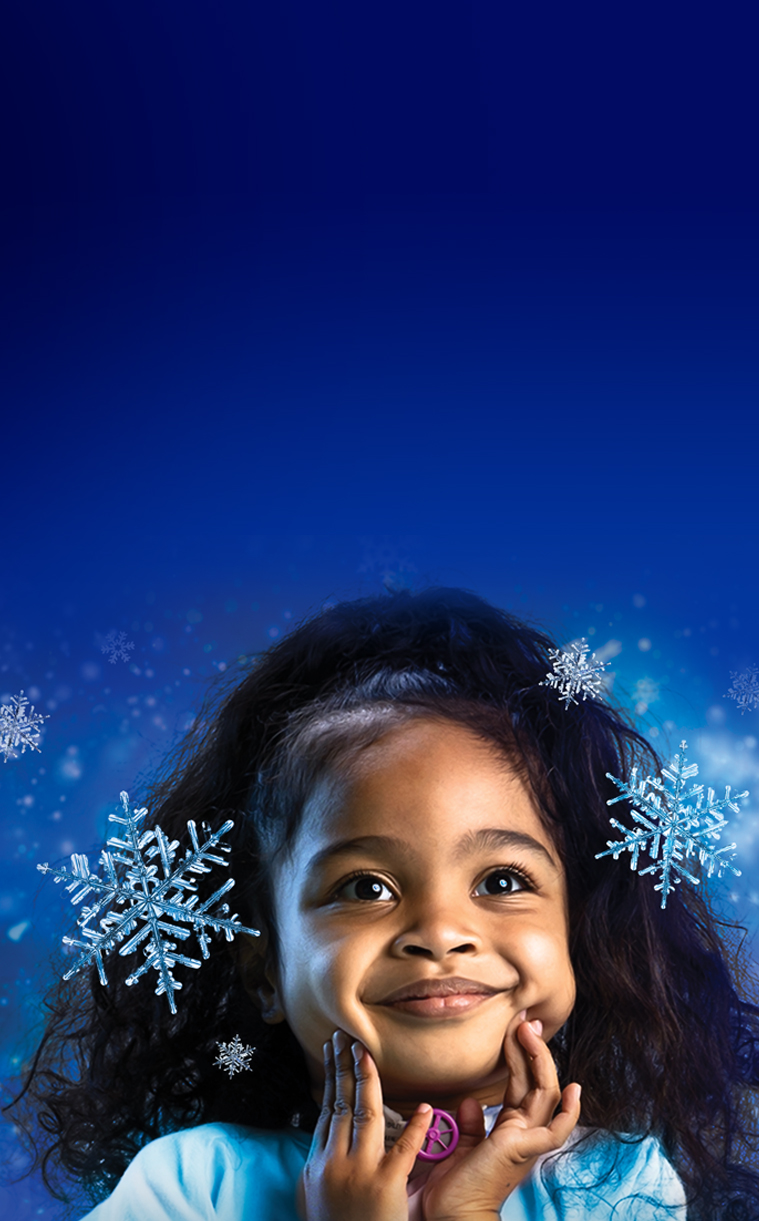 To our SickKids Foundation community:


We've heard from many of you, our generous community members, who are expressing great concern and grief over the recent social media activity involving a physician at SickKids.

We know this is upsetting and we understand that you have concerns. We trust the Hospital is taking the required steps while this issue is being actively investigated and is moving forward as quickly as possible. To preserve confidentiality and the integrity of the ongoing investigation, we are unable to provide additional information at this time.

We do believe that anyone involved with SickKids – a place of hope and healing – must feel safe. We renounce all forms of racism and hate of any kind, and we hold ourselves to the highest standards of conduct, ethical practice and professionalism.

We remain steadfastly supportive of the Hospital leadership team and the process that must take place. Collectively, we are committed to our mission of Healthier Children. A Better World., and we are grateful for your support and patience during this time.

In gratitude,
SickKids Foundation