Scroll to see more
This Father's Day, help a SickKids dad stay strong.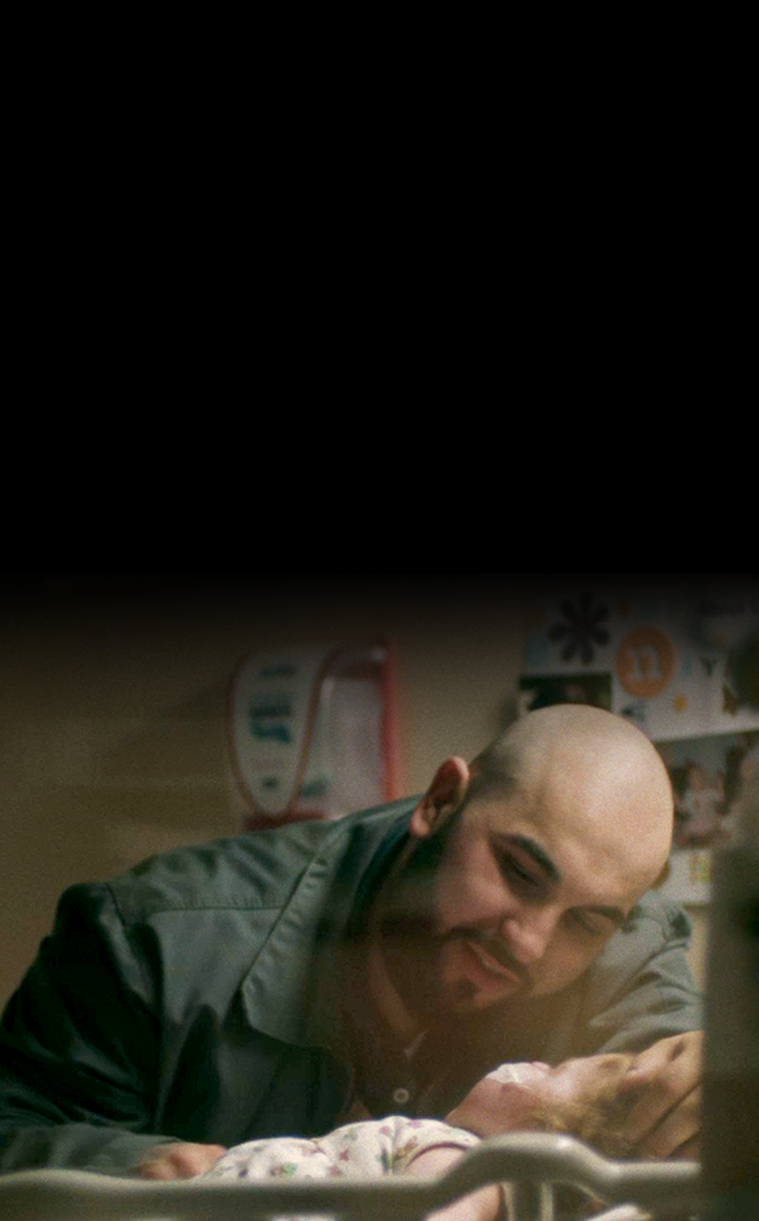 Build a new SickKids for Kids like Elliana
Become a monthly donor and your gift will be matched for an entire year.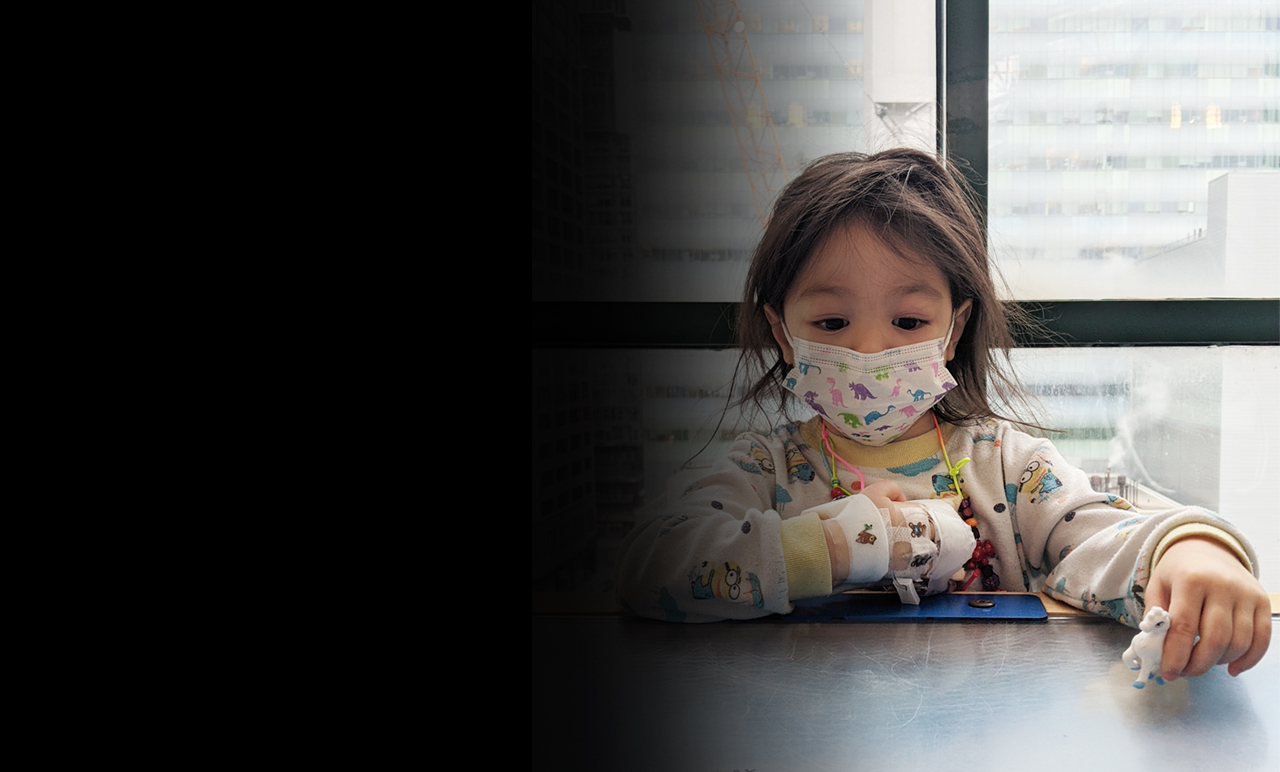 Fight for kids like Ezra
Ezra's parents were told he might never walk. But SickKids helped
him defy the odds. Join our fight to change more futures like Ezra's.