Scroll to see more
BECOME A MONTHLY DONOR AND MAKE 2X THE IMPACT.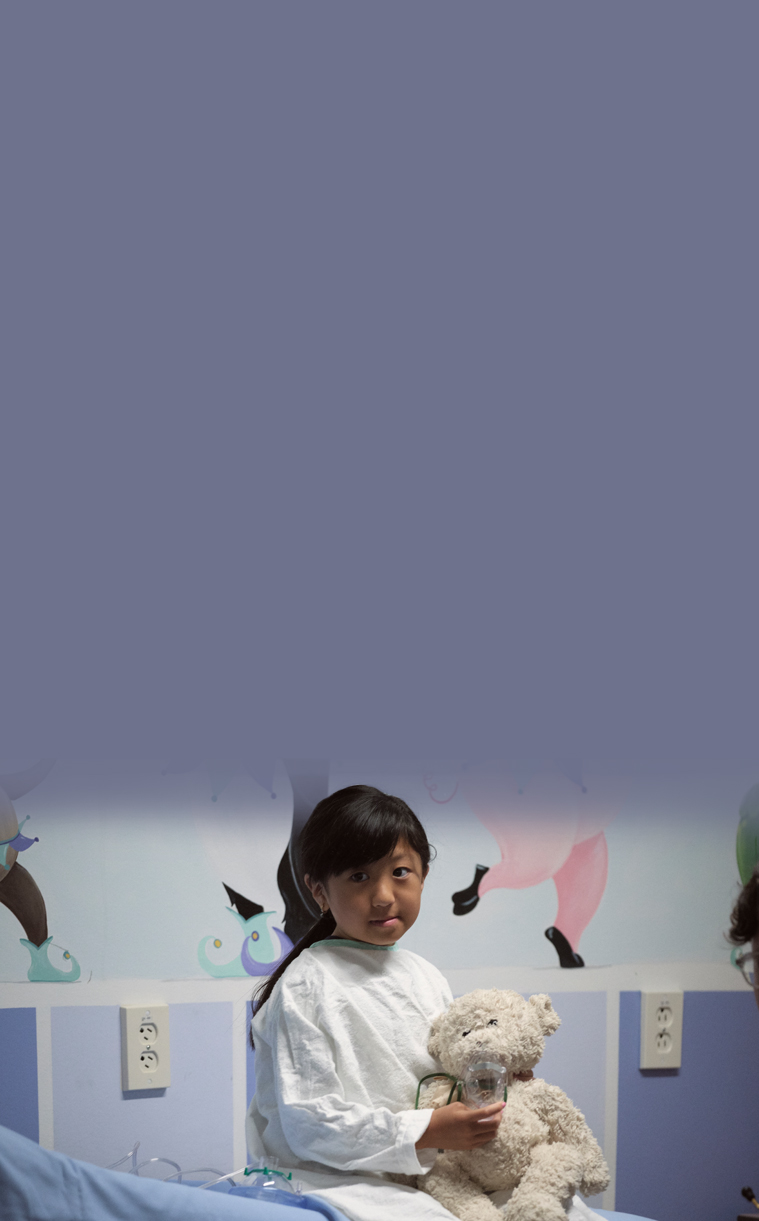 SickKids VS Podcast: Season 3
From solving medical mysteries to revolutionizing child brain injuries, and so much more. Season 3 takes you to the frontlines in the fight for child health, where big questions drive big breakthroughs.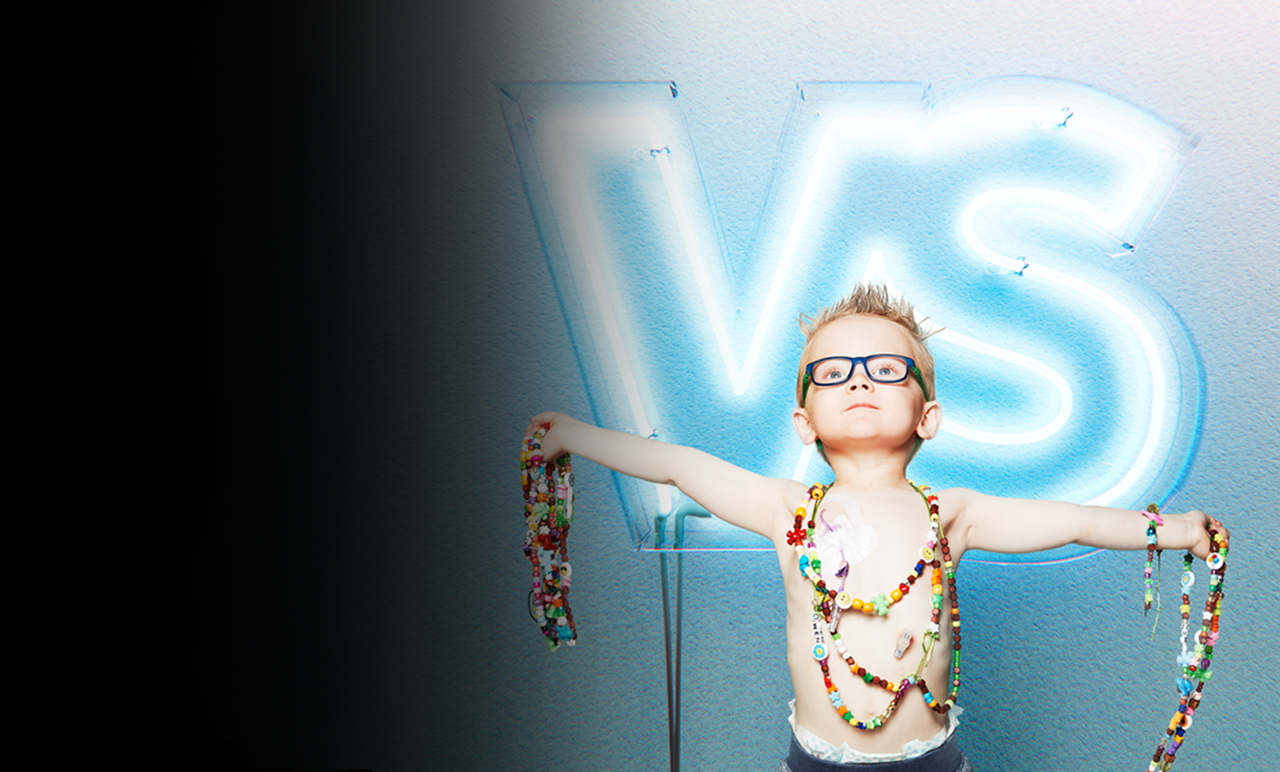 NASHVILLE IS COMING TO TORONTO, Y'ALL.
The year's hottest party is back! Support SickKids at Holt Renfrew presents Scrubs in the City Nashville in collaboration with Mantella Corporation.