Scroll to see more
WE'RE BUILDING THE NEW SICKKIDS. JOIN US.
Fight for every kid. Every month.
Become a monthly donor today and make 2x the impact.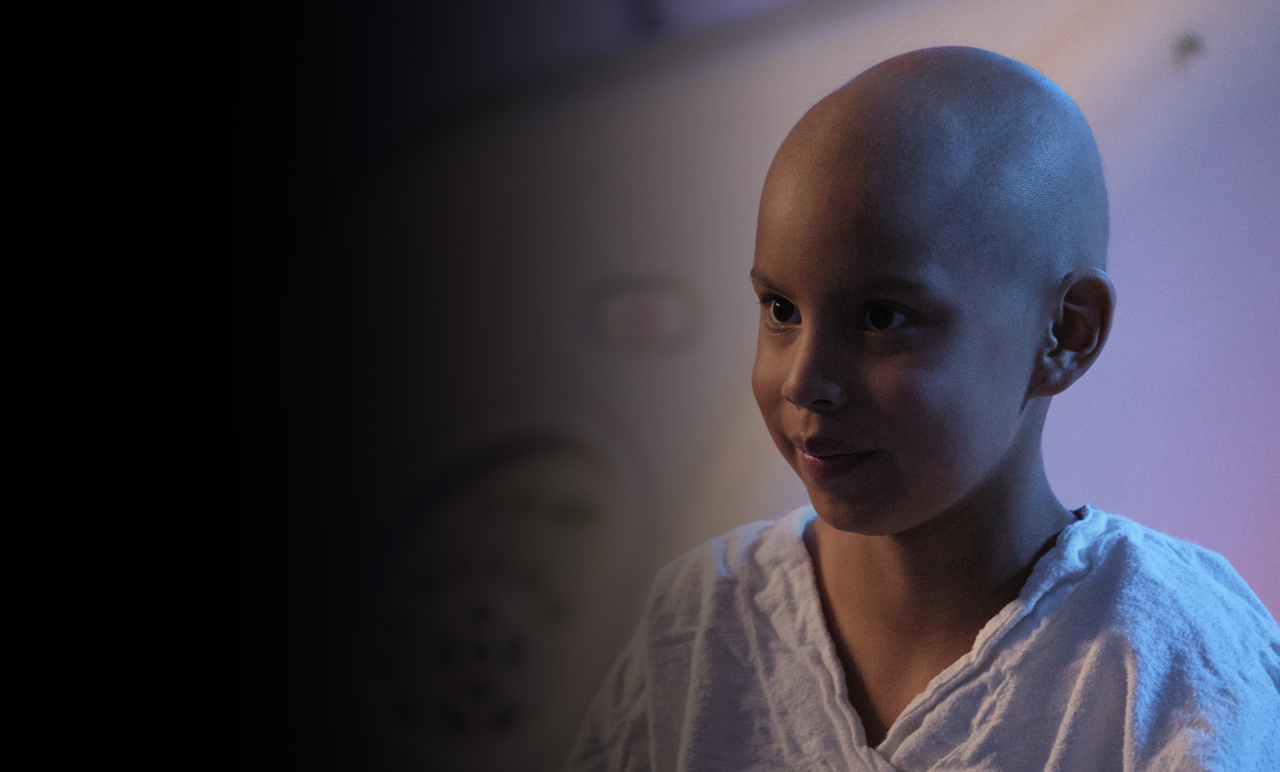 Do what you love for a
cause you love
From lemonade stands to epic bike rides, turn what you're
already doing into a SickKids fundraiser.