Scroll to see more
COVID-19 PREPAREDNESS AT SICKKIDS
BECOME A SICKKIDS MONTHLY DONOR
The Gulshan & Pyarali G. Nanji Family Foundation has generously stepped up to double your impact.
Monthly donors who sign up by June 30 will have their donations matched for an entire year.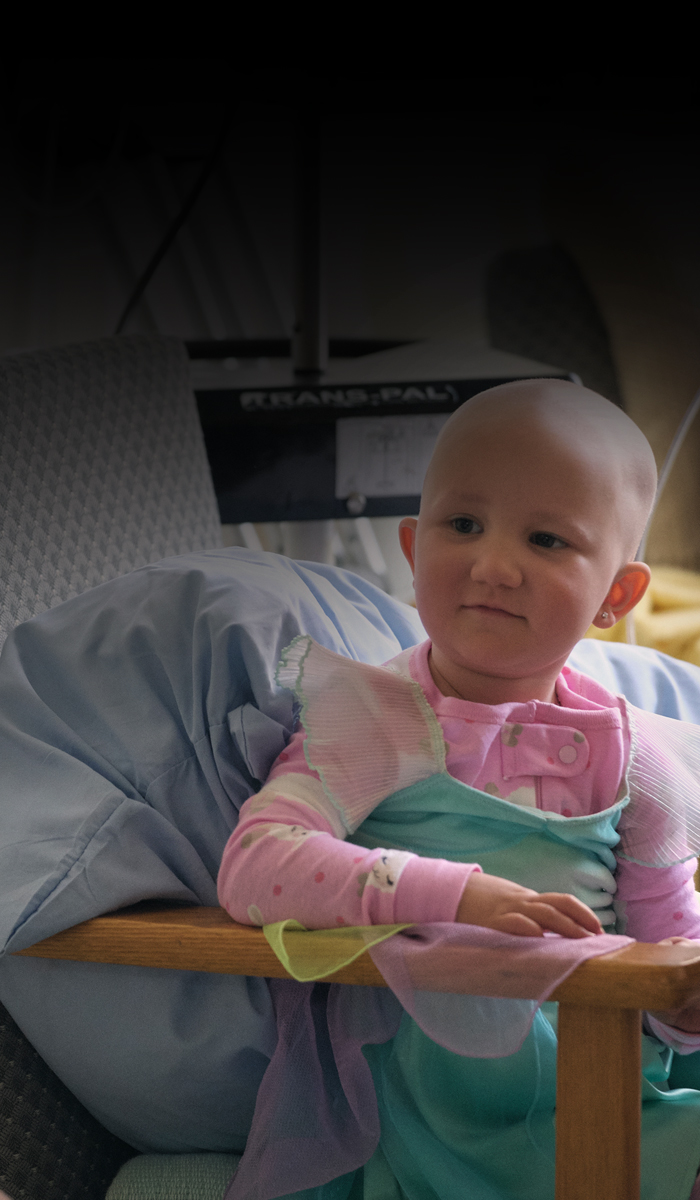 HELP A SICKKIDS MOM STAY STRONG
COVID-19 restrictions make being a mom at SickKids even harder. More than ever, SickKids Moms need all the strength you can send them.