Jordana's Rainbows
Jordana's outlook on life was that of happiness and positivity. A free spirit who always had a smile on her face, she truly appreciated every little adventure in life. Her warm personality made everyone around her feel special. She had many friends and saw the good in everyone she met.

"Jordana loved going out of her way to make people happy, especially her family," said her mom, Alison. "She was known to wake up as early as 5 a.m. on our birthdays to set up a surprise for when we woke up. She called it the 'birthday chair' and it was filled with items we loved and things she gifted us."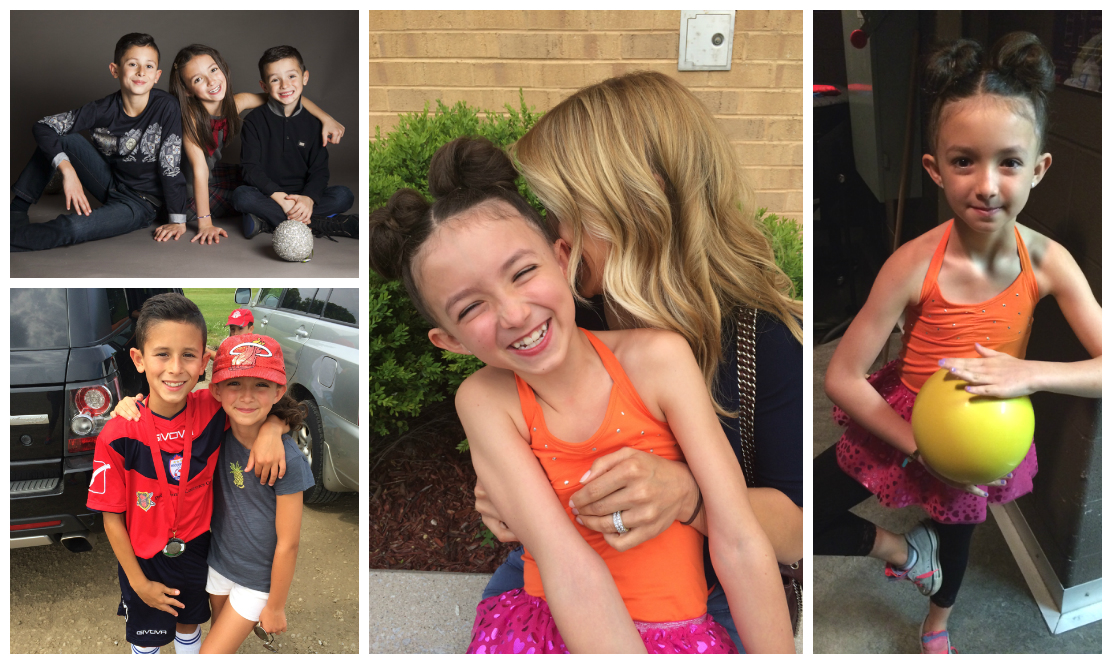 This is one of many, many memories that Alison and her family hold near and dear to their hearts whenever they think of or speak about Jordana. Diagnosed with a Diffuse Intrinsic Pontine Glioma (DIPG) in September of 2015, she received her angel wings in January of 2016 at the age of 10.

DIPG is a paediatric brain tumour that involves the brain stem. These tumours are malignant, very invasive, cannot be removed surgically and currently have no effective treatment.
---
"There is an urgent need for research to better understand DIPG and we as a family want to help with that."
"There is an urgent need for research to better understand DIPG and we as a family want to help with that," said Alison.
The family is hoping Jordana's Rainbows will make an impact on raising both funds and awareness for DIPG.
"Since she was first able to draw, Jordana always included rainbows in her work," said Alison. "Her favourite quote was 'the greater your storm the brighter your rainbow.' Her passion for rainbows and all things colourful made developing the name 'Jordana's Rainbows' easy. Her legacy and her innate goodness to spread positivity and love will continue to shine through Jordana's Rainbows."
Funds from Jordana's Rainbows will support discoveries in DIPG and new possibilities for children affected by DIPG.
The family has seen a wonderful outpouring of support for their new fundraising and DIPG awareness initiative, and it has all been organically developed. Through the power of social media, Jordana's Rainbows has launched a challenge campaign to help raise awareness for DIPG and childhood cancer and to also help spread kindness.
"We held a challenge asking people who inspires them the most and why. Another challenge asked people to partake in a random act of kindness," said Alison. "I have had parents reach out to me to tell me how nice it is to see their child not only using social media for good, but taking part in something so inspiring. This is exactly what Jordana would have wanted. This is Jordana."
If you want to follow along with Jordana's Rainbows challenges and help raise awareness and funds for DIPG, check out the Jordana's Rainbows Instagram and Facebook pages. If you would like to donate directly, you can do so on the Love for Jordana fundraising page.