Domino's Teams Up with CCHF to Give Back
From October 7 to October 20, Domino's Canada has a fundraising campaign where $2 donations to local Canada's Children's Hospital Foundations grants you a coupon for discounted Domino's treats. For the Greater Toronto Area, those donations come to SickKids. The campaign and the cause is something franchisee owners get behind, none more so than Werner Lomker.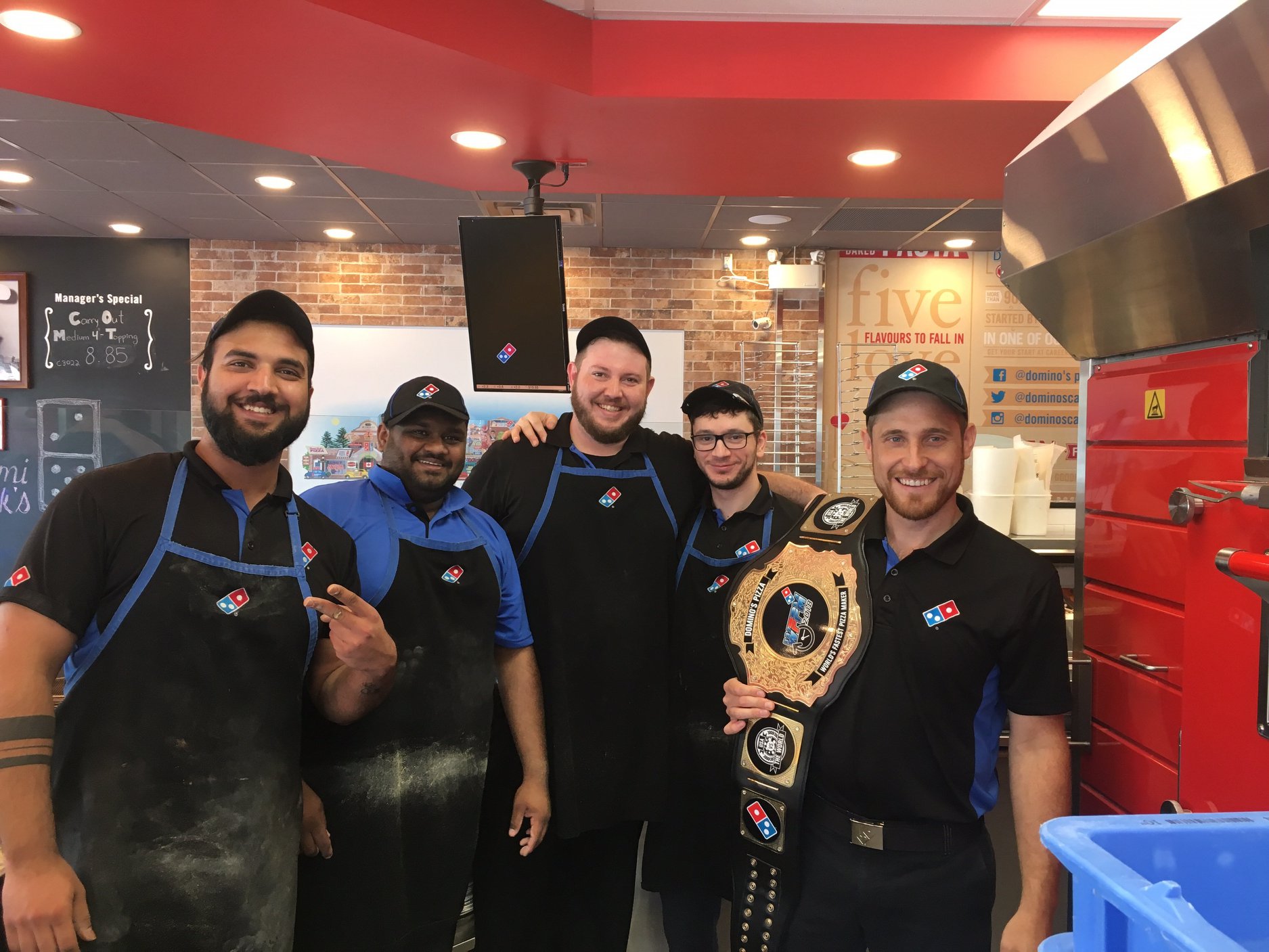 Werner is a franchisee of 12 Domino's locations. He began working for the company in high-school and 23 years later his love for the pies and the people remains. One of the main reasons for his steadfast loyalty is the cultural importance Domino's places on giving back to the community. Using their products to provide solutions for community based needs has led to creative and energetic fundraising campaigns, benefitting causes that are important to both Domino's employees and the customers they serve.
---
Campaigns for SickKids definitely unite us...
Over the past two years, Werner has been a franchise owner instrumentally responsible for driving fundraising campaigns in the Greater Toronto Area. "We always want fundraising initiatives that pull together the other franchisees so you need a cause that fits well with Domino's culture and the culture of our customers," he said. "Campaigns for SickKids definitely unite us and are easy for our team to get behind because of the impact and extremely positive relationship the hospital has with the broader community."
For the SickKids campaigns, Werner finds everyone enjoys going above and beyond to meet their fundraising objectives because the underlying cause is so good. "When the cause supports children and local families, there is an outpouring of support for our team as the customers can sense the urgency of fundraising for a time sensitive cause."
For more information on the campaign, please visit: https://www.dominos.ca/.