UKRAINE PAEDIATRIC FELLOWSHIP PROGRAM
What began as a neurosurgery initiative in 2013 has since evolved into a robust partnership between SickKids and seven Ukrainian cities addressing brain disorders in children. This includes oncology, neurology, anaesthesia, neonatology, and psychiatry. The goal? Leveraging SickKids expertise to train Ukrainian doctors, so kids across the country can lead long, healthy lives. Here's how we do it.
Fellowships and Observerships
In Toronto, fellows and observers shadow world-renowned SickKids experts, learning the best and latest techniques in everything from neurosurgery to neonatology. When they return home, they bring that expertise with them. Even a single fellow or observer can be a change agent, their impact amplified over time as they teach skills, share knowledge, and deliver lifesaving care.
Advisory Trips to Ukraine
Led by Ukraine Paediatric Fellowship Program Directors Drs. James Rutka and Myroslava Romach, each advisory team consists of SickKids specialists across multiple disciplines. In Ukraine, they guide surgeries and offer clinical consultations; teach procedures, clinical advances, and patient care practices. All of this—and more—is done in less than a month. But the impact? That lasts forever.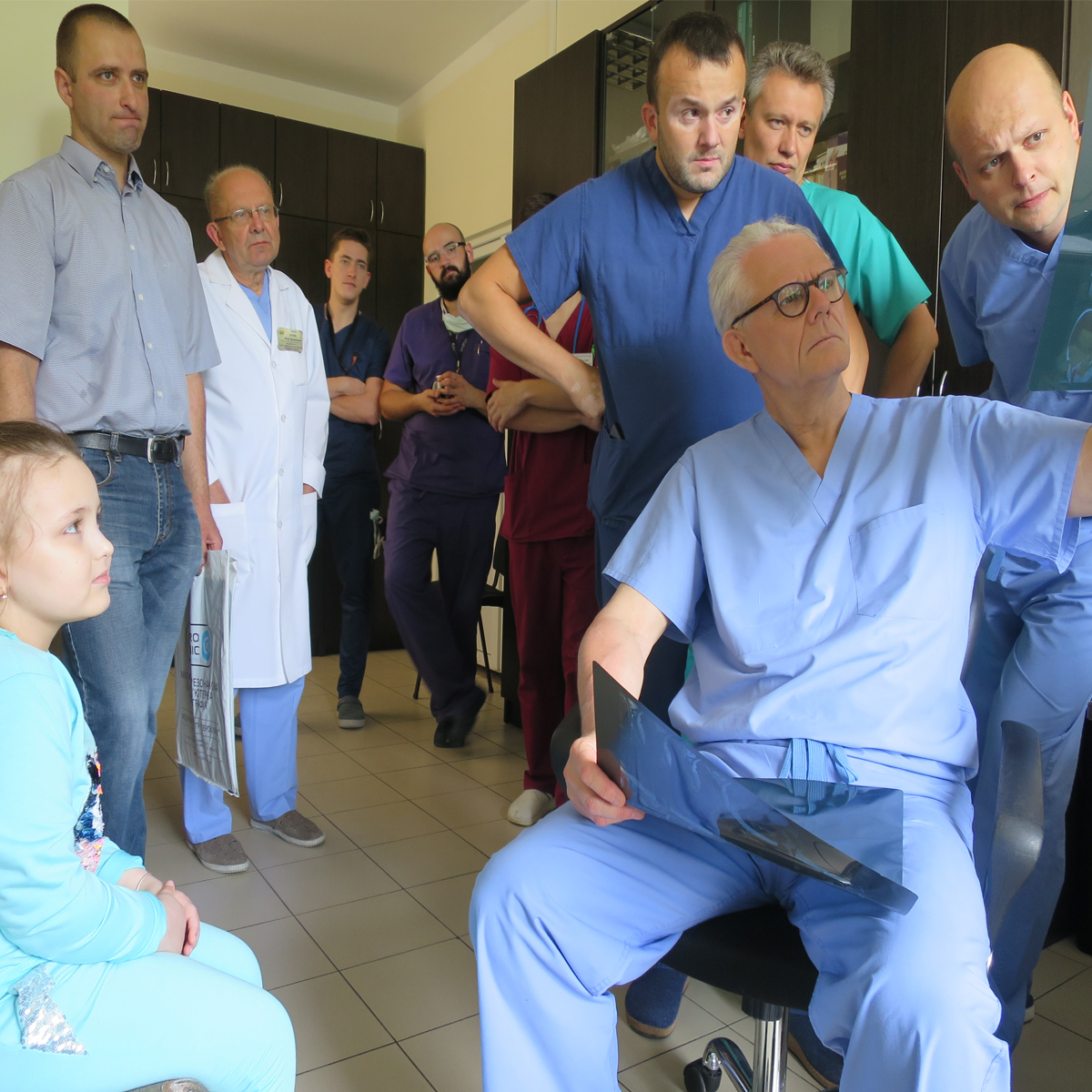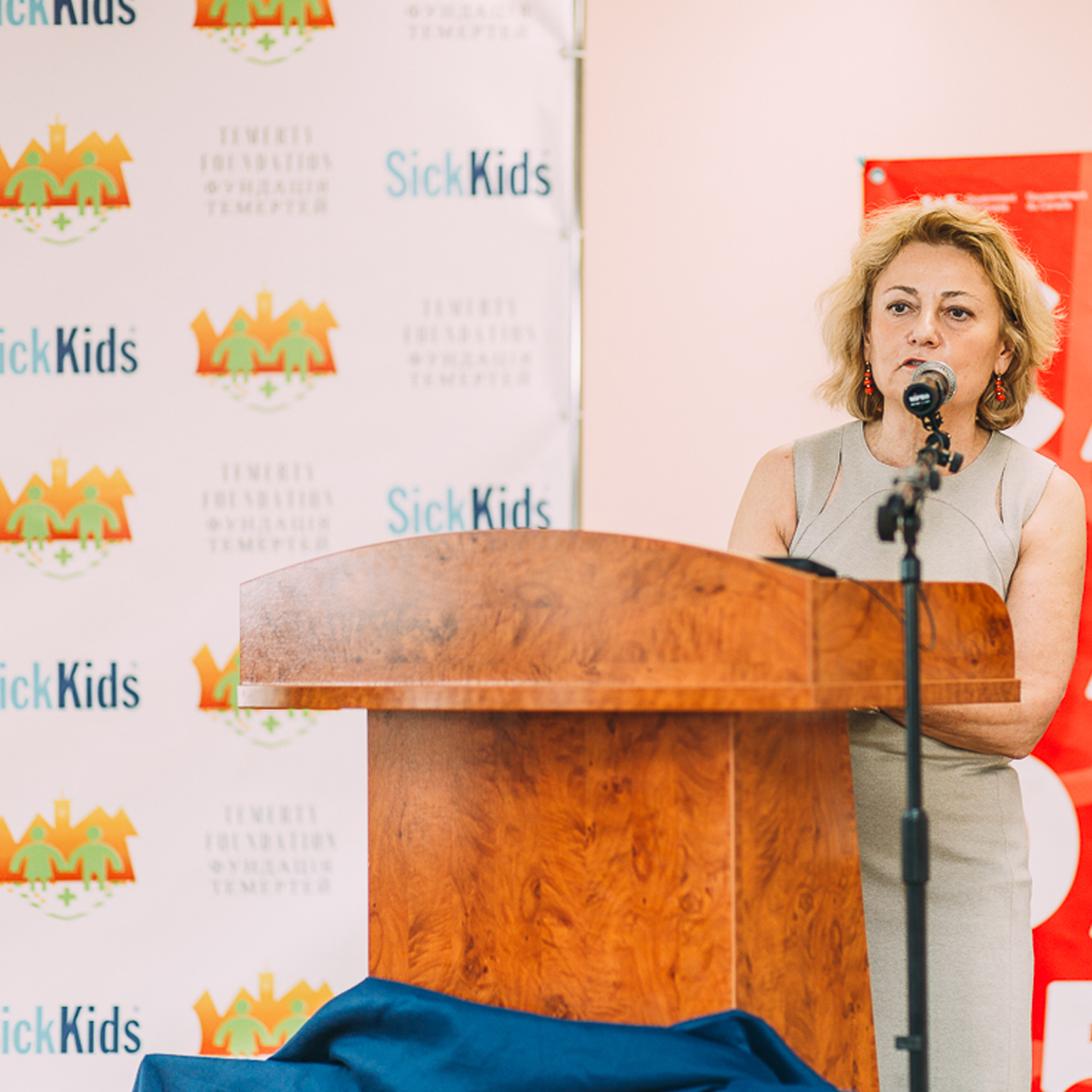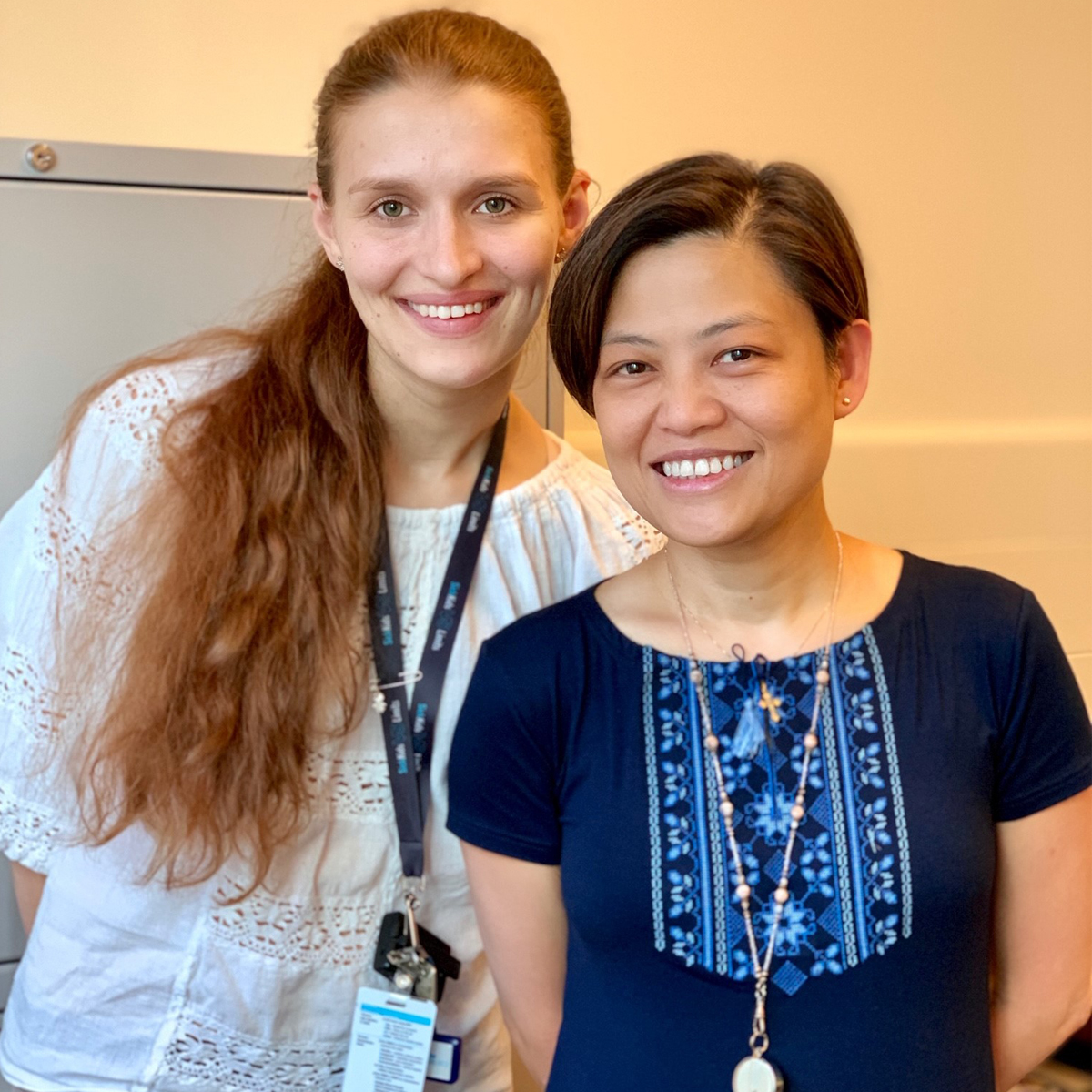 Newsletters:
Still curious? Read our Ukraine Paediatric Fellowship Program newsletters for more info: