Be part of a team of committed volunteers who are passionate about making a difference
At SickKids Foundation, our volunteers are vital and our volunteer positions are meaningful and gratifying. Volunteers help us tackle a lot including assisting in a variety of special events, supporting us on administrative work and with short and longer term projects. Most of all though, our volunteers greatly contribute to making every kid a healthy kid.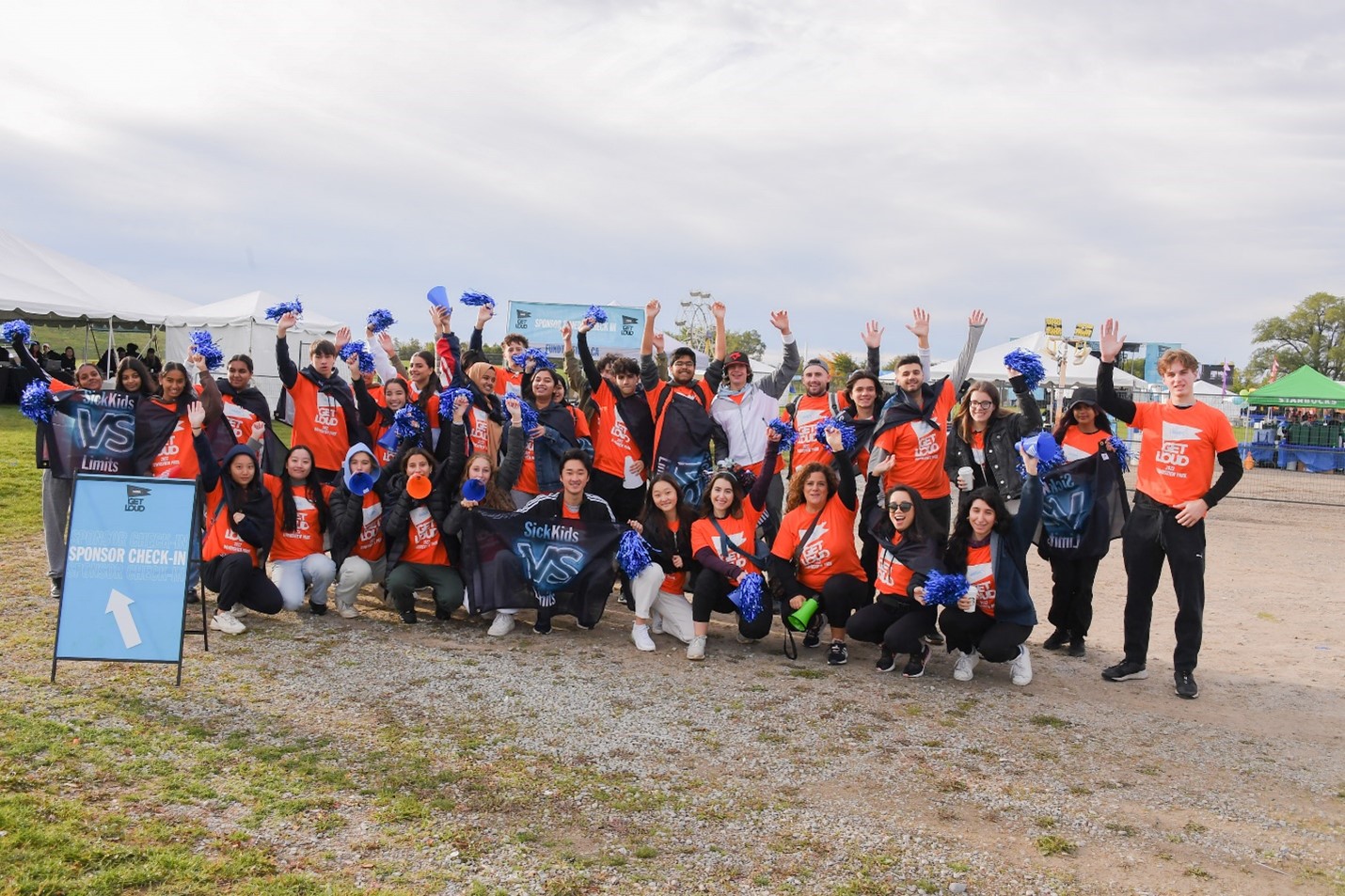 Why Volunteer at SKF?
SickKids VS Lengendary
You might never see it, but this is why we fight.
SickKids Foundation Volunteer Opportunities:
Looking to get involved as a volunteer and make a meaningful contribution? Below you will find upcoming exciting volunteer opportunities.
Scrubs In The City – Thursday, June 1, 2023
Alternatively, you could register to volunteer with us and opt in to be added to our mailing list. That way you stay on top of volunteer opportunities we are actively recruiting for.
Community Volunteer Opportunities:
SickKids Foundation is grateful for our generous community supporters. The volunteer opportunities posted below are volunteer opportunities organized by community groups, or "third party event organizers" seeking volunteers to support their independent fundraising initiatives on behalf of SickKids Foundation. These opportunities are not supervised or executed by the SickKids Foundation Volunteer Engagement Team.
How Do You Become a Volunteer with SickKids Foundation:
Register/Opt In or Apply individually to an interested volunteer opportunity listed above
SickKids Foundation's Volunteer Engagement team will contact you for a short phone screen where we get to know you more
Finally, receive confirmation email from SickKids Foundation confirming your volunteer assignment.
What's in it for you?
Contribute in ways that are meaningful to them
Be valued for the diversity of skills, experiences and expertise they bring
Be oriented, trained and mentored in their role
Be provided with the resources and staff support required to be successful
SickKids Foundation volunteers also have important obligations to the organization. If you are volunteering with us in any of our events, kindly review below SickKids Foundation policies:
In case of any questions, please reach out to the SickKids Foundation Volunteer Engagement Team at volunteers@sickkidsfoundation.com and we will be happy to answer them for you.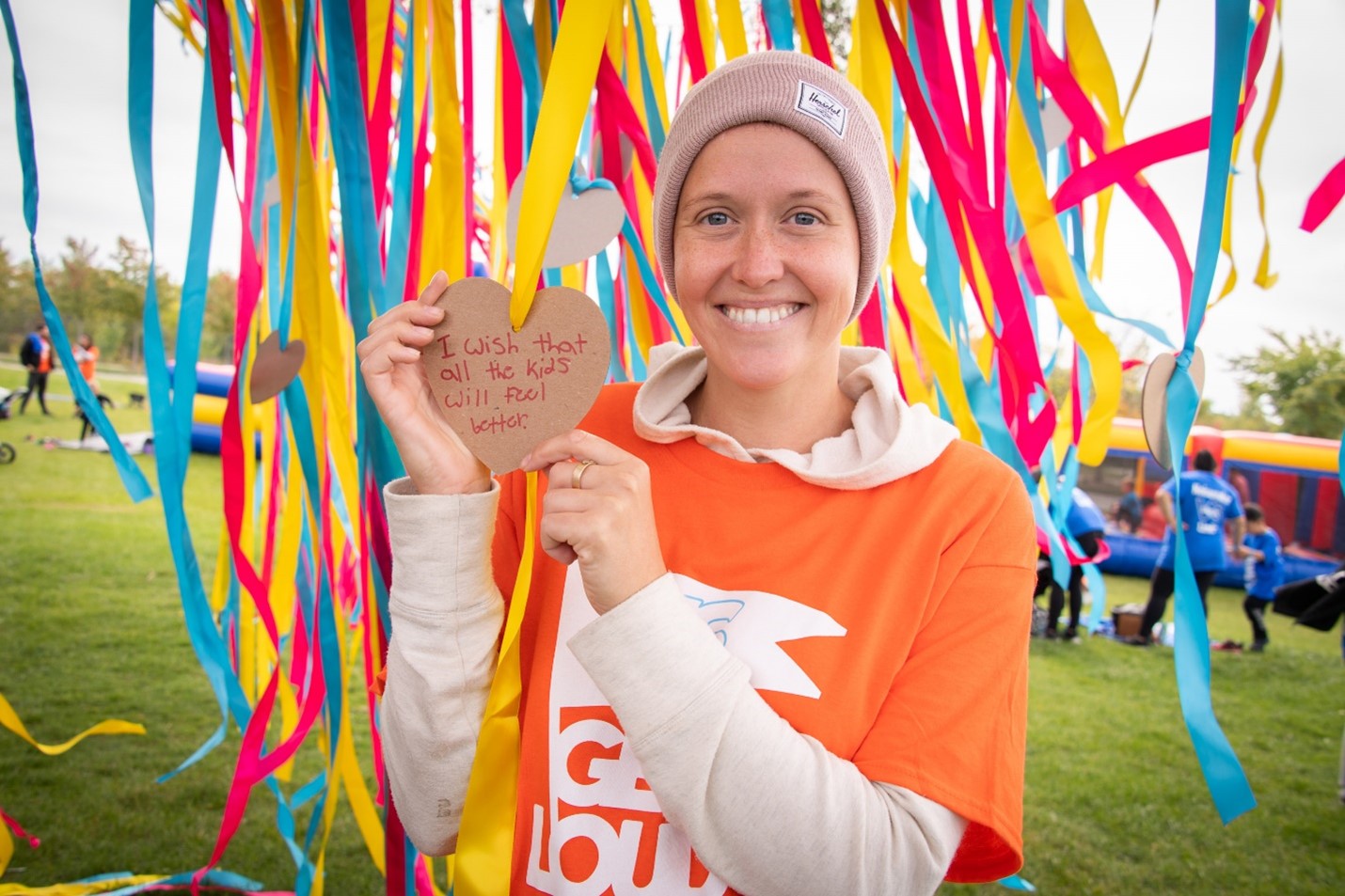 Interested in volunteering for SickKids Foundation?