SickKids Innovators Q&A: Jason Kimelman
Q: In what ways do you and your family support SickKids?
After our sister, Marnie, died my parents decided to give back to SickKids by helping to create a playroom for kids in the hospital; a place where they could go simply to be a kid. Marnie's Lounge started as a playroom but has evolved into something much more. Now the room has computers, video games, bubble hockey, a cooking area, art area, pool table and more.
Our family could see how this room really made a difference to kids and families while they were in the Hospital so we recently contributed to the creation of Marnie's Studio, which opened just last month across the hall from Marnie's Lounge. This is a space that enables kids to play and make their own music. It is a wonderful place which serves as a beautiful tribute to our sister, Marnie.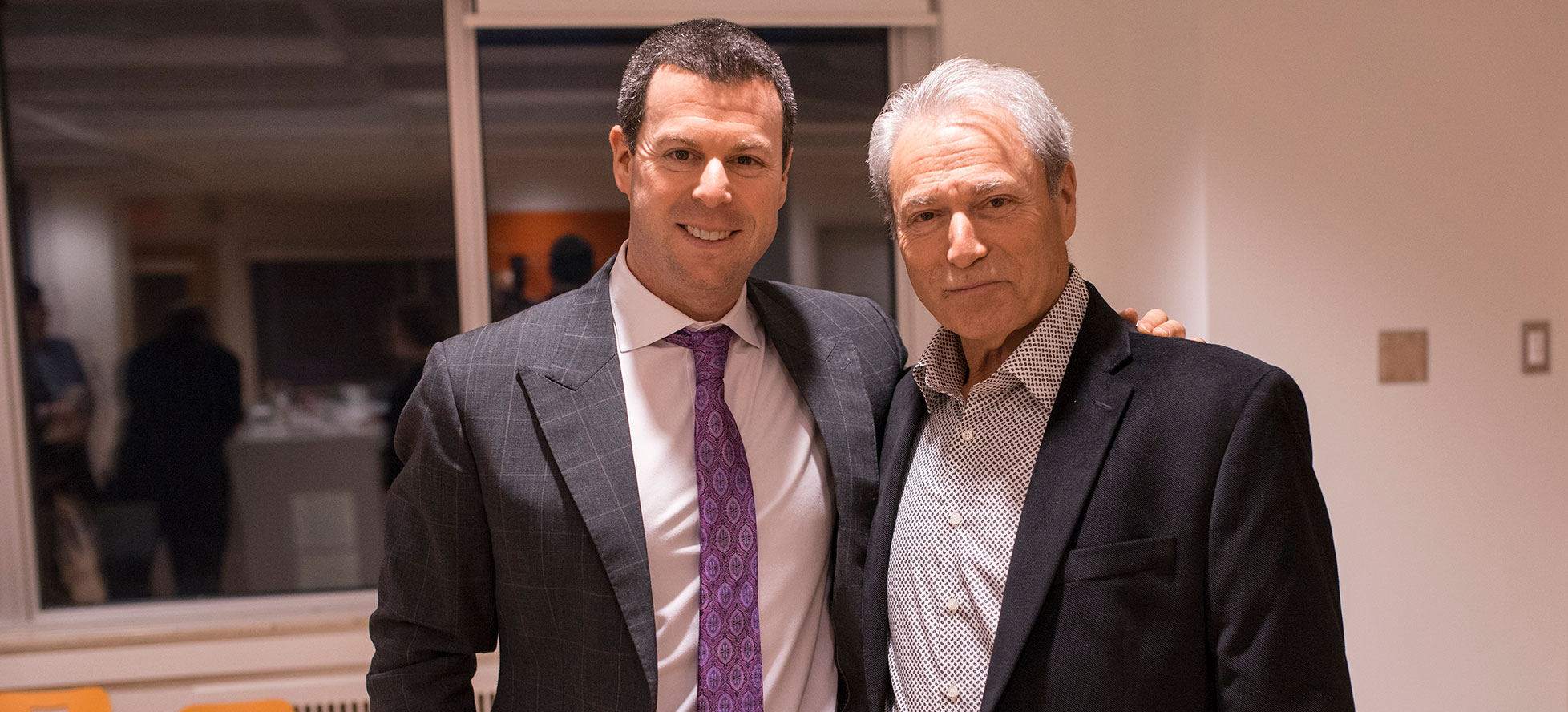 ---
"Marnie's Space is important because the kids at the Hospital deserve opportunities to be kids."
Q: Why does your family feel it is important for Marnie's Space to exist?
Marnie's Space is important because the kids at the hospital deserve, more than most, opportunities to be kids. Most of their days are spent with nurses, doctors or alone and knowing that Marnie's Space enables them to get away for a few hours makes my family very happy.
Q: How has contributing to SickKids outside of the Innovators Program deepened your relationship with SickKids?
The work my family has done at the hospital over the years as well as my involvement with the Innovators Program has forever linked me to SickKids. There is nowhere else on earth that I would rather give my time and raise or donate money for.
Q: What qualities do you value in a leader?
Honesty, Loyalty, Patience, Empathy
Your involvement as a SickKids Innovator is greatly appreciated and important to improving quality of care at SickKids.
If you're interested in deepening your connection to the Hospital, we would be happy to provide information about other ways you can get involved.