The cornerstone of SickKids has always been the community.
SickKids has always led. We've always been on the front lines in the fight for children's health.
But today, our biggest battle is against limits.
The limits of an old building, the limits on generating new knowledge and translating it to treatment, the limits on delivering seamless health care to every child.
Join us, and unleash the full potential of SickKids.
How We Will Do It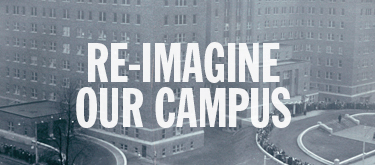 Construct a new, state-of-the-art building on University Avenue.
We need to build clinical facilities that don't limit what we can do. We need to accommodate contemporary best practices and technology, attract world-class medical leaders, and comfort families. So our patients have the best outcomes. Learn more.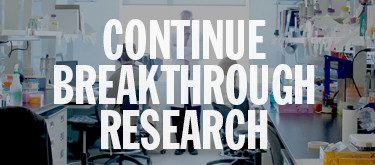 Translate research into new cures and treatments.
Investments in research leadership, clinical trials, and research support units, coupled with ongoing funding for the scientists already recruited, will sustain and accelerate groundbreaking discoveries. Increased funding will speed the translation of these discoveries into treatment. Learn more.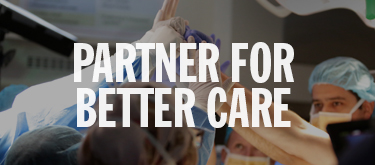 Build partnerships to deliver better care.
Key investments will establish and maintain partnerships that ensure patients across Ontario receive the right care in the right setting. Physical and mental health challenges will be treated holistically. Funding will expand initiatives that build capacity globally—delivering, on the ground, on our belief that where you live shouldn't determine if you live. Learn more.
SickKids VS: All In
200 SickKids patients and family members came together to rally the public around the urgent need to build a new SickKids. Join us.