What is Kids Believe in SickKids?
SickKids Foundation encourages youth to participate in philanthropy, and supports that effort with a program designed specifically to meet the needs of kids' fundraising activities.

Kids Believe in SickKids was launched in the fall of 2005, and has grown tremendously in the last few years. The mission of the program is to encourage children to be part of a team initiative to create a successful fundraiser, and learn valuable life lessons while having fun. It is also important for them to realize the effect their efforts have on the community in which they live, and what a wonderful contribution they are making to other kids who have to deal with illness or injury in their lives.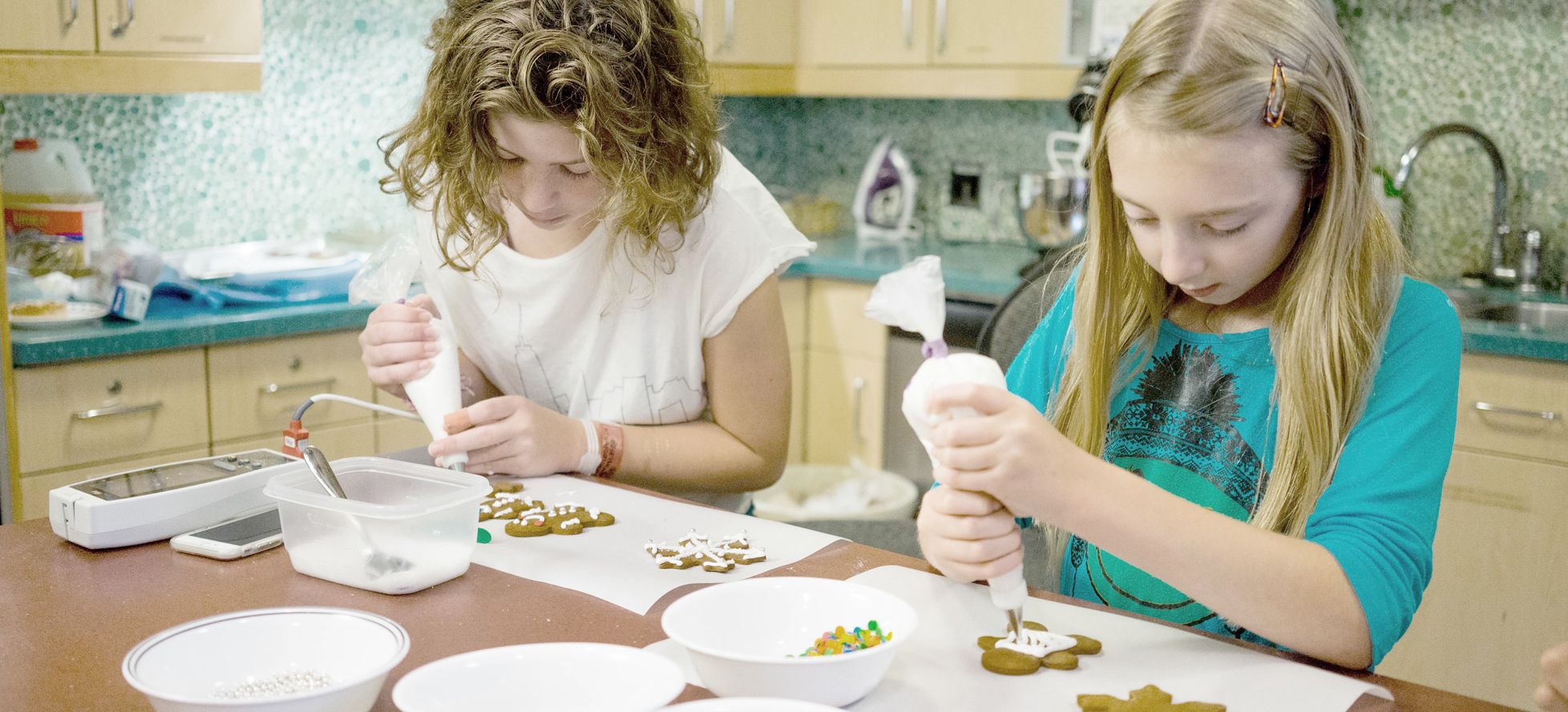 Since 2005, close to $3 million has been raised by individual children, school groups and youth organizations. By joining the SickKids team, these young people have made a huge impact on the future of children's health care. Their achievement is testament to the fact that every dollar raised is vital to the overall success of the Hospital – and that kids really can make a difference.
---
"I want to help the children at SickKids fight and conquer their cancer."
~Lexx Lang
Get Started!
Now that you are assisting a child or group of children who have committed to support SickKids Foundation and SickKids, the first step is to decide what you will do to raise funds.

You can consider any of the fundraising ideas in our Events Resources and Tools, or create a new event. We encourage you to choose something that is of interest to everyone involved in the event.

We suggest that you have some knowledge of The Hospital for Sick Children and why it is important for our communities to lend their support through fundraising initiatives. There are tools available from SickKids Foundation to give you the information needed to answer these questions, and materials available to assist you.

Determining the number of people needed to help raise funds is important in the success of your fundraising initiatives. Having the right numbers and types of people involved makes all the difference.