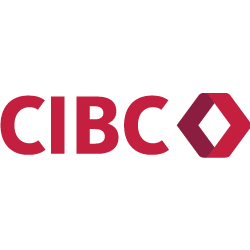 We're proud to recognize CIBC as the Premier Sponsor of the SickKids VS Podcast.
April 15, 2021



In 1990, 20-year-old rower Heather Cartwright was at the peak of her athletic powers. But as she crossed the finish line during a race that summer, she collapsed and nearly died. The cause? Arrhythmogenic right-ventricle cardiomyopathy, or ARVC - a rare, hereditary disease that can cause sudden cardiac death. Many die not knowing they have it. But thanks to SickKids researchers - and supporters like Heather and her family - a new test can detect this often-invisible disease.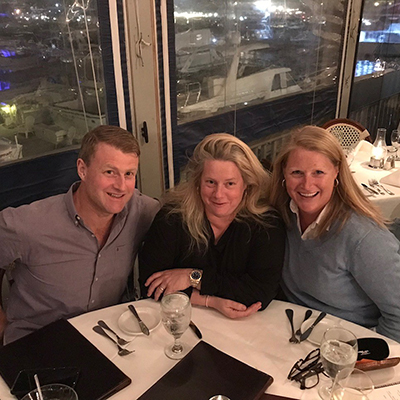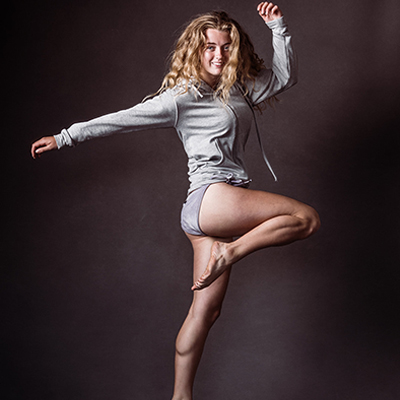 Scientific Contributors
Diptendu Chatterjee
Meena Fatah
Deniz Akdis
Danna Spears
Tamara T Koopmann
Kirti Mittal
Muhammad A Rafiq
Bruce M Cattanach
Qili Zhao
Jeff S Healey
Michael J Ackerman
Johan Martijn Bos
Yu Sun
Jason T Maynes
Corinna Brunckhorst
Argelia Medeiros-Domingo
Firat Duru
Ardan M Saguner
Generous Donors
ARVC Research
Meredith Cartwright
Heather Cartwright
Brian Cartwright
HSBC Bank Canada
Labatt Family
Heart & Stroke Foundation
Ted Rogers Centre for Heart Research
Wes and MaryLou Carter
Thank you to all our anonymous, monthly, and unrestricted giving donors who support the highest priority needs at SickKids, including breakthrough research like this.
This published study reveals the astounding finding that points to new therapeutic target for ARVC.
Dr. Hamilton's ARVC discovery also sheds light on cardiac death among boxer dogs.
About the Host: Hannah Bank
As a SickKids Foundation writer, Hannah works closely with world-renowned SickKids scientists, physicians, and researchers, turning dense medical jargon into engaging content about the latest research and treatments for kids. She's inspired by the hope and perseverance of young patients and their families, a fantastic team of colleagues, and her three young girls at home.