GIVE AT WORK
Giving through your company is one of the best ways to support SickKids. Many companies make it easy to give, and often match donations – doubling the impact of your gift. This year, we're asking you help us reach another milestone: one million donors.
One million is a special number. Since the SickKids Bravery Bead program's inception in 2002, over one million SickKids patients have collected over one million Bravery Beads. Each bead is earned – one needle prick, one uncomfortable procedure, one scary test at a time.
Honour these million acts of bravery, and be part of history. Rally your colleagues to become a Corporate Crew, and join the one million donors building a new SickKids.
To start your own workplace fundraiser – whether online or in-person – click here to register and get started!
See how our Crews make a difference
THANK YOU TO OUR CORPORATE CREWS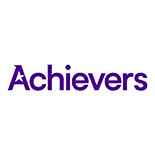 Achievers
The Achievers Cares campaign rallied their colleagues to fundraise through a variety of events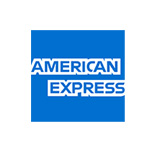 American Express
The Give2Gether Campaign aims to give back and support local charities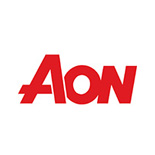 Aon
Aon employees have joined SickKids in the fight for children's health
Aviva Canada
Aviva Canada employees have joined SickKids in the fight for children's health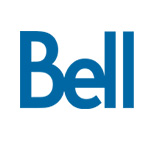 Bell
Bell employees have joined SickKids in the fight for children's health
BLG
The BLG community is proud to be a part of this transformative campaign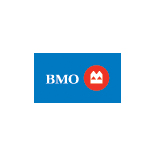 BMO
BMO employees are dedicated to BMO's Purpose, to Boldly Grow the Good in business and life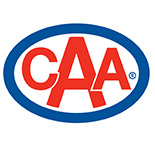 CAA
CAA employees have joined SickKids in the fight for children's health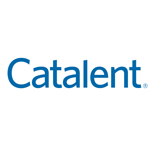 Catalent Pharma Solutions
Catalent employees have joined SickKids in the fight for children's health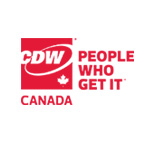 CDW Canada
CDW Canada employees have joined SickKids in the fight for children's health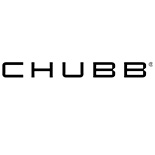 Chubb Insurance
Chubb Insurance employees have joined SickKids in the fight for children's health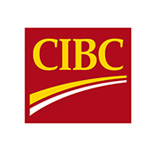 CIBC
For Team CIBC, giving back is personal and comes from the heart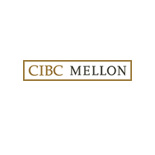 CIBC Mellon
CIBC Mellon employees have joined SickKids in the fight for child health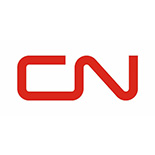 CN
CN employees have joined SickKids in the fight for children's health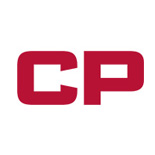 CP
CP and our 13,000 railroaders are proud to support SickKids cardiac causes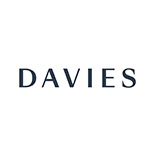 Davies Ward Phillips & Vineberg LLP
We have joined SickKids in the fight for children's health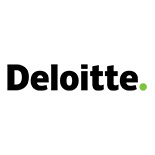 Deloitte Canada
We believe SickKids is breaking down barriers in the community, just like we are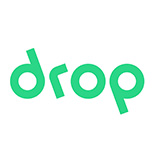 Drop
Drop employees have joined SickKids in the fight for children's health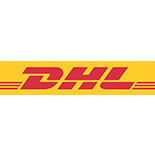 DHL Express
From bake sales to BBQ's and beyond, the DHL Express crew in Brampton is all in for SickKids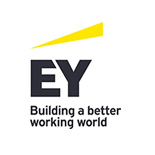 EY
EY employees have joined SickKids in the fight for children's health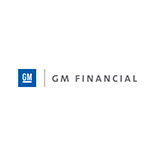 GM Financial
Led by a month long charity challenge spearheaded by GMF employees, now in their 6th year of support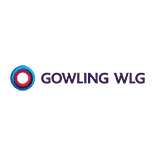 Gowling WLG
Gowling WLG's crew is proud to support a new SickKids from the ground up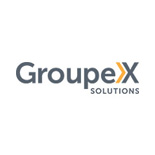 GroupeX Solutions
GroupeX Solutions employees have joined SickKids in the fight for children's health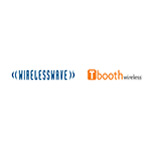 GLENTEL
Glentel employees have joined SickKids in the fight for children's health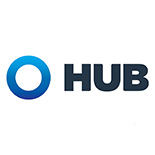 Hub International Markham
Hub supports SickKids through employee donations and volunteering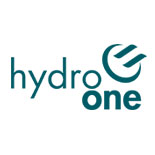 Hydro One Employees and Pensioners
Hydro One employees and pensioners have joined SickKids in the fight for children's health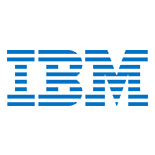 IBM
IBM employees have joined SickKids in the fight for children's health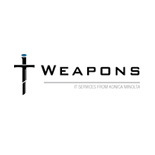 IT Weapons
IT Weapons employees have joined SickKids in the fight for children's health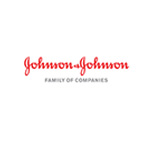 Johnson & Johnson
Johnson & Johnson employees have joined SickKids in the fight for children's health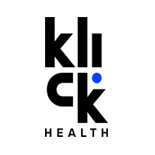 Klick
Klick is proud to join SickKids in the fight to save children's lives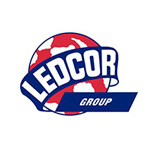 Ledcor
Ledcor is proud to partner with SickKids to help keep every kid healthy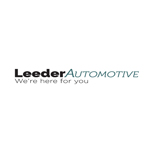 Leeder Automotive
Leeder Automotive employees have joined SickKids in the fight for children's health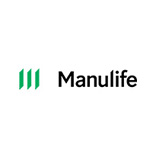 Manulife
Manulife employees have joined SickKids in the fight for children's health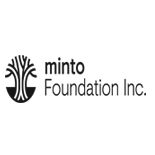 Minto Foundation
Minto Foundation have joined SickKids in the fight for children's health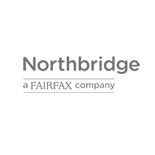 Northbridge
Northbridge employees have joined SickKids in the fight for children's health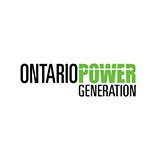 OPG Employees and Pensioners
We are proud to support SickKids through donations & events across Ontario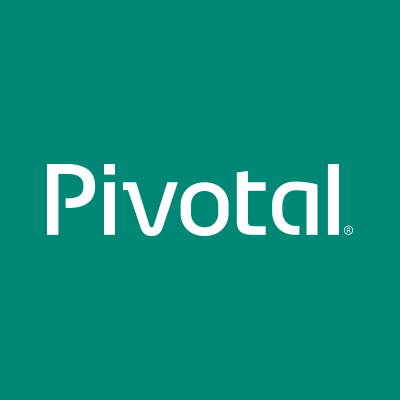 Pivotal Employees
Pivotal employees host a tech sale where proceeds are donate to SickKids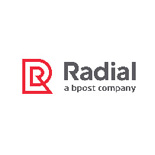 Radial
Radial employees have joined SickKids in the fight for children's health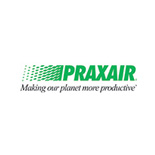 Praxair Canada
Praxair Canada have joined SickKids in the fight for children's health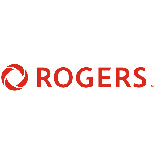 Rogers
Rogers employees have joined SickKids in the fight for children's health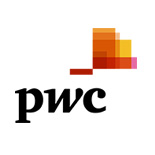 PwC
PwC employees have joined SickKids in the fight for children's health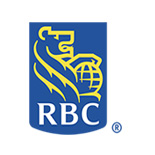 RBC
Our employees give back in many ways to support causes in their community
Hoffmann-La Roche Limited
Roche employees are raising funds to bring more gaming tech to SickKids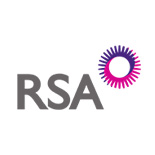 RSA
From bake sales to lunch and learns, BBQ's and beyond, the RSA crew is all in for SickKids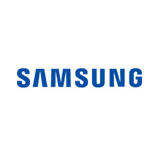 Samsung
Samsung employees have joined SickKids in the fight for children's health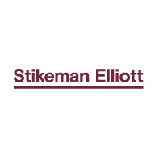 Stikeman Elliott LLP
Stikeman Elliott LLP has joined SickKids in the fight for children's health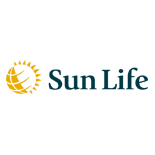 Sun Life
Sun Life Employees have joined SickKids in the fight for children's health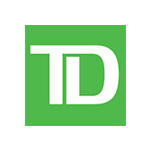 TD Bank Group
Through The Ready Commitment, TD invests in solutions to improve access to care for all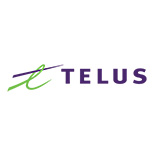 Telus
Telus employees have joined SickKids in the fight for children's health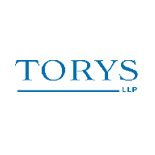 Torys LLP
Torys LLP employees have joined SickKids in the fight for children's health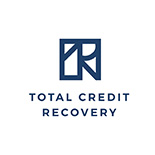 Total Credit Recovery
The #TCRGivesTogether campaign runs all year. The TCR crew is all in for SickKids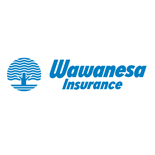 Wawanesa
Wawanesa is proud to support SickKids through our Caring Together project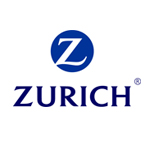 Zurich Canada
SickKids is a beneficiary of Zurich Canada's A Time for Giving campaign