All of us at SickKids are fighting the same battle: to make every kid a healthy kid.
Our vision is simple: Healthier Children. A Better World.TM
We believe fighting for the health and well-being of children is one of the most powerful ways to improve society.
Right now, quantum advancements in scientific knowledge and technology – made possible by donors like you – present an unprecedented opportunity for SickKids. To be ready for the next round, we need to update our infrastructure so we can unleash the full potential of SickKids expert team.
We need to expand our reach, to extend our excellent standards of care to more children around the world. We need to elevate our research - it's our best weapon in the fight against disease and congenital childhood conditions. And we must enrich the compassionate care we believe fosters the lifelong well-being of children and their families.
It's a massive challenge, but one that has to be met. So we're actively inspiring communities and individuals to take up the fight by investing in our Hospital, its mission, and the health and scientific advances your gifts make possible.
Thanks to our donors, in the fiscal year that ended March 31, 2018, SickKids Foundation invested over $140 million in child health research, learning and care. We're winning. Because every day we continue to fight.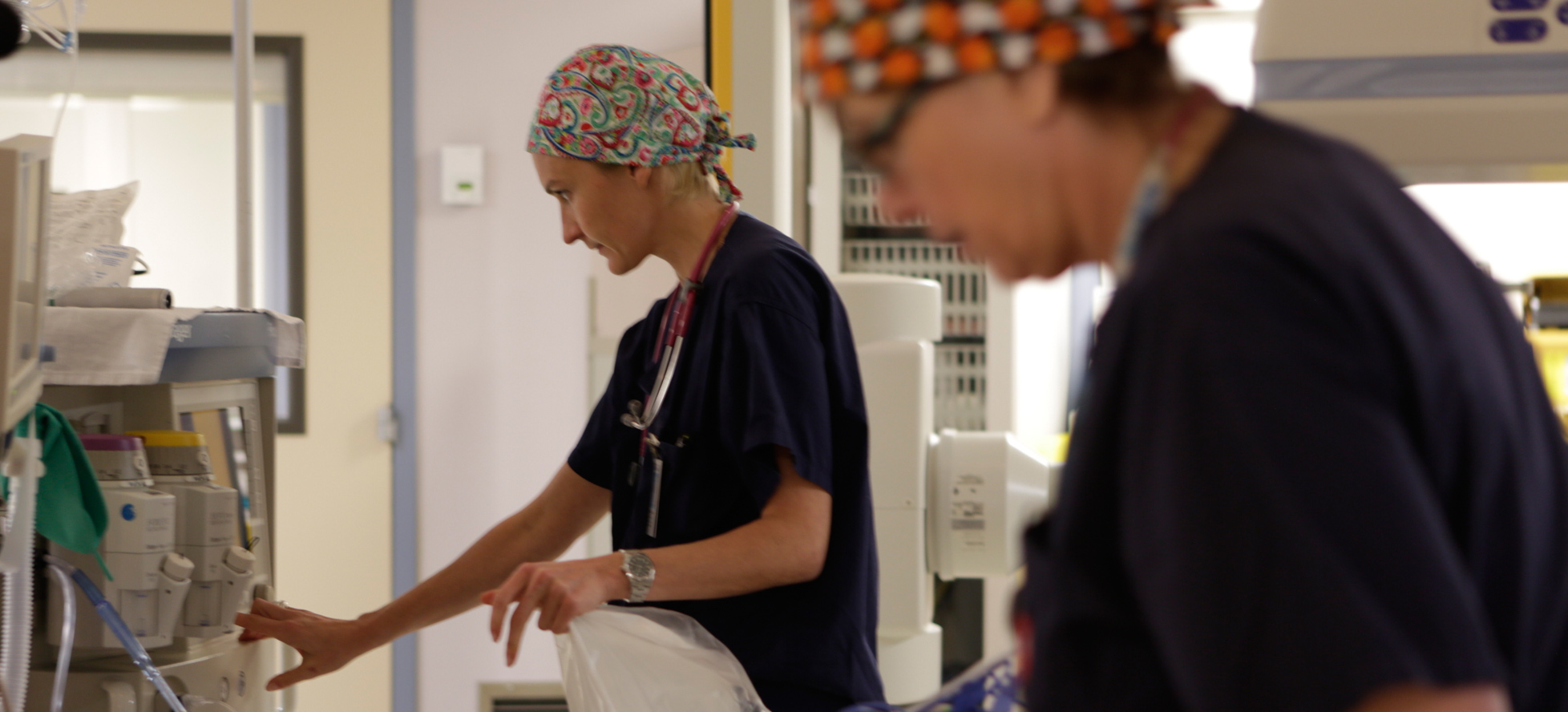 SickKids vs the Greatest Challenges In Child Health
So much good work has led us to this point. We stand on the threshold of an unprecedented opportunity to conquer the greatest challenges in child health. Our next step will be a big leap forward. Embracing this challenge is an absolute necessity. Join us in this fight.
Need help?
416-813-6166
OR

1-800-661-1083
SickKids VS This is Why
You might never see it, but this is why we fight.