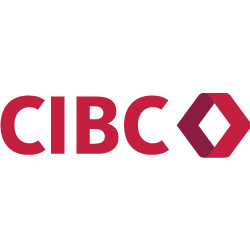 We're proud to recognize CIBC as the Premier Sponsor of the SickKids VS Podcast.
CAN WE HEAL THE BRAIN?
SickKids VS Brain Injury
When a child suffers a serious brain injury, doctors can help them cope with the consequences, but they often can't fix the damage that has been done. Or can they? Spurred by patient families who won't settle for the status quo, a team of scientists is challenging a long-held belief about the brain's limits.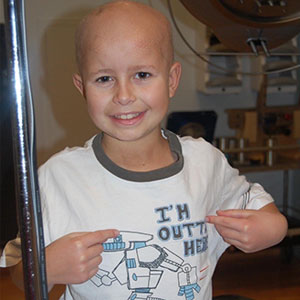 Videos
Dr. Don Mabbott - The Impact of Brain Tumour Treatments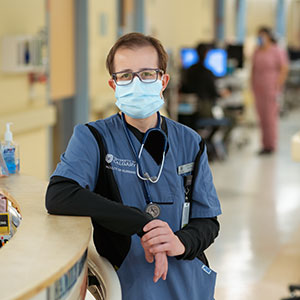 Related Extras

Learn more from AboutKidsHealth.ca, a health education website for children, youth and caregivers that is written and approved by the Hospital for Sick Children (SickKids):
Ramy Ayoub
Rebecca M. Ruddy
Elizabeth Cox
Adeoye Oyefiade
Daniel Derkach
Suzanne Laughlin
Benjamin Ades-aron
Zahra Shirzadi
Els Fieremans
Bradley J. Macintosh
Cynthia B. de Medeiros
Jovanka Skocic
Eric Bouffet
Freda D. Miller
Cindi M. Morshead
Donald J. Mabbott
About the Host: Hannah Bank
As a SickKids Foundation writer, Hannah works closely with world-renowned SickKids scientists, physicians, and researchers, turning dense medical jargon into engaging content about the latest research and treatments for kids. She's inspired by the hope and perseverance of young patients and their families, a fantastic team of colleagues, and her three young girls at home.