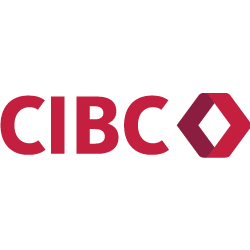 We're proud to recognize CIBC as the Premier Sponsor of the SickKids VS Podcast.
HOW DO WE HELP PARENTS HELP THEIR KIDS?
SickKids VS Parent Stress (Part 2)
Early brain injury can cause unique behavioural problems for children and youth — and unique stresses and challenges for their caregivers. We introduce a pioneering program that offers practical tools and one-on-one coaching to caregivers at home.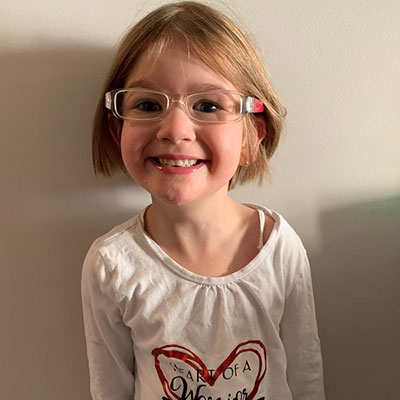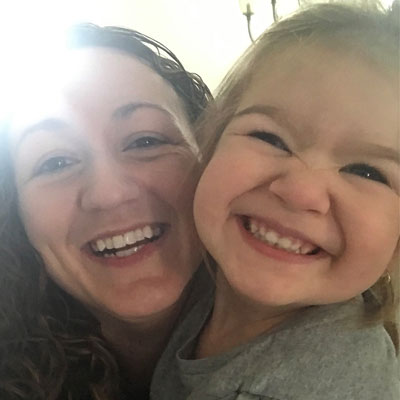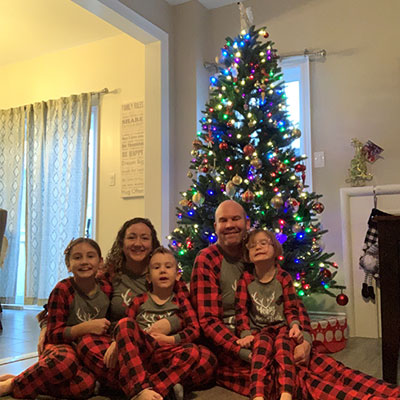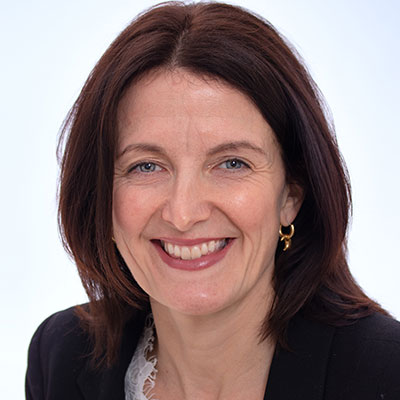 Related Extras

Learn more from AboutKidsHealth.ca, a health education website for children, youth and caregivers that is written and approved by the Hospital for Sick Children (SickKids):
Brittany Burek
Meghan Ford
Marie Hooper
Rivka Green
Sara Ahola Kohut
Brendan Andrade
Monidipa Ravi
Renee Sananes
Mary Desrocher
Stephen Miller
Sari Wade (Cincinnati Children's Hospital Medical Center)
About the Host: Hannah Bank
As a SickKids Foundation writer, Hannah works closely with world-renowned SickKids scientists, physicians, and researchers, turning dense medical jargon into engaging content about the latest research and treatments for kids. She's inspired by the hope and perseverance of young patients and their families, a fantastic team of colleagues, and her three young girls at home.