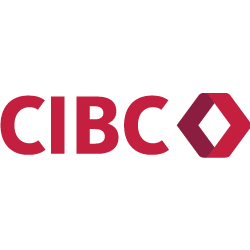 We're proud to recognize CIBC as the Premier Sponsor of the SickKids VS Podcast.
WHY HEART PATIENTS SHOULDN'T FEAR EXERCISE
SickKids VS Fragility
For families whose children have had major heart surgeries, the idea of exercise can be terrifying. Is their heart strong enough? What if their heart fails? This fear is understandable but can be damaging in the long run. That's why Dr. Barbara Cifra launched a first-of-its-kind exercise counselling program for children with congenital heart disease. Hear how the program empowers patients to shed their fears, know their limits, and live life to the fullest.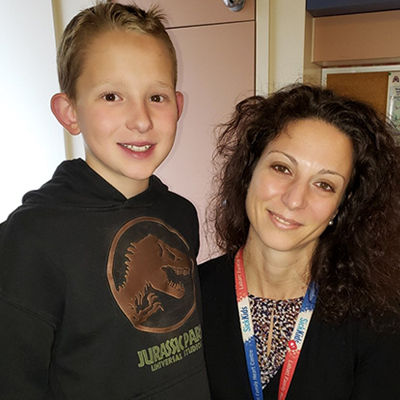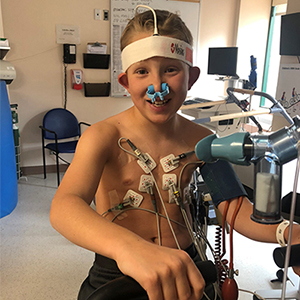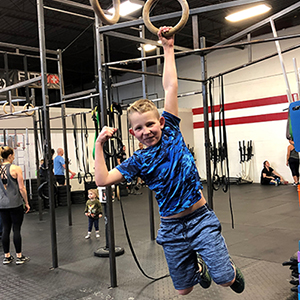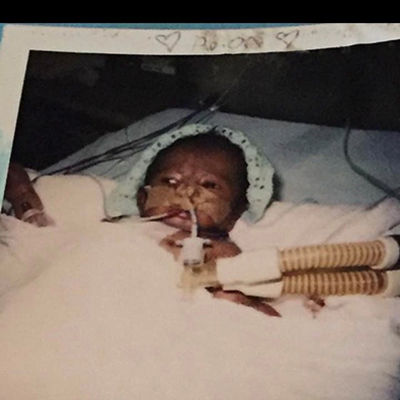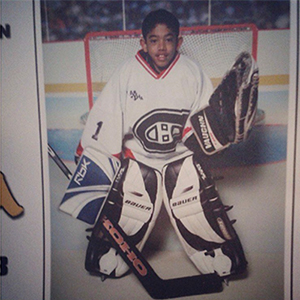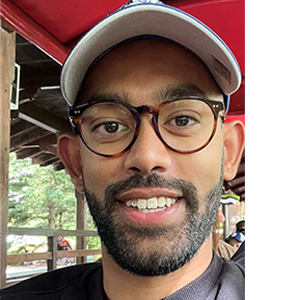 Related Extras
Contributors
Dr. Barbara Cifra, Program Director
Robin Deliva, Physiotherapist
Kelly West, Kinesiologist
Danielle Lawrence, Kinesiologist
About the Host: Hannah Bank
As a SickKids Foundation writer, Hannah works closely with world-renowned SickKids scientists, physicians, and researchers, turning dense medical jargon into engaging content about the latest research and treatments for kids. She's inspired by the hope and perseverance of young patients and their families, a fantastic team of colleagues, and her three young girls at home.