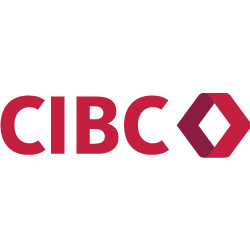 We're proud to recognize CIBC as the Premier Sponsor of the SickKids VS Podcast.
WHAT HAPPENS WHEN WE PULL A NEGLECTED DISEASE INTO THE SPOTLIGHT?
SickKids VS Sickle Cell Disease
Dr. Isaac Odame is making life easier for children with sickle cell disease—about half of whom in Canada will be seen at SickKids. Hear how he implemented an early detection and treatment program, and how he's tackling even bigger obstacles, including toxic treatments, anti-Black racism, and limited care capacity in other parts of the world.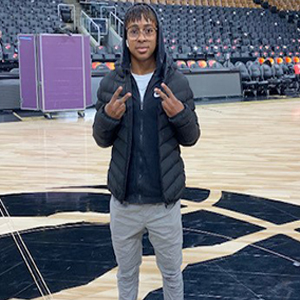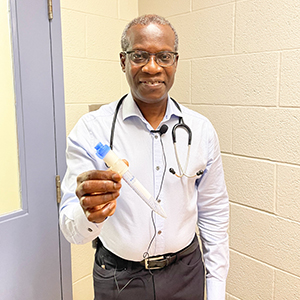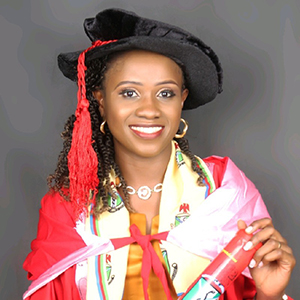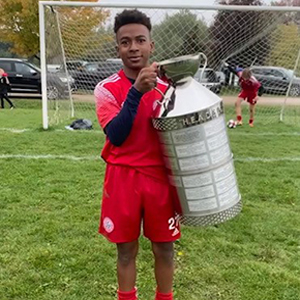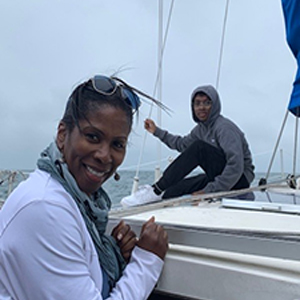 Related Extras
About the Host: Hannah Bank
As a SickKids Foundation writer, Hannah works closely with world-renowned SickKids scientists, physicians, and researchers, turning dense medical jargon into engaging content about the latest research and treatments for kids. She's inspired by the hope and perseverance of young patients and their families, a fantastic team of colleagues, and her three young girls at home.