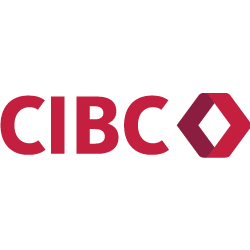 We're proud to recognize CIBC as the Premier Sponsor of the SickKids VS Podcast.
ARE KIDS THE BIGGEST VICTIMS OF THE PANDEMIC?
SickKids VS Mental Health Crisis
The kids aren't all right. During COVID, depression, anxiety and eating disorders skyrocketed. Families struggled. And a SickKids team started gathering data. Their real-time findings went on to influence policy and deepen knowledge of children's mental health.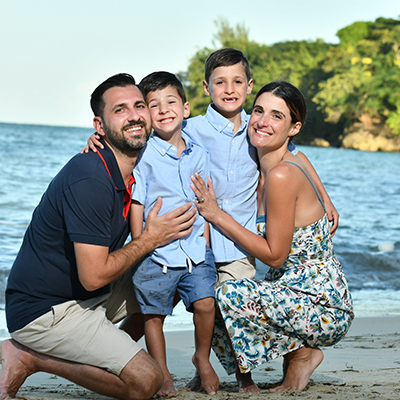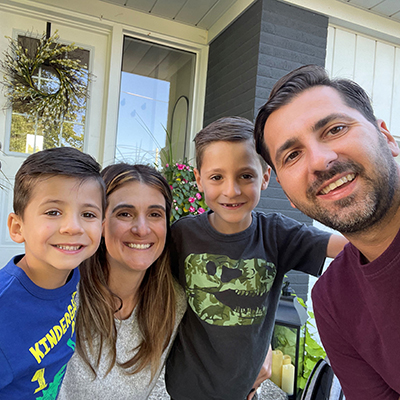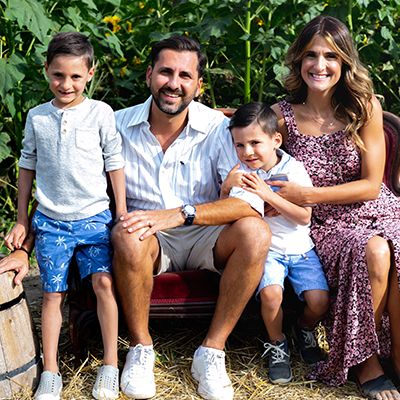 Related Extras
Contributors
Evdokia Anagnostou
Paul D. Arnold
Catherine S. Birken
Christie L. Burton
Alice Charach
Katherine Tombeau Cost
Jennifer Crosbie
Elizabeth Kelley
Daphne J. Korczak
Jonathon L. Maguire
Suneeta Monga
Rob Nicolson
Russell J. Schachar
About the Host: Hannah Bank
As a SickKids Foundation writer, Hannah works closely with world-renowned SickKids scientists, physicians, and researchers, turning dense medical jargon into engaging content about the latest research and treatments for kids. She's inspired by the hope and perseverance of young patients and their families, a fantastic team of colleagues, and her three young girls at home.