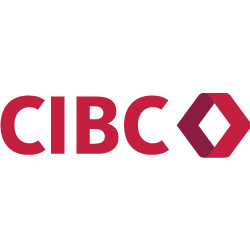 We're proud to recognize CIBC as the Premier Sponsor of the SickKids VS Podcast.
CAN MUSIC HEAL?


SickKids VS Silence
Not all medical instruments are surgical. Hear from a trio of music therapists as they share unique approaches—and songs—for soothing pain, building bonds, and unlocking new ways of communicating for kids who are nonverbal.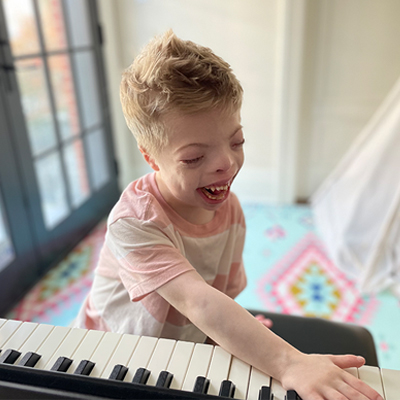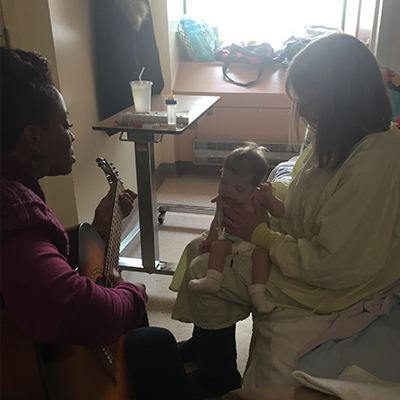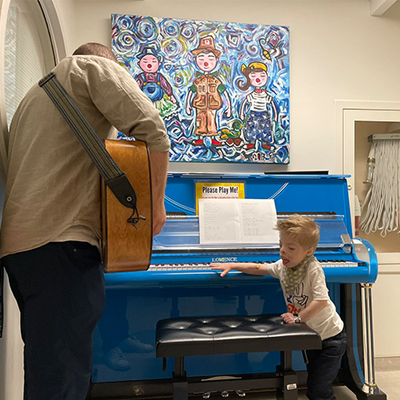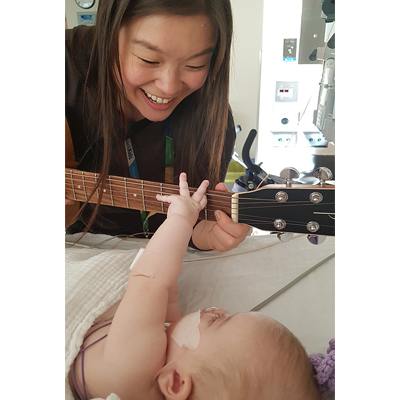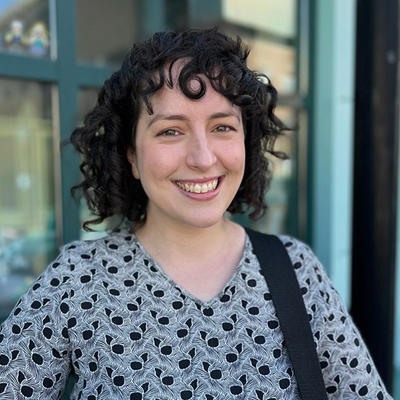 Videos
Related Extras
Contributors
Jonathan Han
Carolyn Marshall
Emily Mostratos
Hannah You
About the Host: Hannah Bank
As a SickKids Foundation writer, Hannah works closely with world-renowned SickKids scientists, physicians, and researchers, turning dense medical jargon into engaging content about the latest research and treatments for kids. She's inspired by the hope and perseverance of young patients and their families, a fantastic team of colleagues, and her three young girls at home.