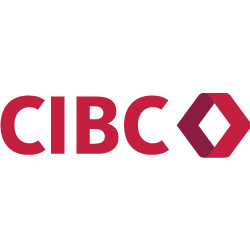 We're proud to recognize CIBC as the Premier Sponsor of the SickKids VS Podcast.
HOW DO WE REMEMBER?
SickKids VS The Unknown
Sheena Josselyn and Paul Frankland's paradigm-shifting work includes selectively erasing fear memories in mice and discovering what drives early childhood amnesia. We talk to the pair – who are partners in work and life – about taking on one of the brain's big mysteries.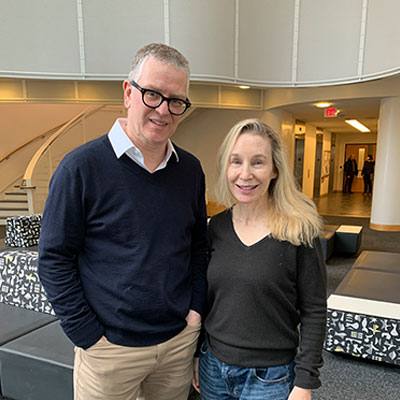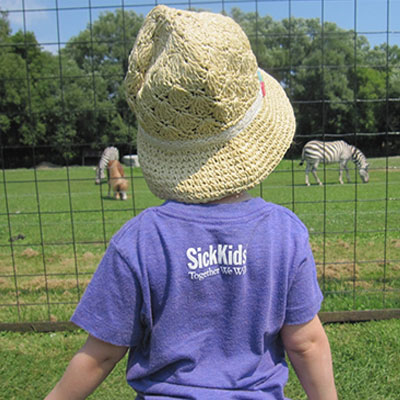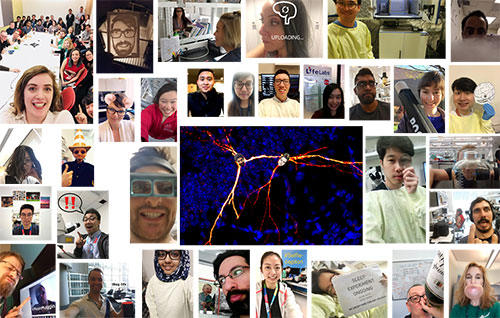 Jin-Hee Han 
Steven A. Kushner 
Adelaide P. You 
Hwa-Lin (Liz) Hsiang 
Thorsten Buch
Ari Waisman 
Bruno Bontempi 
Rachael L. Neve 
Paul W. Frankland 
Sheena A. Josselyn 
Katherine G. Akers 
Alonso Martinez-Canabal
Leonardo Restivo 
Adelaide P. You 
Antonietta De Cristofaro 
Hwa-Lin (Liz) Hsiang 
Anne L. Wheeler 
Axel Guskjolen 
Yosuke Niibori 
Hirotaka Shoji 
Koji Ohira 
Blake A. Richards 
About the Host: Hannah Bank
As a SickKids Foundation writer, Hannah works closely with world-renowned SickKids scientists, physicians, and researchers, turning dense medical jargon into engaging content about the latest research and treatments for kids. She's inspired by the hope and perseverance of young patients and their families, a fantastic team of colleagues, and her three young girls at home.