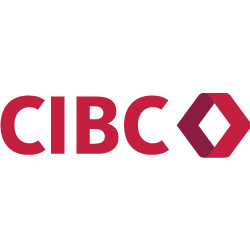 We're proud to recognize CIBC as the Premier Sponsor of the SickKids VS Podcast.
WHAT'S HAPPENING TO DANIEL?
SickKids VS The Odyssey
Faced with new symptom after new symptom, Daniel's family grappled for years with an unknown disease. But blood tests and body scans couldn't reveal the underlying problem. Join the quest for Daniel's diagnosis, where scientific advances proved key to unlocking a treatment.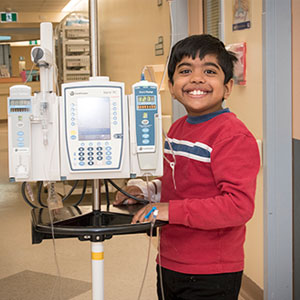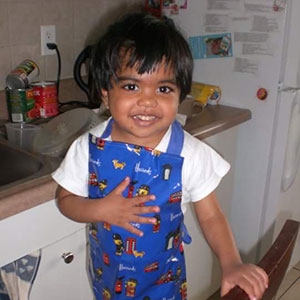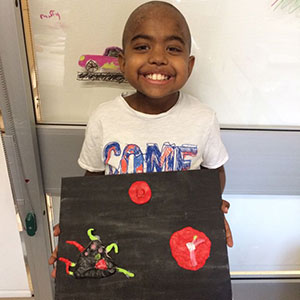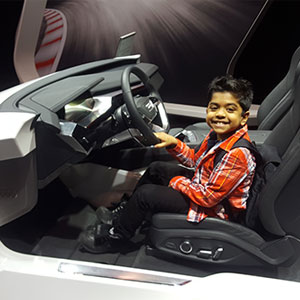 Walter H. A. Kahr
Fred G. Pluthero
Abdul Elkadri
Neil Warner
Marko Drobac
Chang Hua Chen
Richard W. Lo
Ling Li
Ren Li
Qi Li
Cornelia Thoeni
Jie Pan
Gabriella Leung
Irene Lara-Corrales
Ryan Murchie
Ernest Cutz
Ronald M. Laxer
Julia Upton
Chaim M. Roifman
Rae S. M. Yeung
John H Brumell & Aleixo M Muise
Special thanks to Audrey Bell-Peter and all of the nurses on 4C who supported Daniel.
About the Host: Hannah Bank
As a SickKids Foundation writer, Hannah works closely with world-renowned SickKids scientists, physicians, and researchers, turning dense medical jargon into engaging content about the latest research and treatments for kids. She's inspired by the hope and perseverance of young patients and their families, a fantastic team of colleagues, and her three young girls at home.