May 7, 2020
Ten years ago, paediatric care in Ghana was nearly non-existent. There were few paediatricians, and even fewer paediatric nurses. Because of that, children died—many before their fifth birthday. So, SickKids started a nurse training program. Now, ten years later, the change is unmistakable.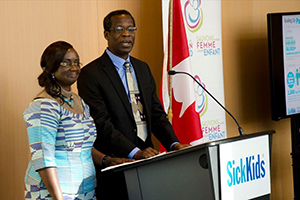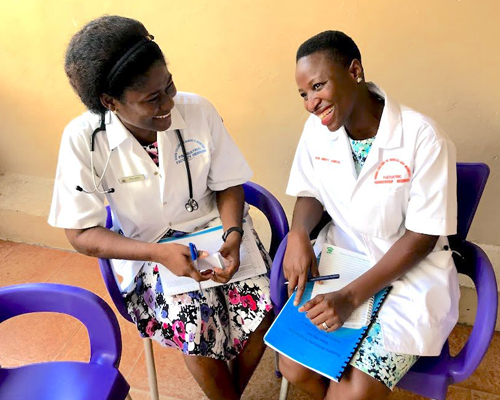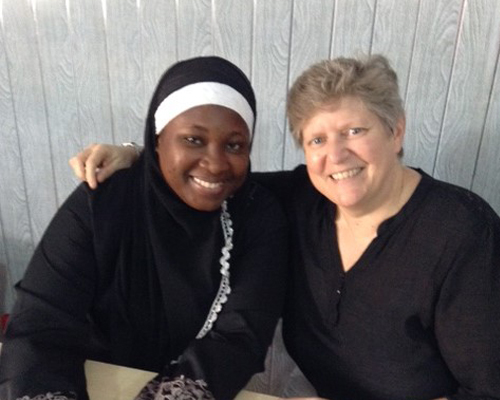 Contributors
Generous Donors
SickKids Innovators
Mining4Life
The Sekyi-Otu Family
The Charles and Rita Field-Marsham Foundation
Brian Culbert and Denise Loft
PanAfrican Group
Watch Ghanaian Nurses Explain the Importance of Nursing for International Women's Day
Global Child Health PNEP Website
Read a CBC Story on Dr. Isaac Odame and the Nurse Training Project from 2015
About the Host: Hannah Bank
As a SickKids Foundation writer, Hannah works closely with world-renowned SickKids scientists, physicians, and researchers, turning dense medical jargon into engaging content about the latest research and treatments for kids. She's inspired by the hope and perseverance of young patients and their families, a fantastic team of colleagues, and her three young girls at home.